Why a true planner never sleeps
"Whether it is a lavish wedding for many or an intimate gathering, our consultants can plan your distinctive events with your taste and style in mind."Sonal J. Shah
Why Us?
Your wedding day is one of the most important and extraordinary day of your life; you want this day to be festive, memorable and enjoyable for all.
Planning an elegant wedding can be overwhelming. Sonal J. Shah Event Consultants has over 13 years of experience (Yes, we can't believe it's been 13 years and over 1,150 weddings!!) and our dedicated and professional team will arrange all the details to make your day perfect – leaving nothing to chance! With us by your side, your wedding day will be stress-free and exactly as you envisioned – allowing you and your loved ones to relax and have a great time.
---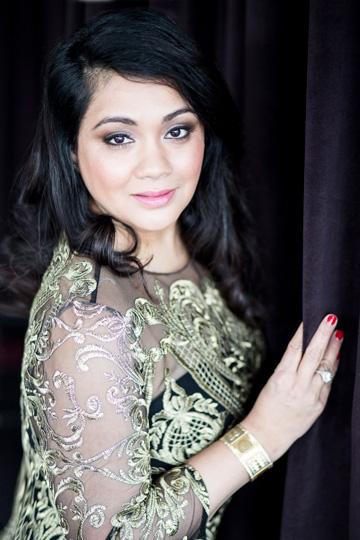 We invite you to submit information about your wedding. We would love to meet you for a complimentary consultation and learn more about your wedding plans.
---
Request Information