We have been lucky enough to go to Italy three times this month for various conferences and speaking engagements.
With its panoramic views, sunny climate, beyond delicious cuisine, and contemporary hotels, we love this place as a top luxury wedding destination!
We have listed some of our top favorite hotels below to ensure an unforgettable wedding experience.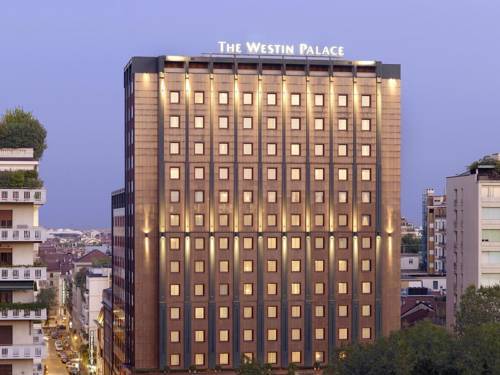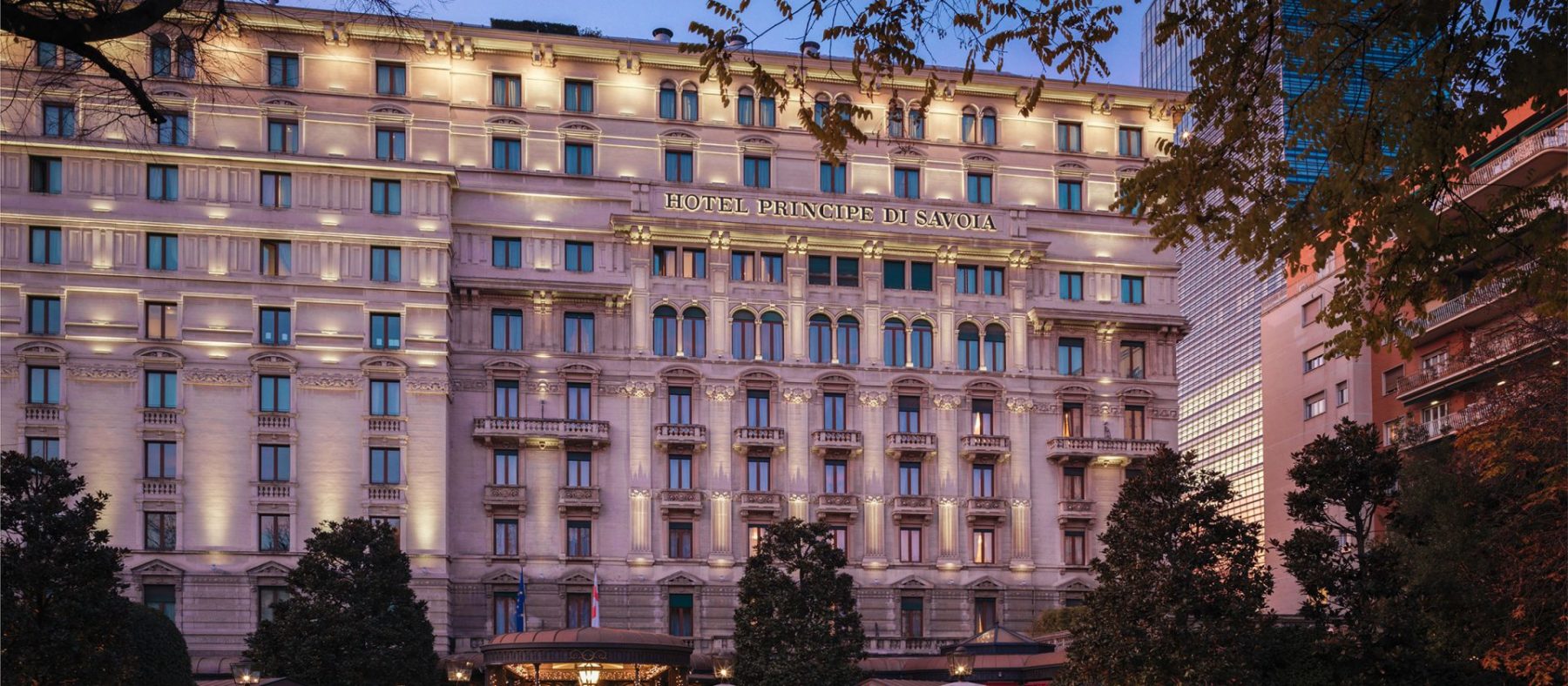 Grand Hotel Imperiale Resort & SPA