We all know that love story that has a magical proposal in the mix (hint: KimYe!). But since most of us don't have the possibility to rent a whole stadium, orchestra and fireworks to propose, here are some equally romantic and inspirational ideas for your dreamy wedding proposal:
Rooftop Proposal
Choose a rooftop that has your favorite views in your city, decorate it with some flowers, candles, fairy lights, letter boards and even a nice table setting for a romantic dinner! Now every time you walk or drive past this area you will remember how special it is for you as a couple.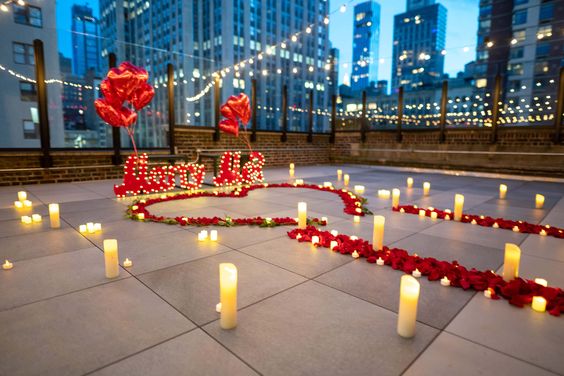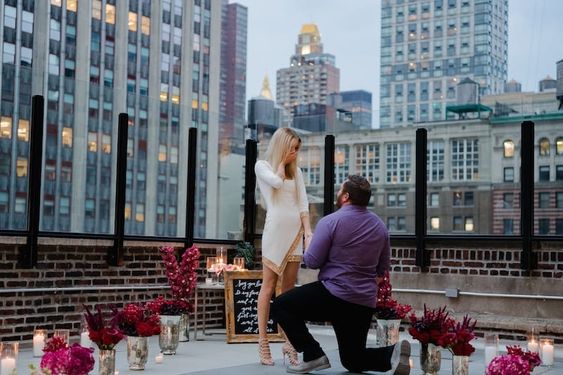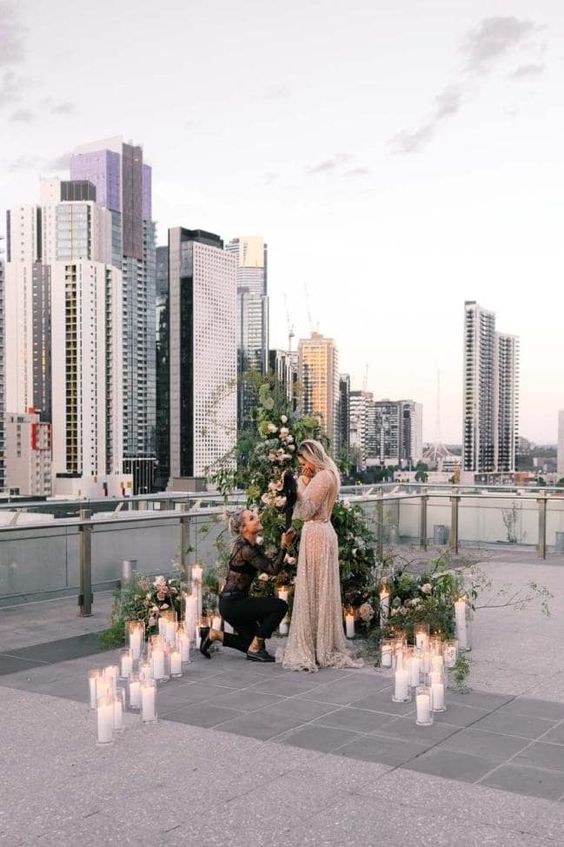 Destination Proposal
Plan an unexpected vacation – or if you already have one even better! – and pop the question overseas! This makes for a great story for your friends and family and will create a special location for you to travel and remember this romantic day.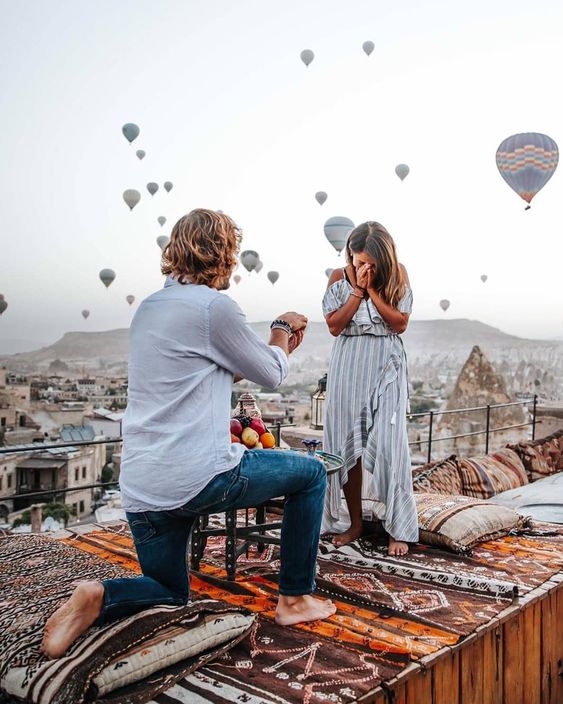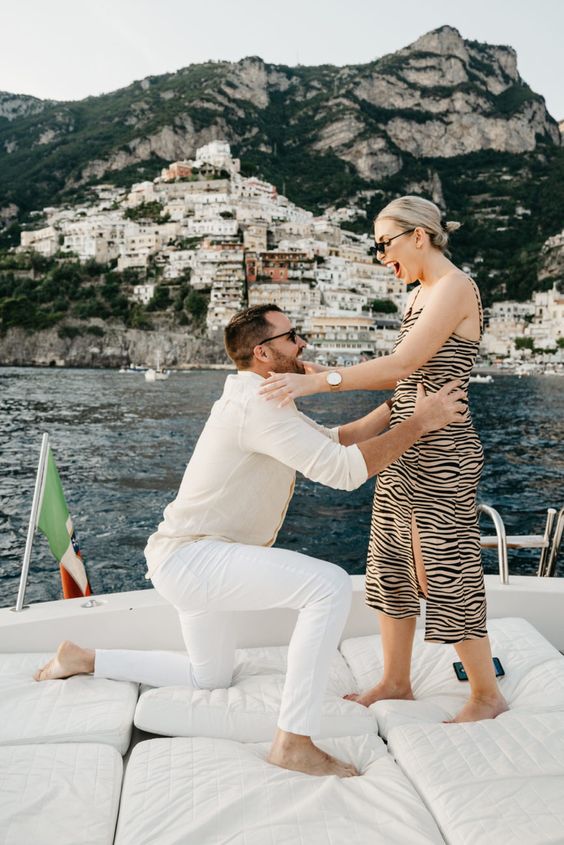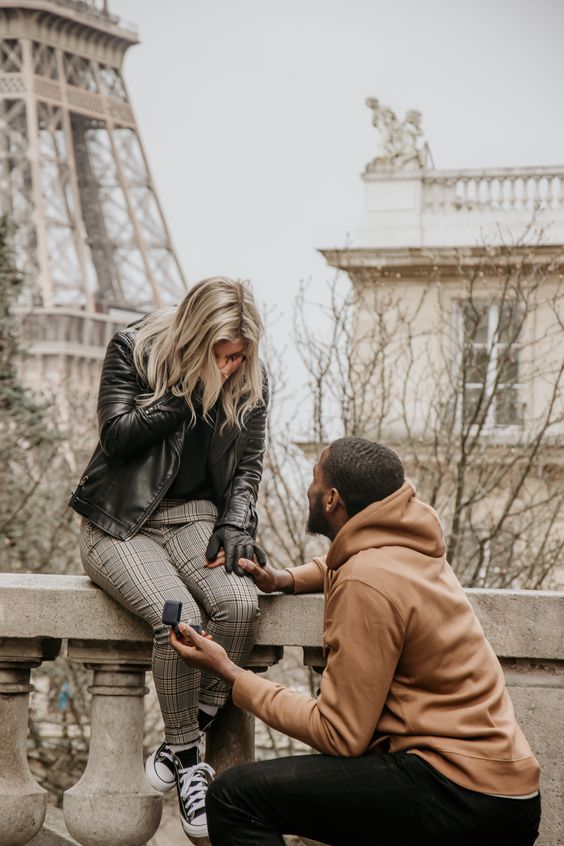 Romantic Helicopter Ride 
This guarantees the wow factor and also an unexpected surprise!  After your ride (hopefully with champagne on board), your landing can be decorated to ask your loved one to spend a lifetime together.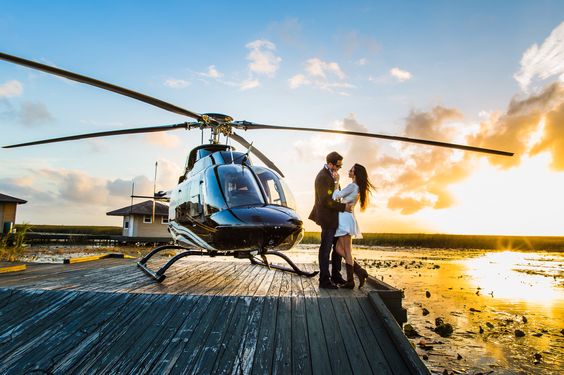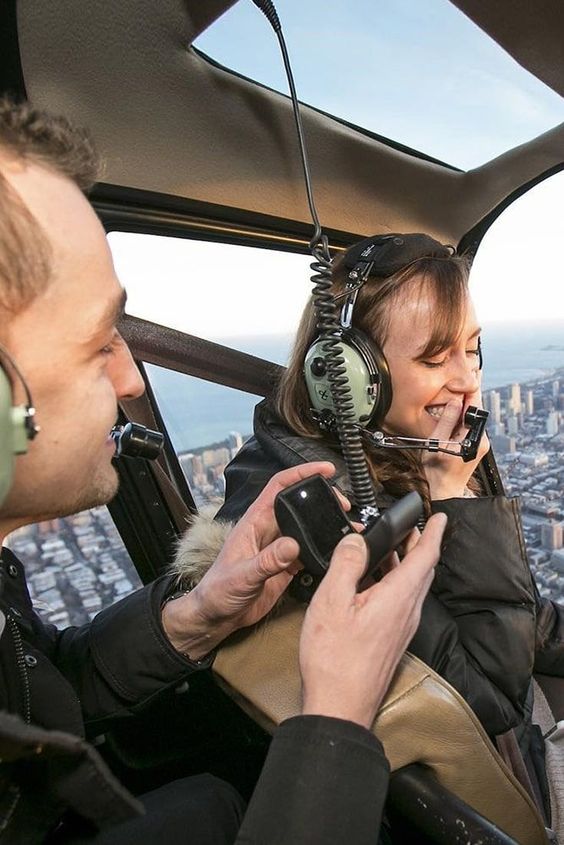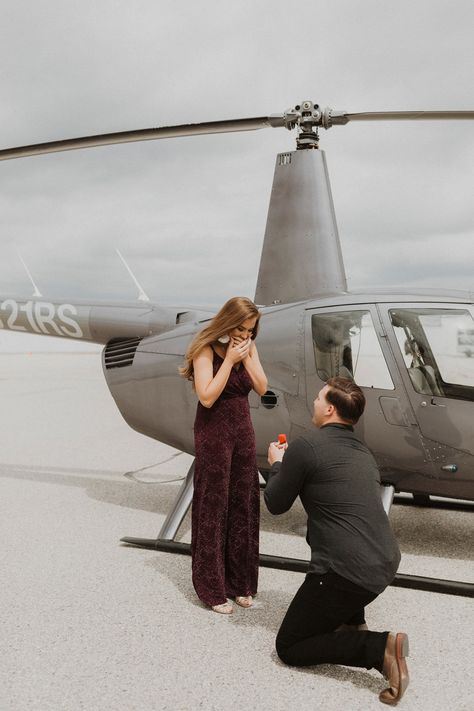 Family First
 Choose your favorite touristic site, restaurant or attraction to go with the family and invite them all. It can be a family weekend, or they can even hide and come out as a surprise! This would make the moment even more special because you have all the important people in your life celebrating with you.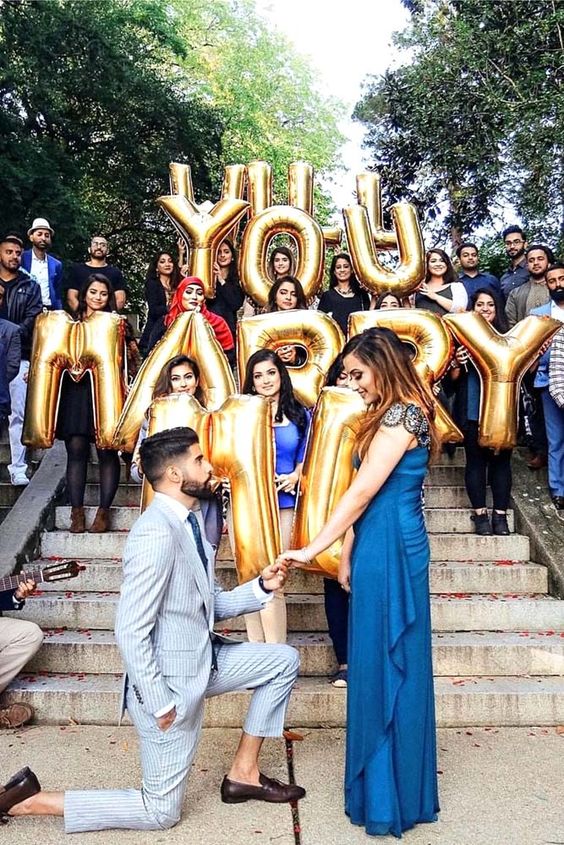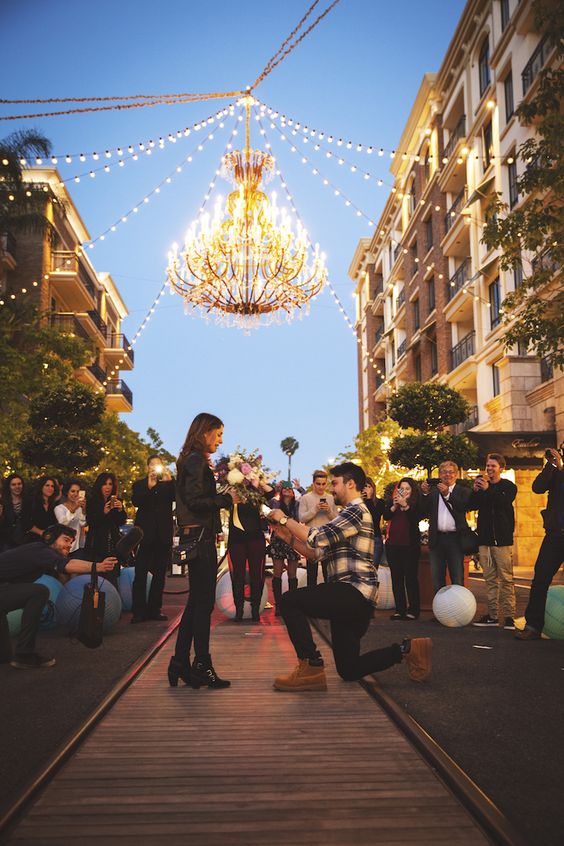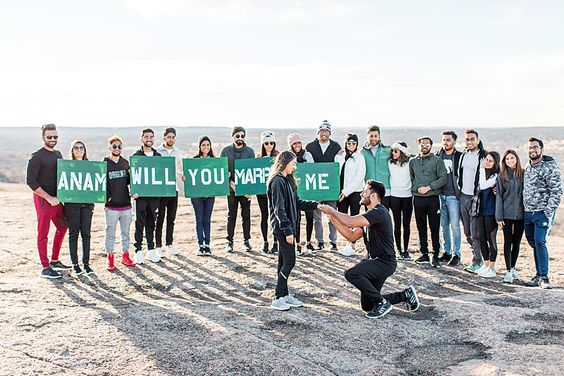 Mountain Top 
If you are the hiker couple type, go to your favorite mountain or hike location and when you get to the top have everything romantically prepared for a perfect proposal! This also makes for a great backdrop for your proposal pictures and a romantic moment to remember in all your future hikes!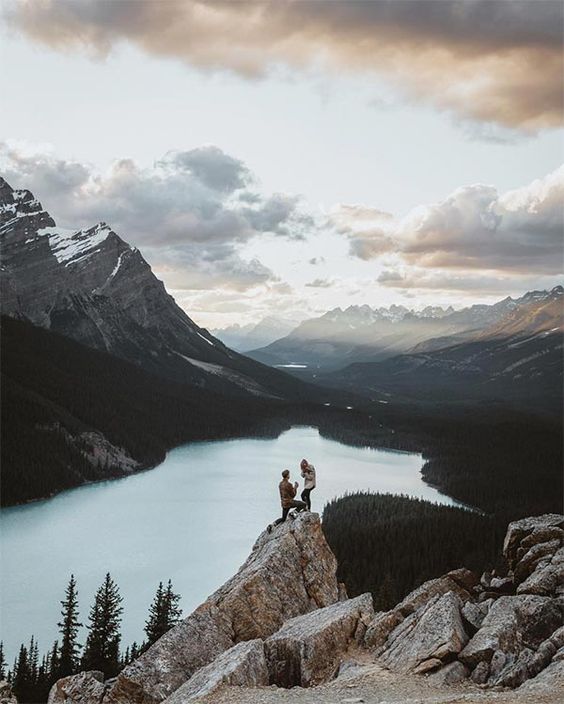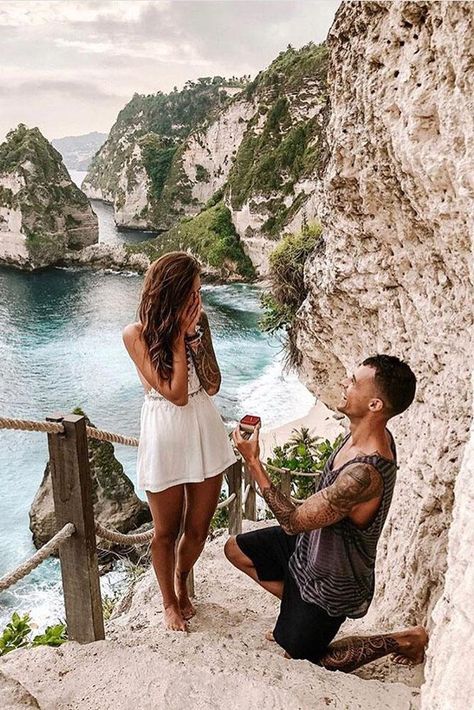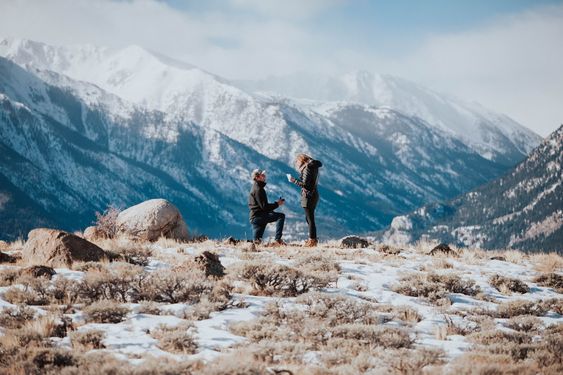 Additional Tips:
If you get the chance include a serenade in your proposal.
You can also display a slideshow of your favorite memories together.
Hire a professional photographer or ask a friend to get all your proposal video and photos so you and your family can watch and re-live the moment anytime!