You want your special day to be far from the ordinary. Typical wedding welcome bags are ordinary canvas totes. However, more and more couples are wanting to add their personal spin on these wedding welcome gifts. Intricately tying their love to every part of their wedding, more people are finding new ways to incorporate their love story in the details; especially in their welcoming keepsakes. Want to think outside the box? Opt for one of these unique wedding welcome gift presentations instead of your typical tote.
Hat Boxes
Adding an element of posh and sophistication, the hat box is the perfect twist on an ordinary box without leaving the traditional mark of class. Start with this classic hat box, which creates a neutral base, and play up the fun elements with the goodies inside.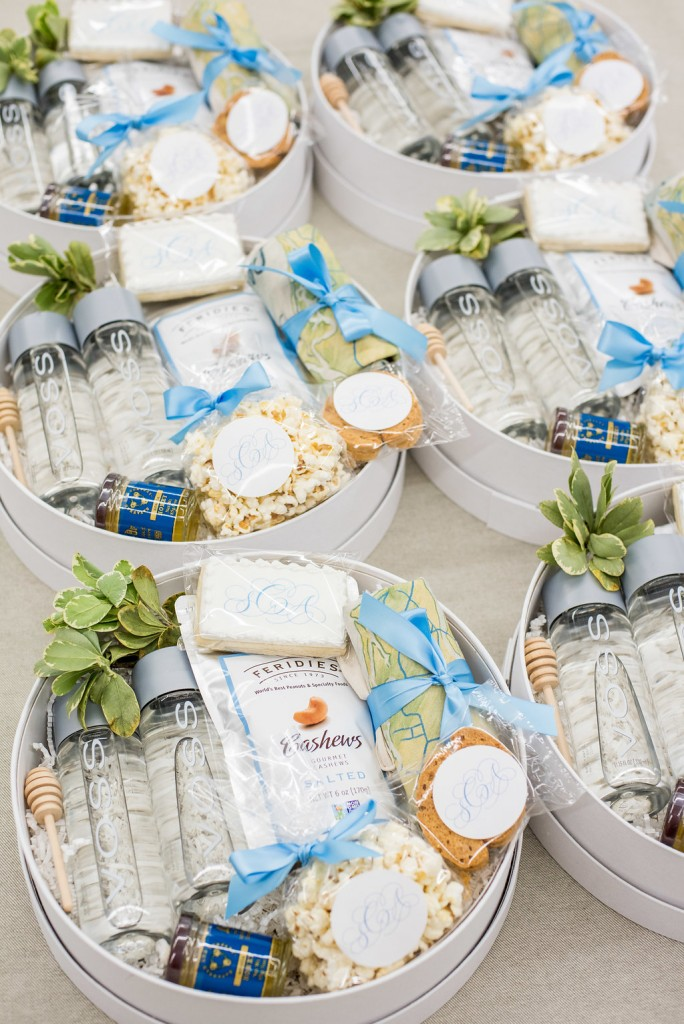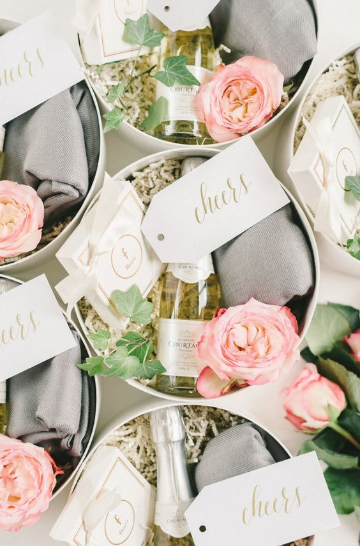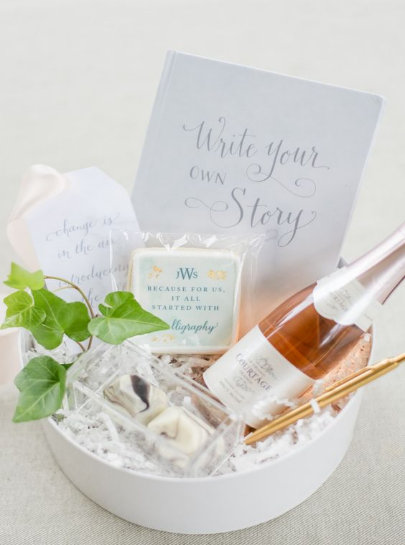 Wooden Crate
Achieve that pinterest-worthy look by placing your baubles in a rustic crate and styling with handwritten notes, monogrammed labels, and subtle touches of florals.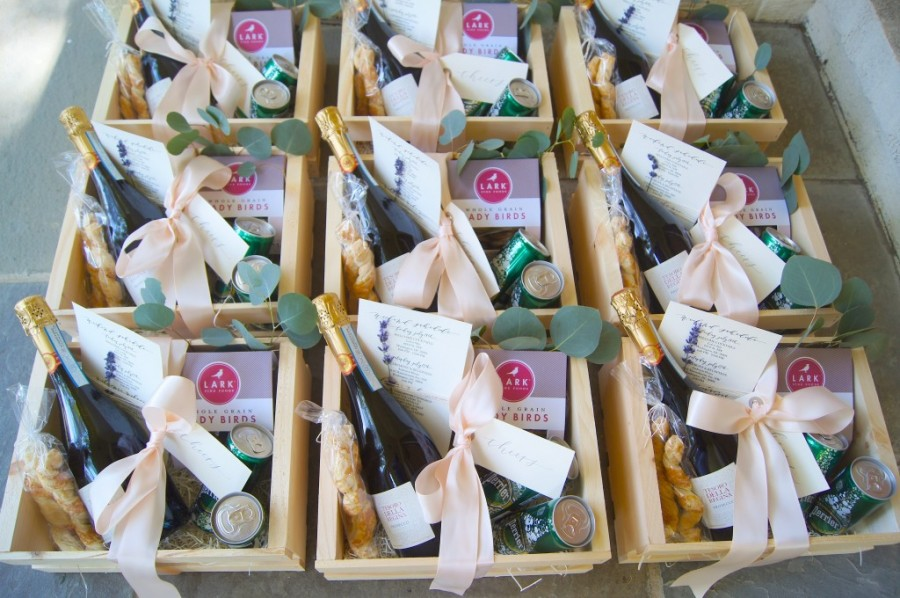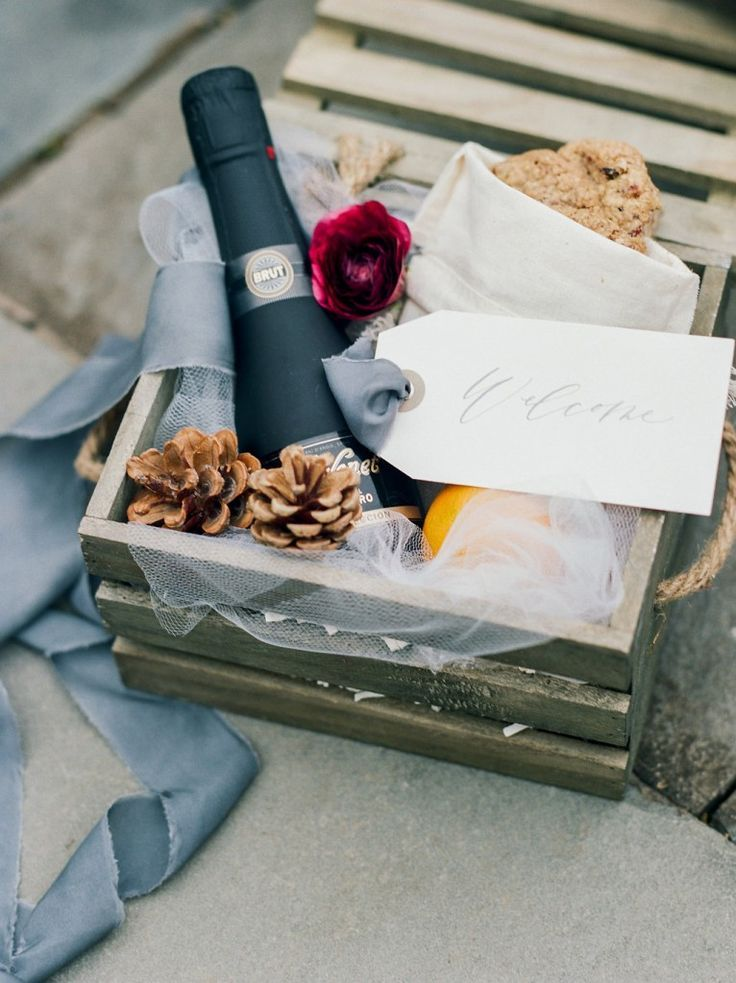 Gable Boxes
Whether it's the name and date of your special day or an inspirational mantra, these boxes' blank canvas invite you to tell your story with the details.
Pizza Box
Nothing screams New York more than a cardboard pizza box. Surprise your guests with goodies in a pizza box. It's a creative twist on a typical wedding welcome.