Destination Wedding Planners Congress hosted an exclusive conference in sunny Los Cabos, Mexico from April 10th-13th. This conference was specifically curated for the world's Top Wedding Planners. The wedding world's elite held the spotlight to discuss all things currently trending in the world of weddings. Sonal J. Shah had the incredible opportunity of speaking to over 600 attendees about the key things Destination Properties should have to better market to couples looking to host luxury weddings.
The conference consisted of  intellectual lectures to an astounding gala to elaborate late night parties which were all unbelievable and helped all attendees connect and network during this professional endeavor.
We would like to sincerely thank the entire team at DWP for a fabulous conference and QandA International for hosting us. The event has helped us find a new appreciation for what all of us in the events planning/ catering/ hotel world really do!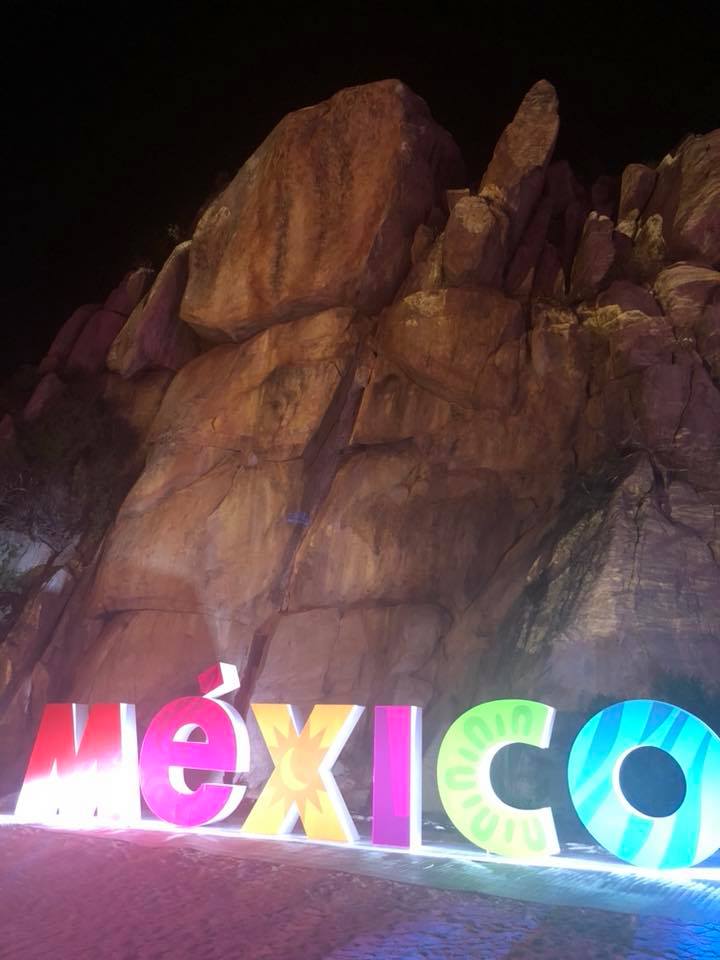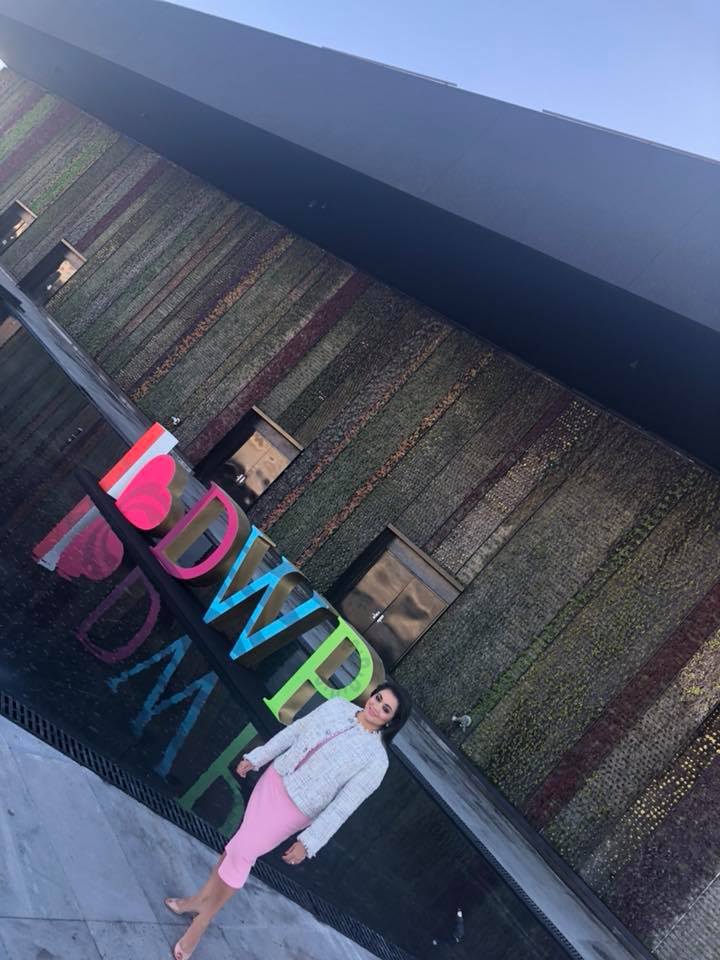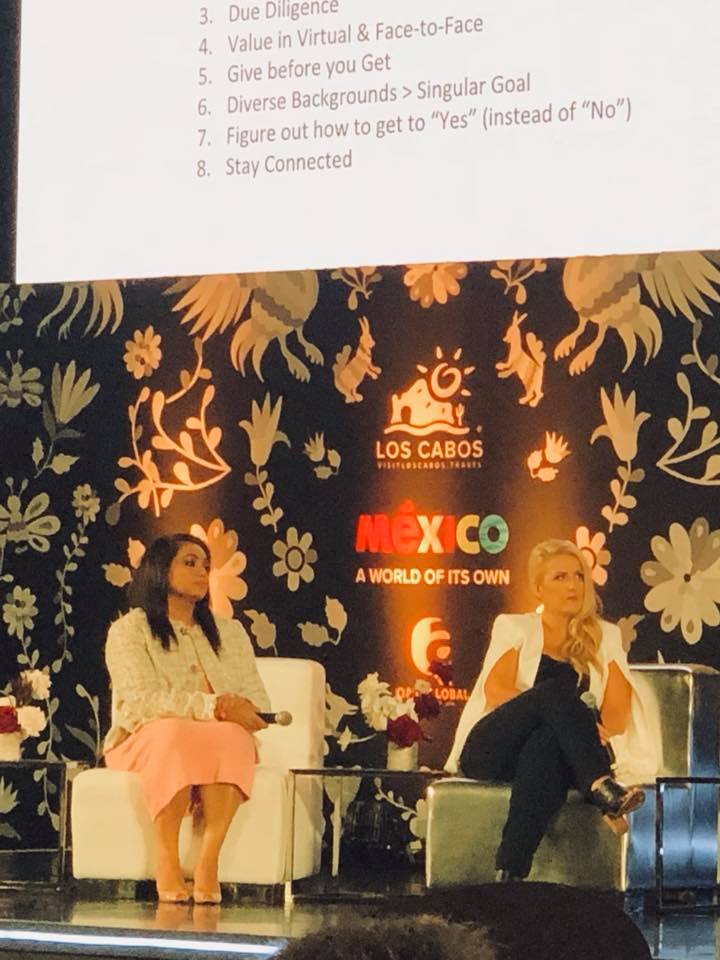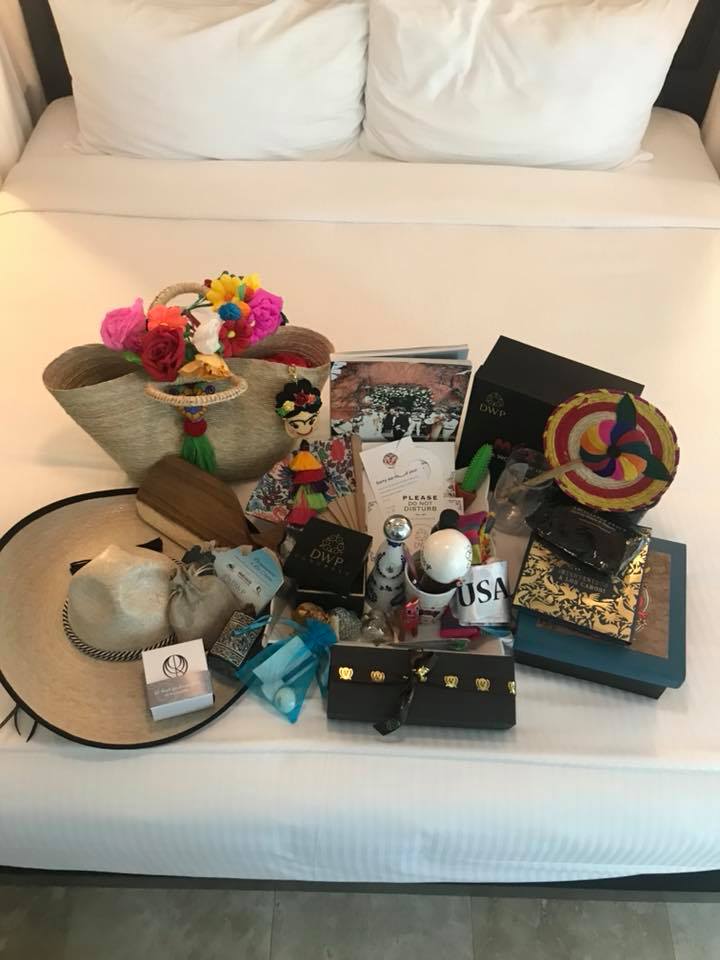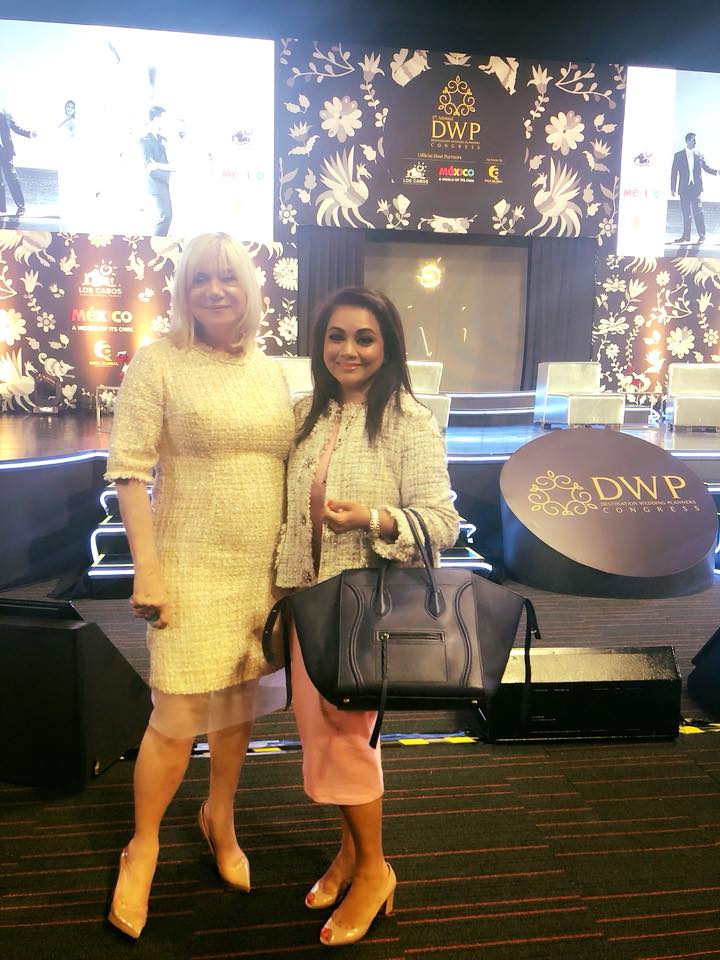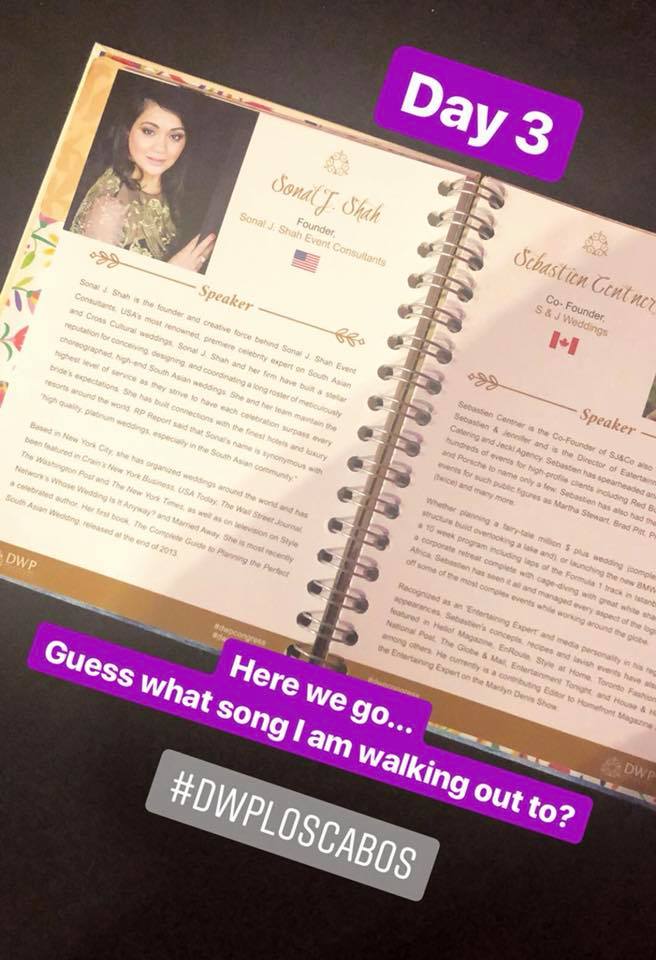 Presenting Panelist Sonal J. Shah