Looking for the perfect ocean and desert getaway?  Four Seasons Los Cabos and Four Seasons Punta Mita have got your back.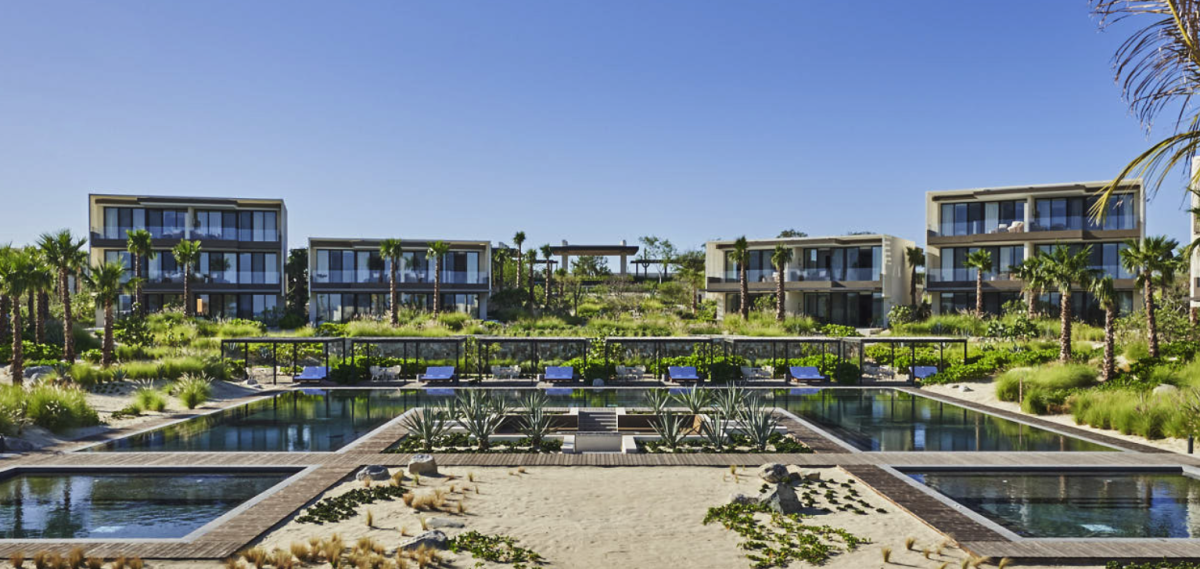 Four Seasons Los Cabos offers luxurious, private retreats that are made for families in addition to oceanfront villas.  Here in this private retreat, you have access to private pools and gourmet kitchens with a private chef that has tailored a menu just for you.  Alternatively, you can show off your culinary skills with private chefs, sommeliers, and mixologists to craft the menu of your choice.
Some of the family-friendly adventures include swimming, snorkeling, horseback riding, sunset cruises, sport fishing, golf, and desert explorations.
There are a multitude of spa services such as facials, hand and foot treatments, couples' experiences, and a natural treatment with a perfect view of the Sierra de la Laguna mountains.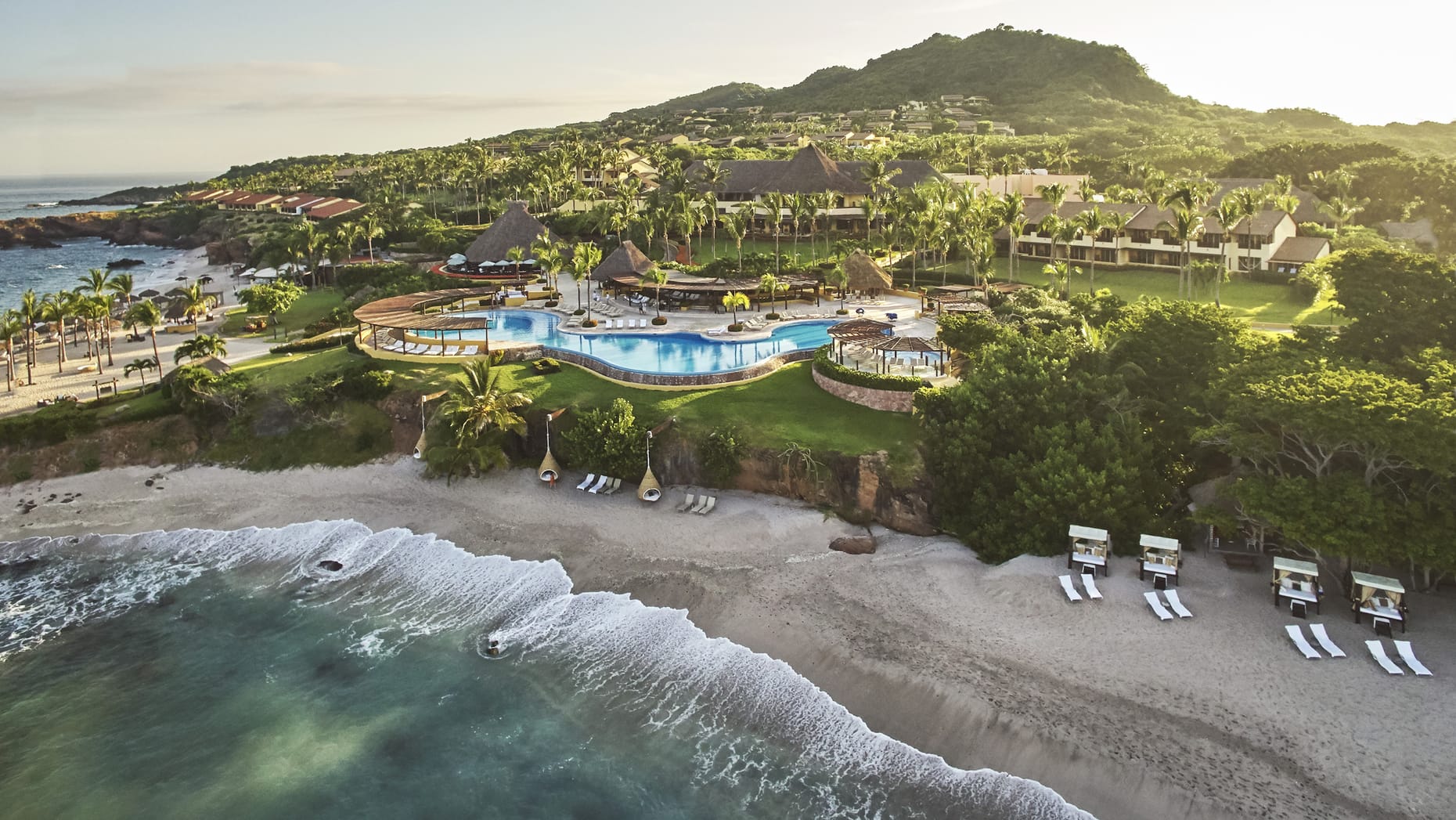 Four Seasons Punta Mita can give you an exclusive, luxurious taste of Mexican culture through its secluded beaches and oceanfront suits.  In addition to the private pools, Punta Mita offers villas with an uninterrupted ocean to sky view for the picture-perfect sunsets.
Punta Mita also boasts the Apuane Spa, which offers a unique massage practice through the use of the Hakali cactus.  You can meditate by listening to the vibrations of Tibetan bowls or immerse yourself into the salty sea air when doing Yin Yang Yoga.