With the current state of our world, outdoor weddings have been a necessity vs. being an option. As planners, we get asked all the time for ideas to keep guests comfortable during an outdoor ceremony.
We love mixing beverages, traditional and non traditional. Guests can keep cool, sip and savor a beverage and watch the happy couple say, "I do". Here are some of our favorites.
Turn lemons into lemonade with a classic lemonade stand. You can even spice it up with different flavors and fun glassware!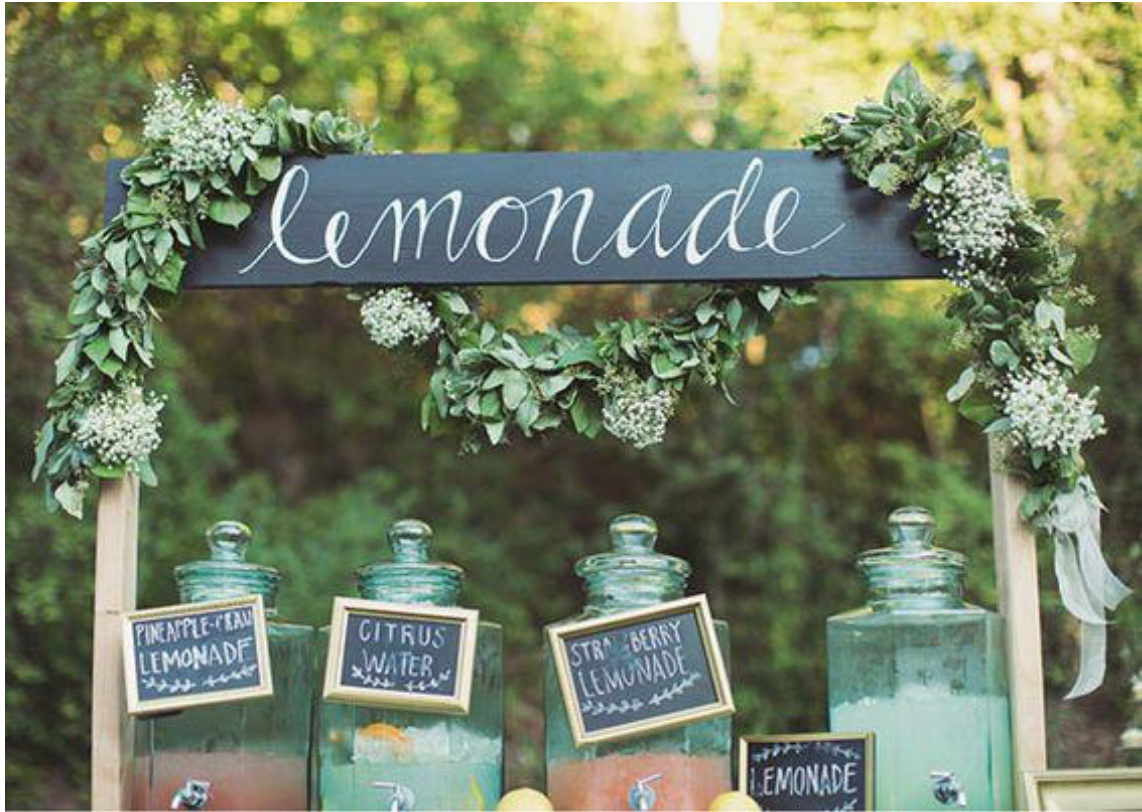 Take your champagne toast to the next level with a frozen treat!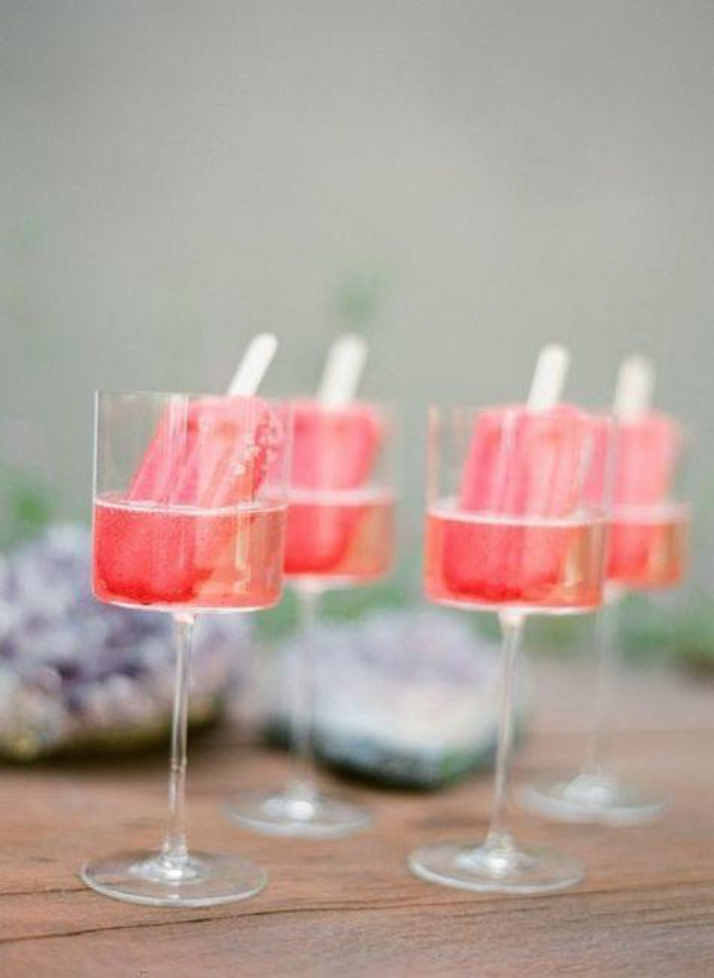 Festive popsicles can energize your celebration.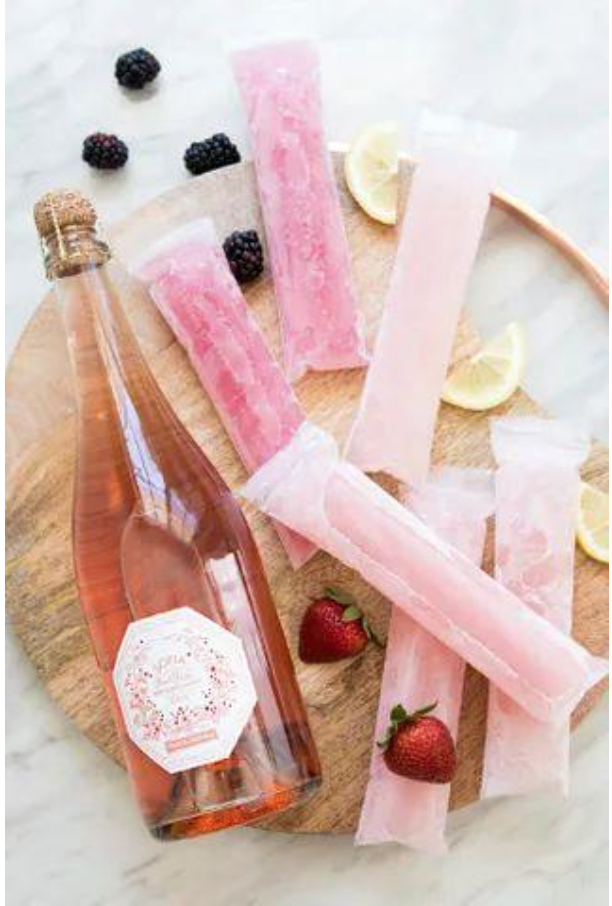 Bring in the nostalgia with floats or sundaes!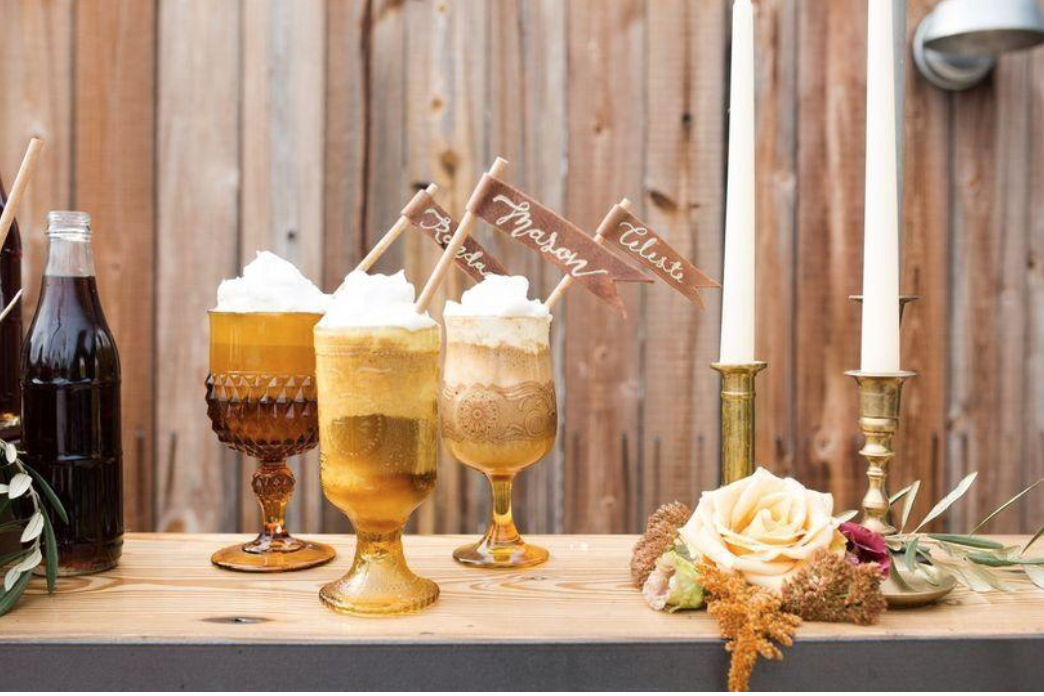 Move over sundae bar, a build-your-own ice cream sandwich bar brings fun and funky flavor!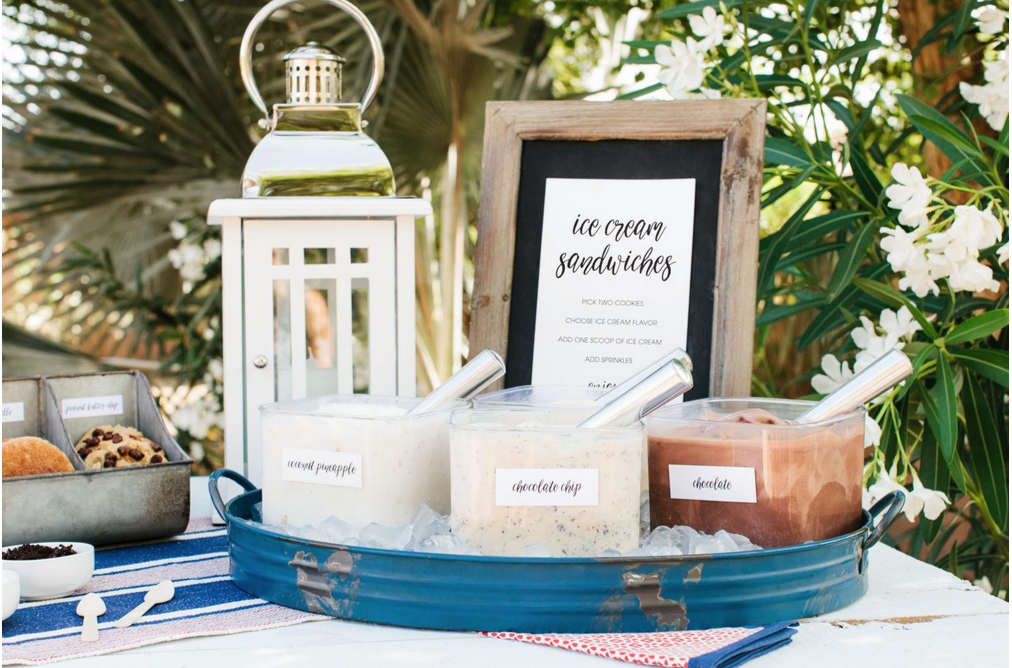 Bring in the tropical vibes with a smoothie cart.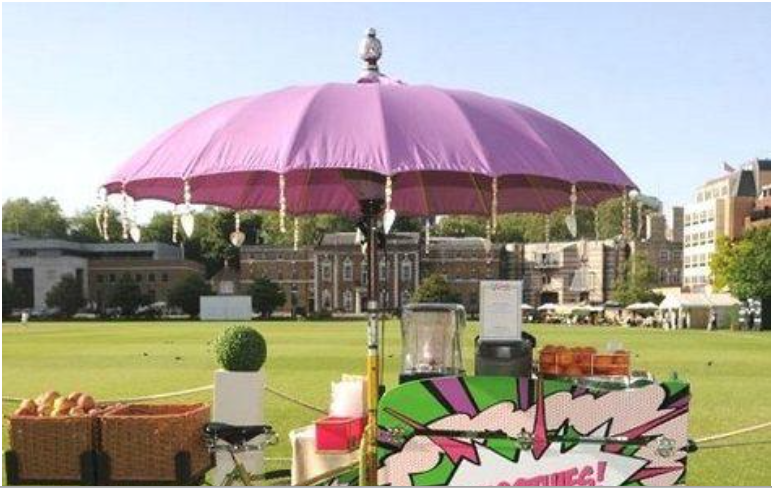 Freshly squeezed juice is the perfect healthy treat for cooling down.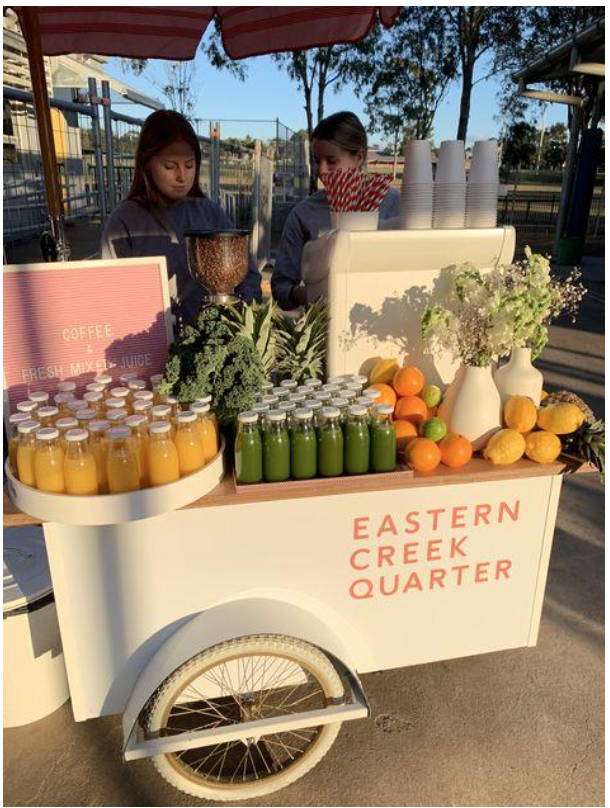 Just don't forget custom napkins for when your guests' chilly treats melt!