We thought it would be a great idea to show how love languages can be present in your wedding, especially if you are one of those people who have applied the concept to your own relationship!
Read below to get an idea of how to incorporate your partner's love language into your big day!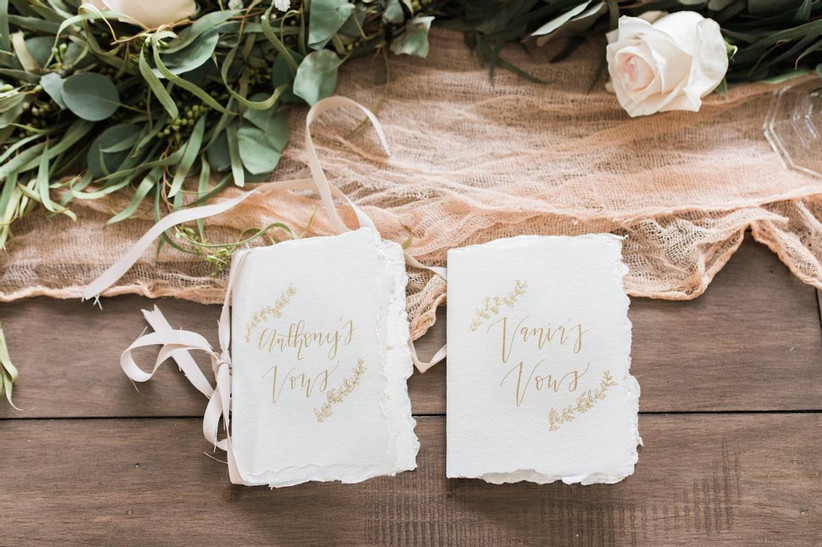 Words of Affirmation
Show your affection to your partner by writing a detailed, personal vows as to why you are marrying them! If public displays of affection aren't your thing, consider writing a personal letter that you two can go over before the ceremony begins!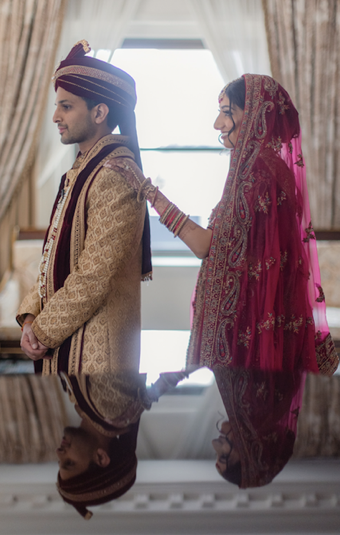 Quality Time
Your wedding day is chaotic! If your partner's language is quality time, set aside a time in the day to just be with each other! You can plan a small event like a first-look reveal!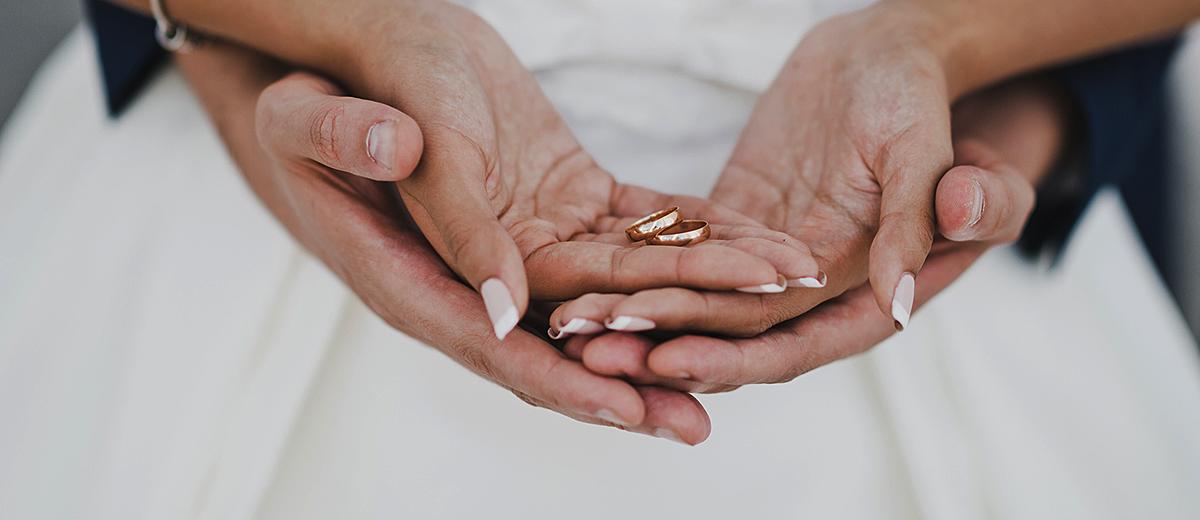 Physical Touch
You get pulled in many different directions during your wedding day- make sure to lightly tap your partner, squeeze their hand, or relish that first dance opportunity to ensure they feel loved!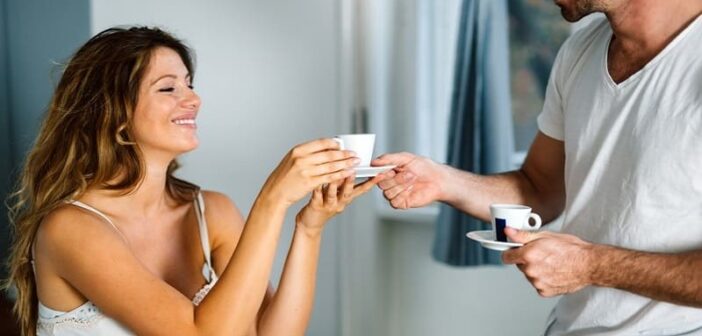 Acts of Service
If your partner's love language is acts of service, make sure they know you are thinking about them throughout the day! Text a family member to send them up their favorite snack or drink- it makes a difference!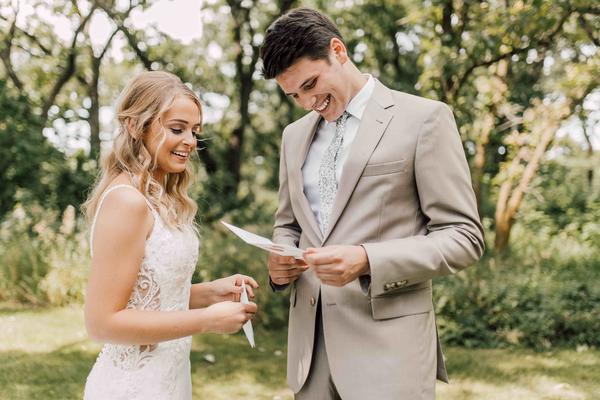 Receiving Gifts
Plan to buy your partner a pre-wedding surprise if they express love through receiving gifts! Make sure to put time and effort into it- it could be something expensive that they've always wanted, or it could be something touching and personal, like a photograph or an inside joke!