After a great wedding there is always the risk of a not so great hangover. Thankfully, couple's always have their guests in mind so they plan even for the after party!
Hangover Kits can be personalized with the wedding's theme and/or couple's logo so they are cohesive with everything else guests have seen and received.
Usually, you might find water, pain relievers, something for an upset stomach and an immune support drink or supplement. But if you want to take your Hangover Kit to a new level, these are the items that you must add!
Here are the Hangover Kit Must-Haves divided by need:
Sleep:
Cozy Socks
Soft Foam Earplugs
Silk Sleep Mask
Pillow Spray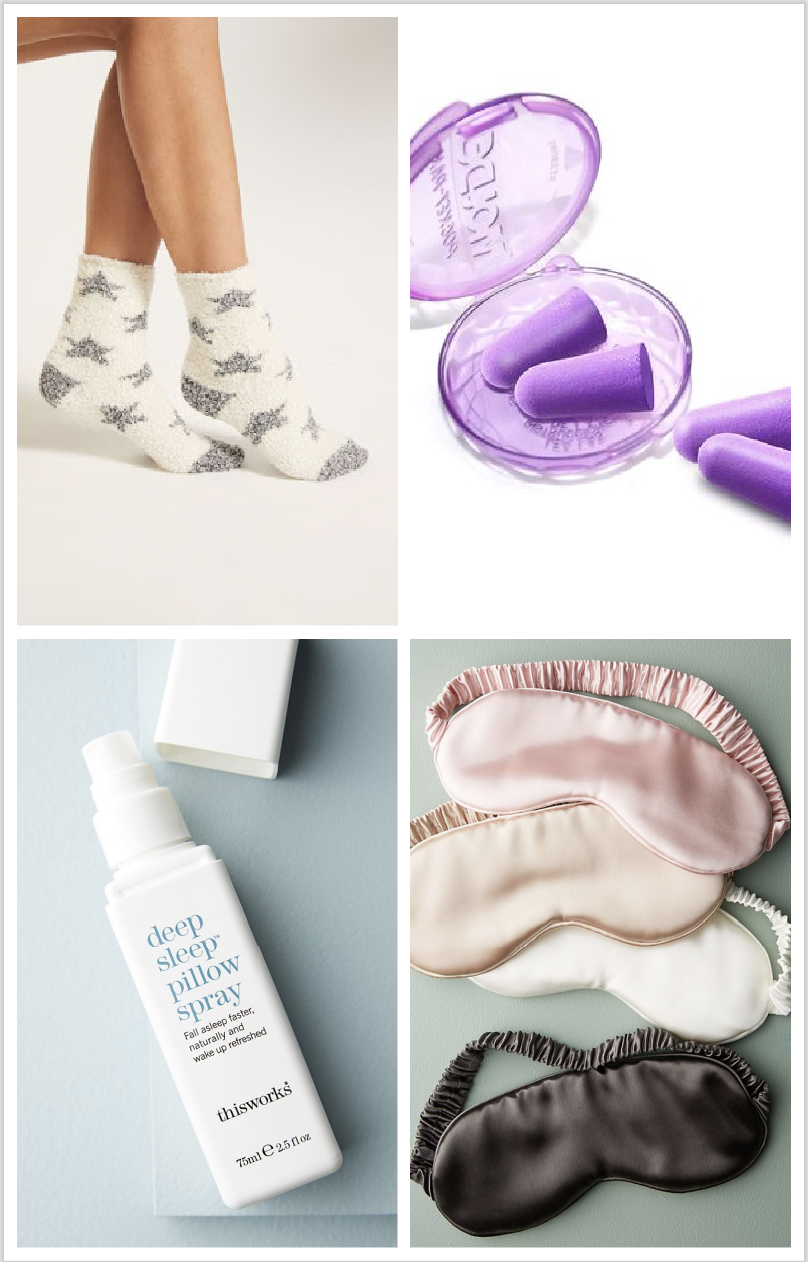 Eat and Drink:
Cookies
Granola Bars
Custom Labelled Water Bottles
Coconut Water
Green Tea
Coffee Gift Card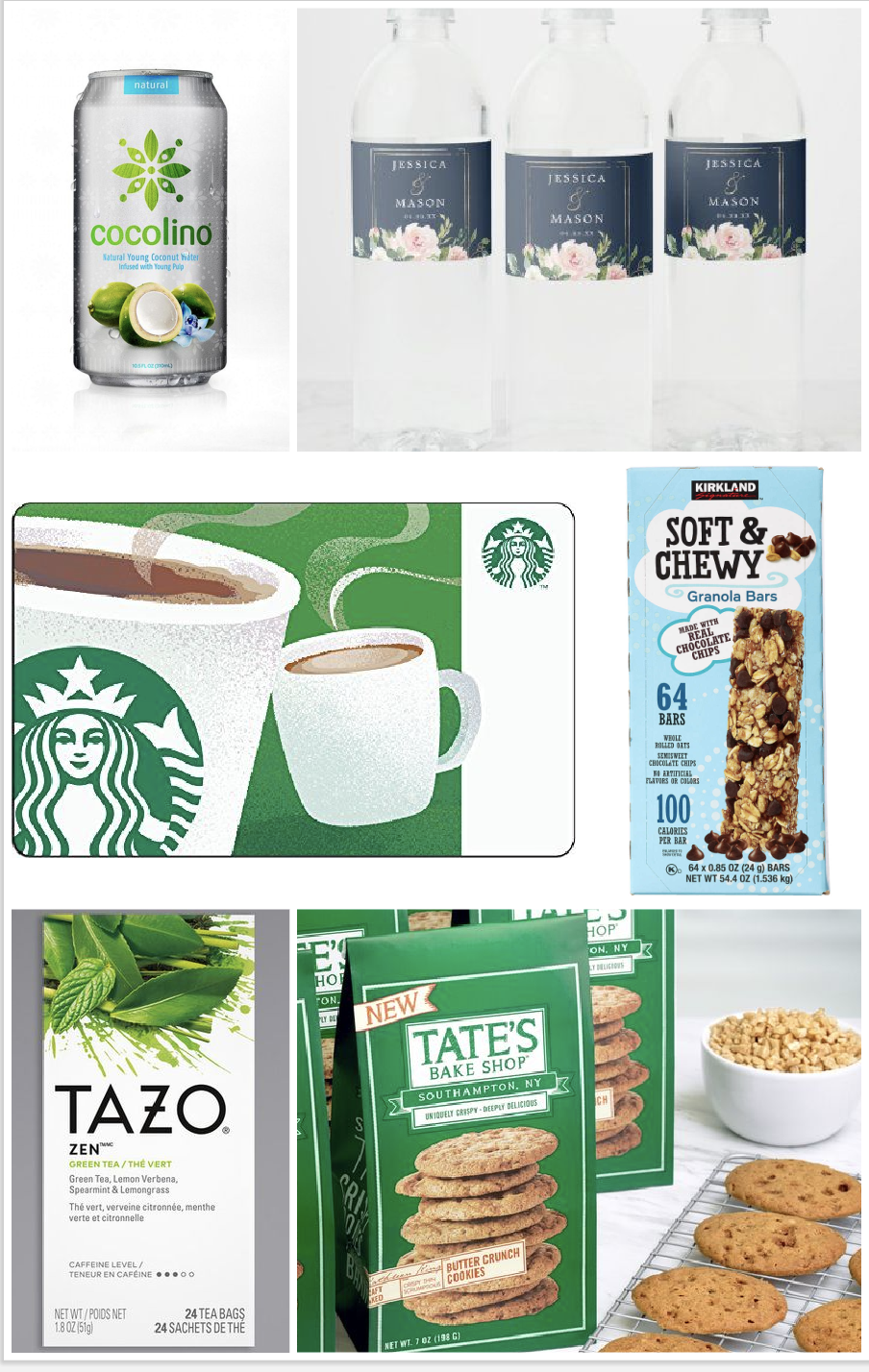 Hydration and Immune Support:
Vitamin C
Hydration Drink
Hangover Patch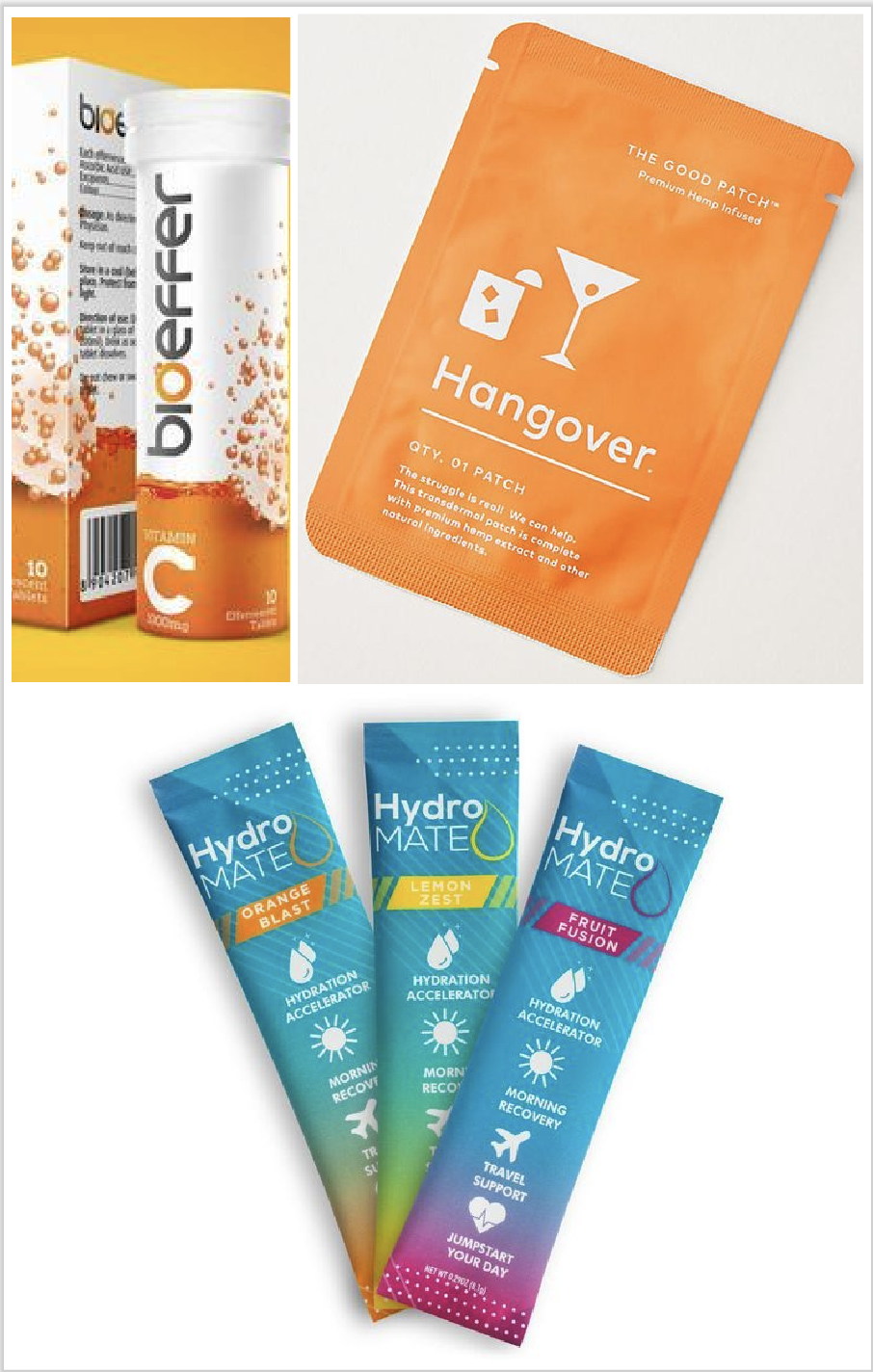 Pain Relief:
Headache Medicine
Upset Stomach Medicine
Band-Aids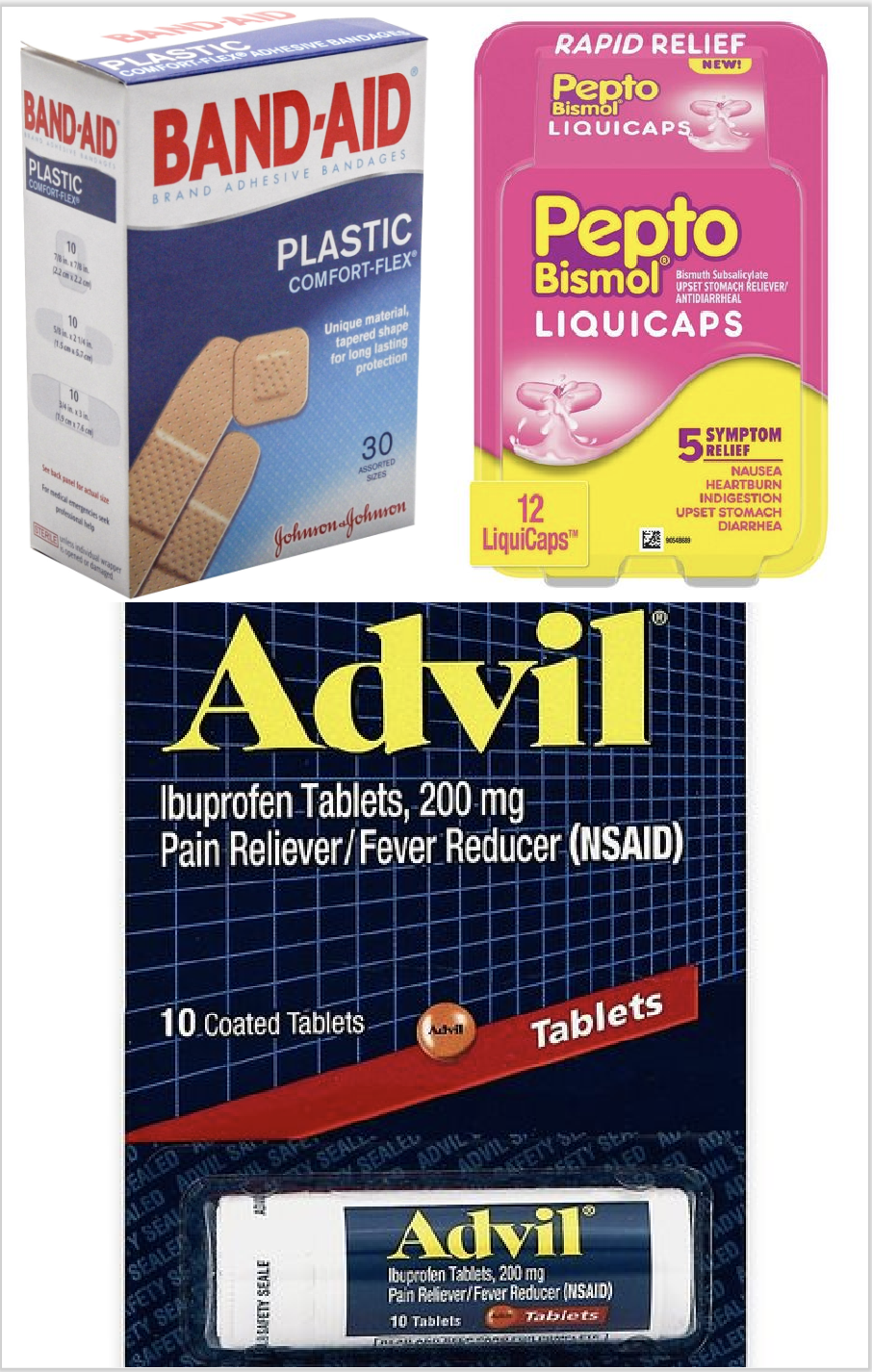 Beauty:
Vaselina
Dry Shampoo
Makeup Remover Wipes
Face Mask Facial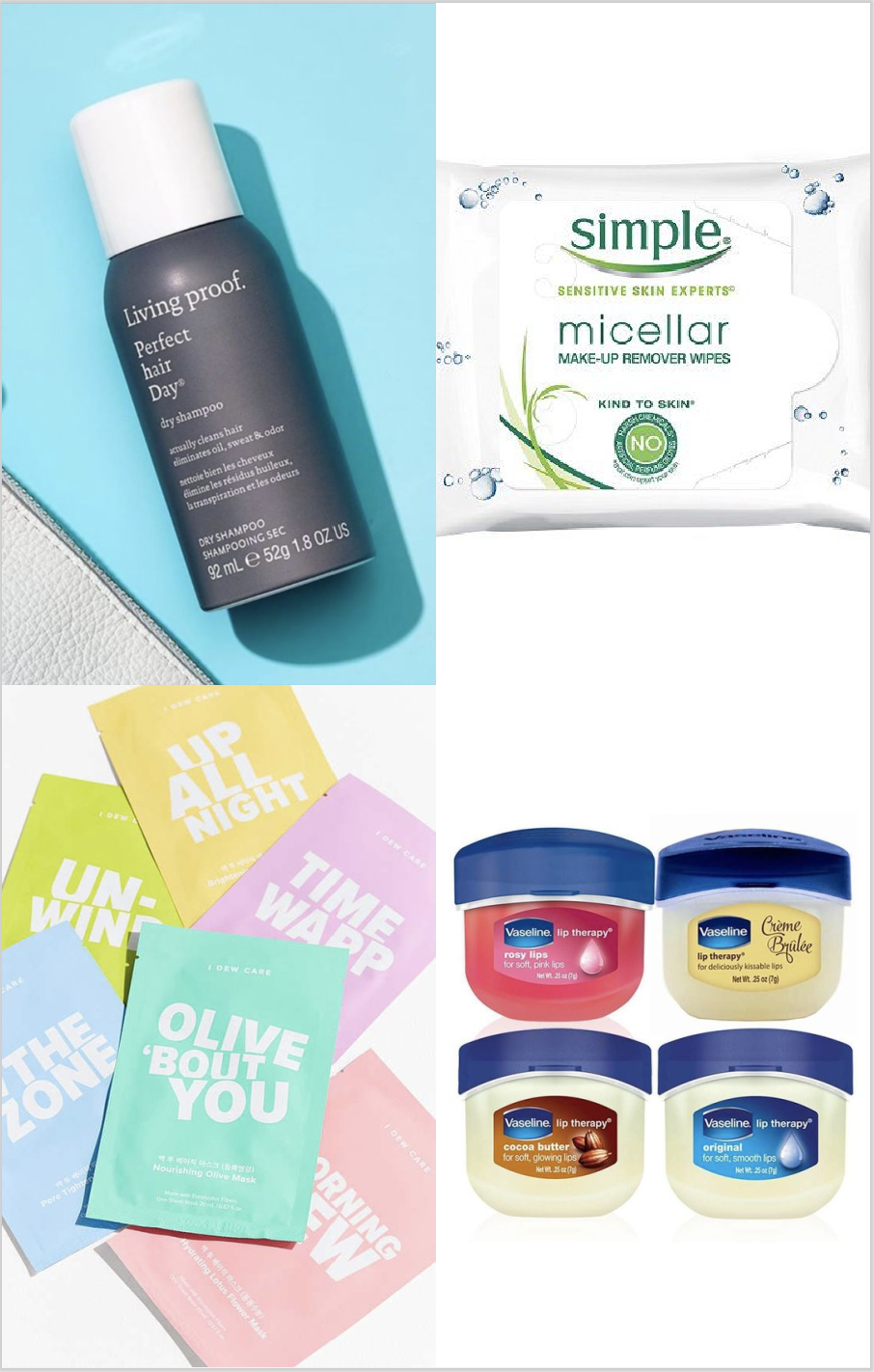 Personal Hygiene:
Hand Sanitizer
Breath Strips
Underarm Wipes
Flushable Wipes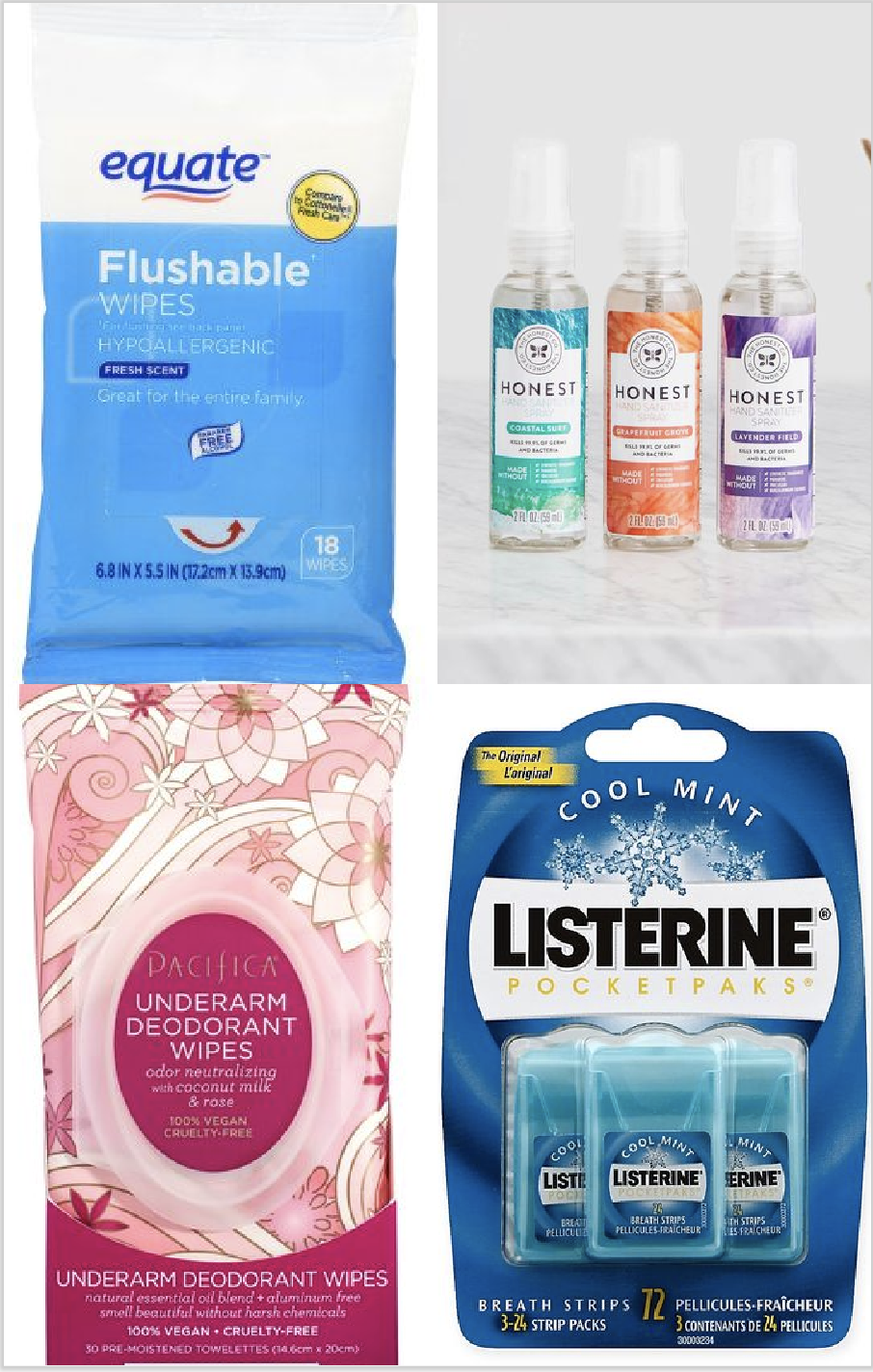 Stain Removal: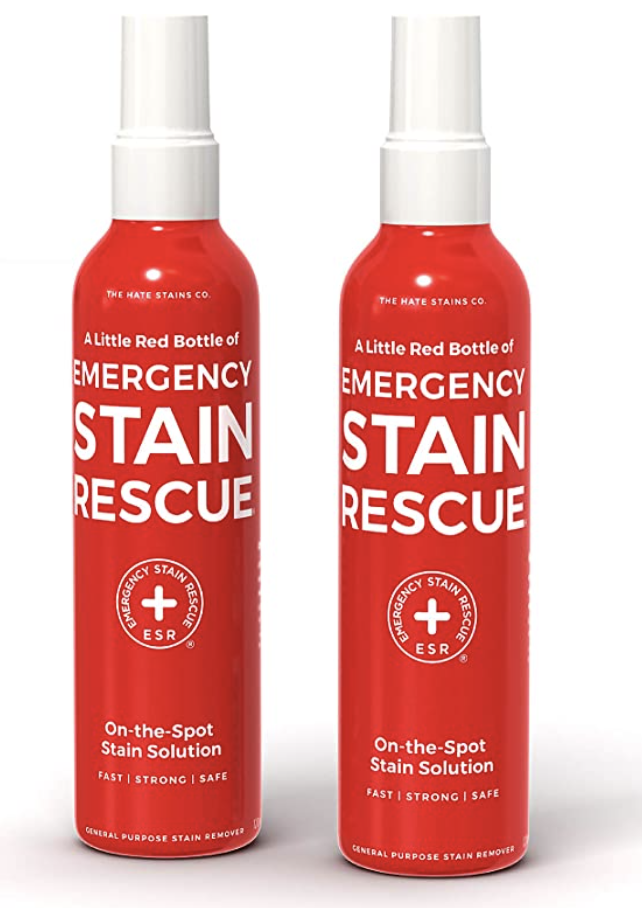 Special Add-ons:
Flip Flops
Personalized Tote
Painless Hair-ties
Sunglasses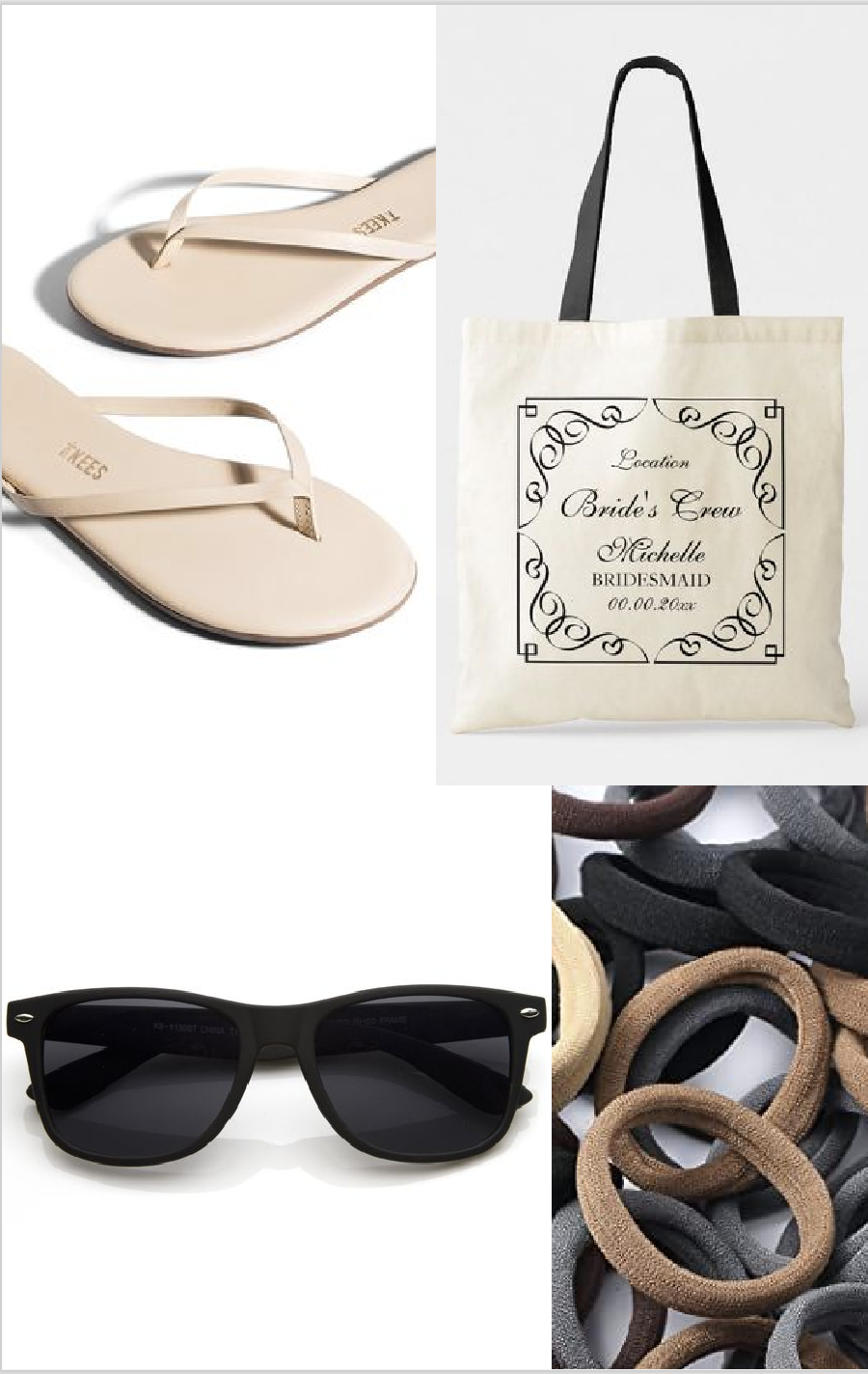 When nothing else works:
Bubbly for hair of the dog!