As the 2020-2021 Summer Olympics comes to a close on August 8, the hopeless romantic in us decided to focus on some of the love stories that were forged and nurtured through the bonds of these iconic games. It is sometimes hard to remember that these athletes are people just like us-but these love stories of the past and present remind us of that!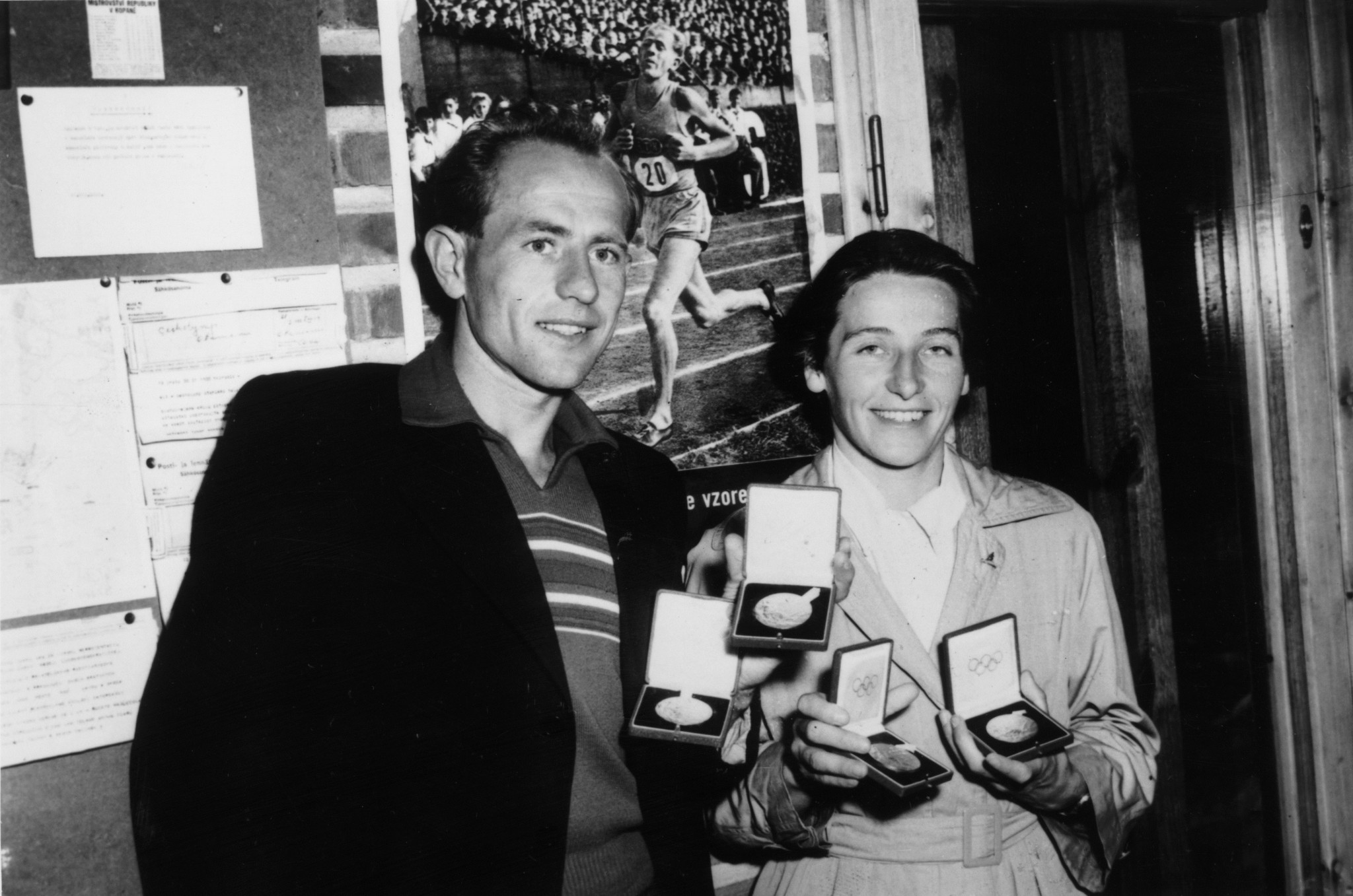 Emil Zatopek (Czechia, Distance Running) and Dana Zátopková (Czechia, Javelin)
Married 1948-2000
1952 Summer Olympic Games, Helsinki, Finland
Emil proposed to Dana in London after winning a gold medal in 1948, and four years later these soulmates each won their own respective gold medal, minutes apart, at the 1952 Olympics in Helsinki.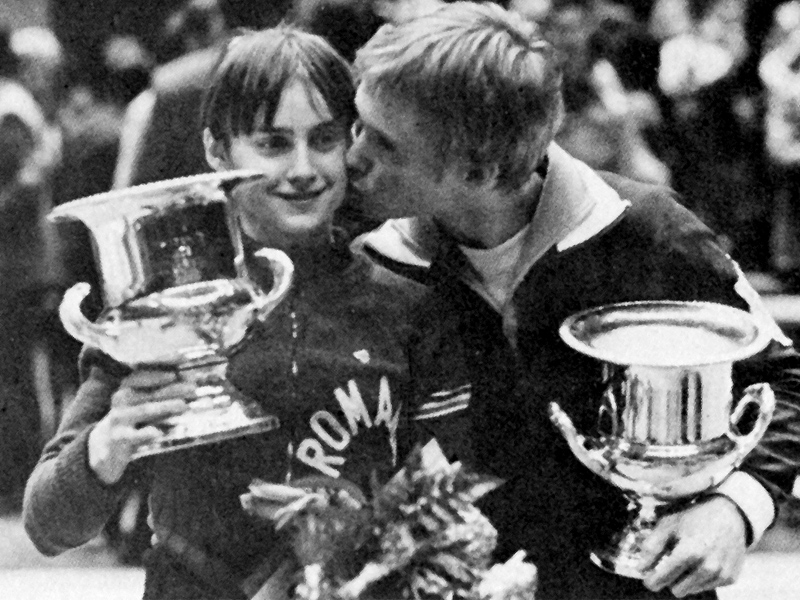 Bart Conner (USA, Gymnastics) and Nadia Comaneci (Romania, Gymnastics).
Married 1996-Present
1976 Summer Olympic Games, Montreal, Canada.
Though getting married years after initially meeting, Conner and Comaneci have one of the most infamous "first-kiss" pictures of all time- prompted by a journalist.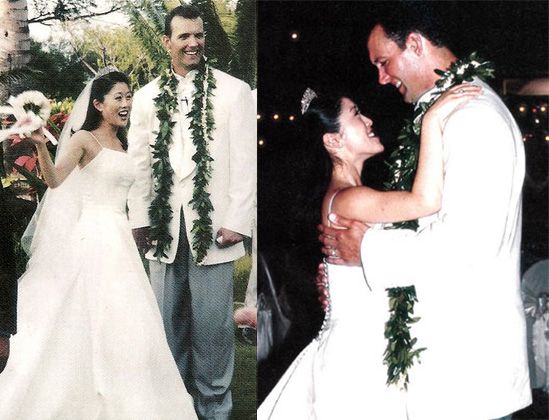 Kristi Yamaguchi (USA Figure Skating) and Bret Hedican (USA Ice Hockey)
Married July 2000-Present
1992 Olympic Winter Games, Albertville, France
This powerful winter-Olympic couple met while Kristi was introducing herself to fellow athletes ahead of opening ceremonies.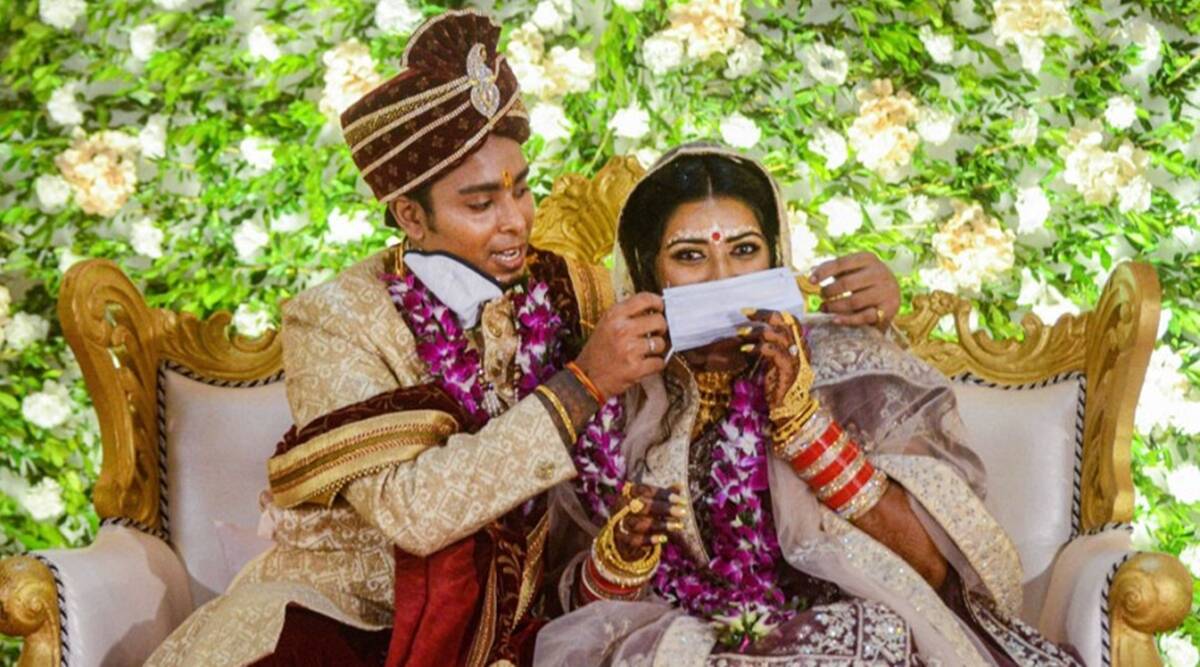 Atanu Das (India, Archery) and Deepika Kumari (India, Archery)
Married 2020-Present
2020 Olympic Summer Games, Tokyo, Japan
Recently married this June of 2021 in a Covid-friendly ceremony, this athletic couple has known each other for 12 years.