Greet your guests with welcome bags filled with goodies and a hint of what the upcoming weekend will entail. Whether you're having your wedding at an exotic destination or in your hometown, it is important to let your guests know that you appreciate them coming to celebrate your special day with you. Here is a list of items you should keep in mind to put in your welcome bags!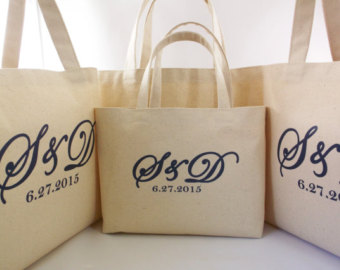 The bag itself is the first thing your guests would see and what better way to remind them of this fun weekend than a personalized canvas tote bag!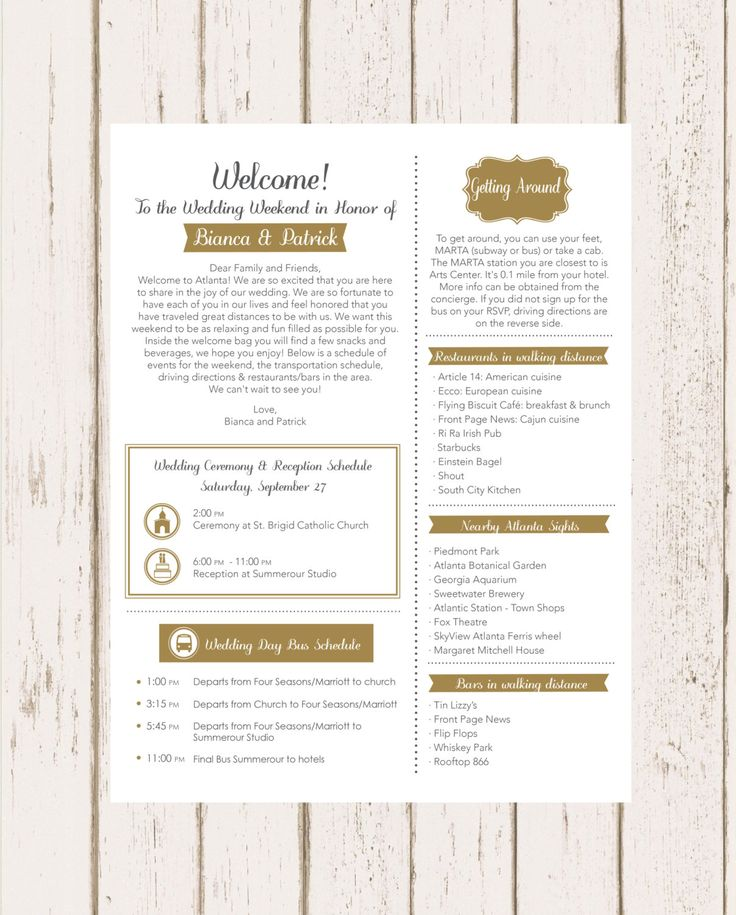 Provide your guests with an itinerary so they know what an exciting weekend they are in for. This also lets your guests know when they have down time to explore the city and maybe even go shopping.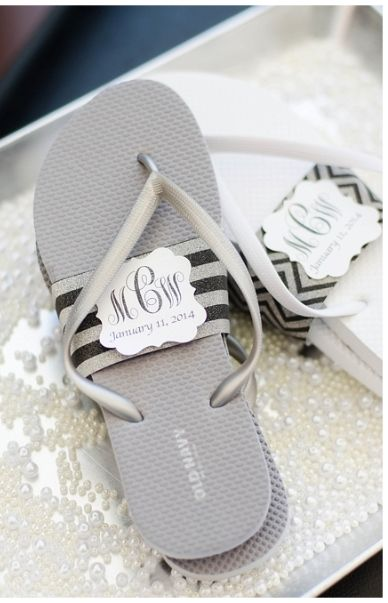 Weddings are a great place to dance and party but you don't want your guests to get too tired and leave the dance floor. Add a pair of dancing flip flops to your welcome bags to ensure that your guests are comfortable throughout the weekend.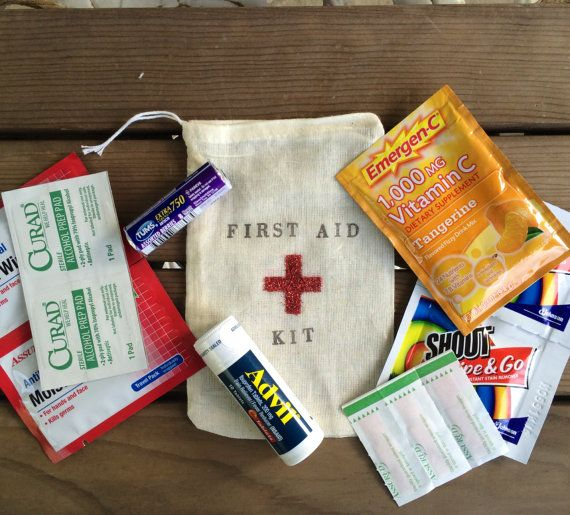 You never know what your wedding weekend might bring, so you want to keep your guests prepared with a mini emergency kit just in case.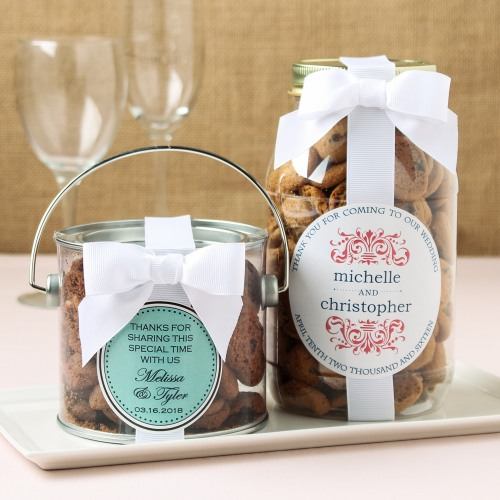 You can never go wrong with adding some sweet cookies for for your guests to munch on during the weekend, and they can double as a wonderful thank you gift.
Additional items you can add:
Sunscreen
Altoids
Granola Bars
Water bottles
Candy
Haribo Gummies
Mentos
Popcorn
Trail Mix
Kind Bars
Guests always will appreciate being taken care of by the wedding couple!