We would like to share our excitement for our 2018 Philanthropic plans to contribute to three missions that speak to our hearts dearly.
1. The Share and Care Foundation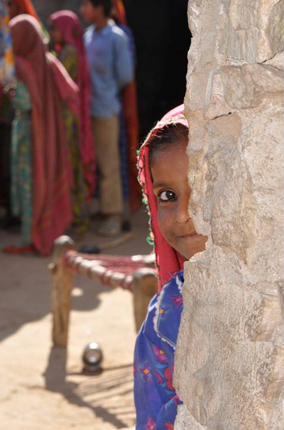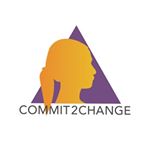 3. The Shanti Bhavan Children's Project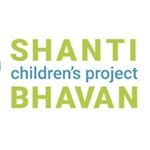 Our goal is to advance the missions of these charities through cash and in-kind support which will make a difference for all of the individuals these charities support. We are so proud to be able to support within our local community and abroad, which will foster a greater connection in our endeavors individually and as a team. As we prepare for the SJS Rebrand Event our participation with these organizations are definitely put into perspective!