It's no surprise that there can be a lot of wastage at weddings.  How do we simultaneously fulfill our duty to our Earth while throwing an absolutely beautiful wedding?  Here are a few easy, sustainable or eco-friendly decor ideas that'll spruce up your wedding!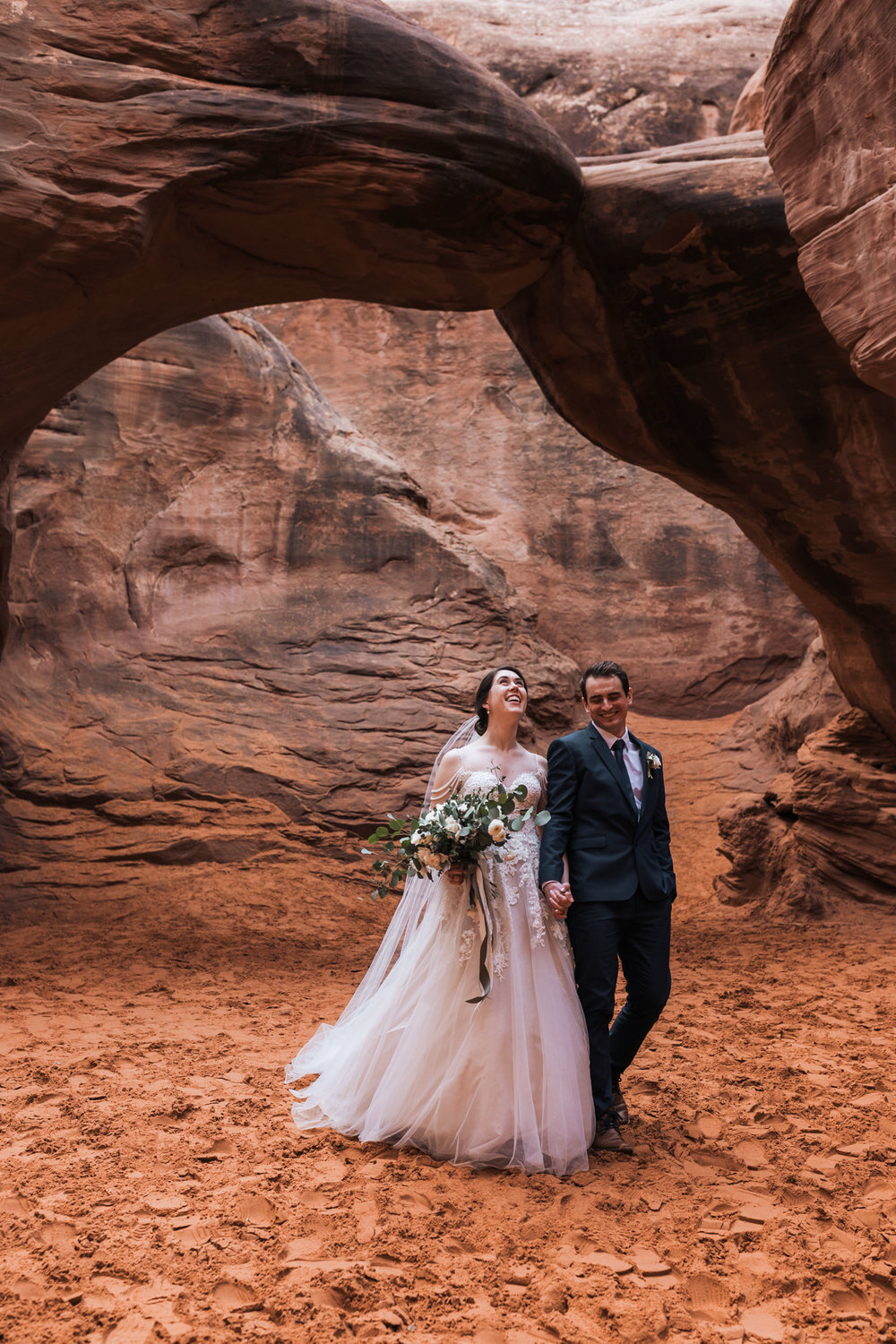 1. Pick an outdoor, natural venue
Can't be bothered to make a hundred decisions about decor?  Pick an outdoor venue where the decorations are built-in!  A botanical garden, national park, or a beach is a great, natural backdrop that is fuss-free.  Even better?  The location rate contributes to the maintenance of these beautiful, natural landscapes.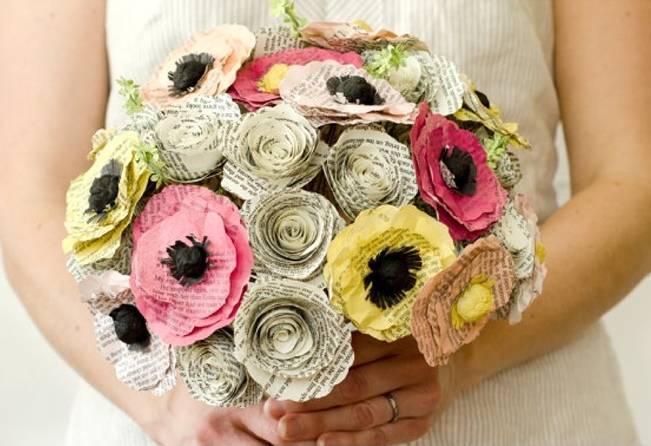 2. Recycled Paper Decorations
Get that rustic feel with recycled paper or seed paper menus (meaning that you can plant your menus for some delicious herbs!).  You can turn newspapers into flower bouquets and paper garlands instead of throwing away dead roses.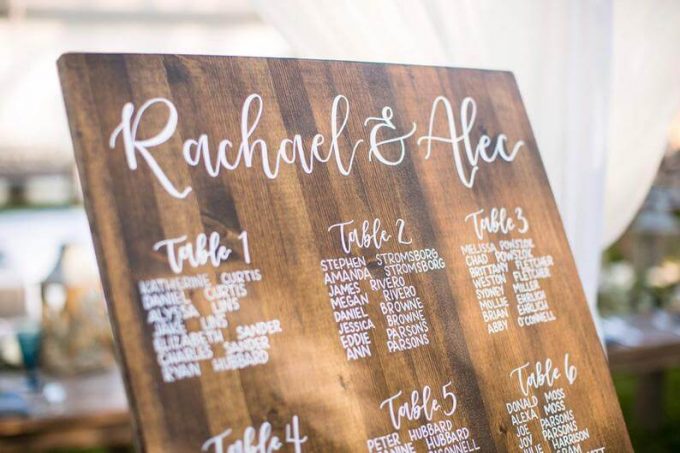 3. Wooden Signage
Why have a laminated sign when you can engrave words into wood?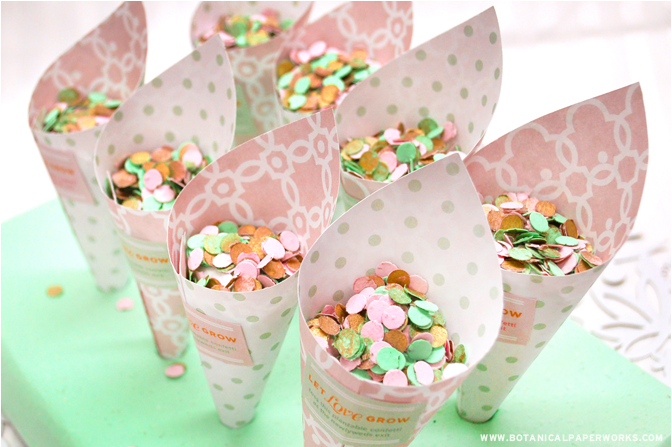 4. Seed-embedded Paper Confetti
On the same theme of seed paper menus, try seed-embedded paper confetti.  You can just water your confetti rather than sweeping it into a garbage can.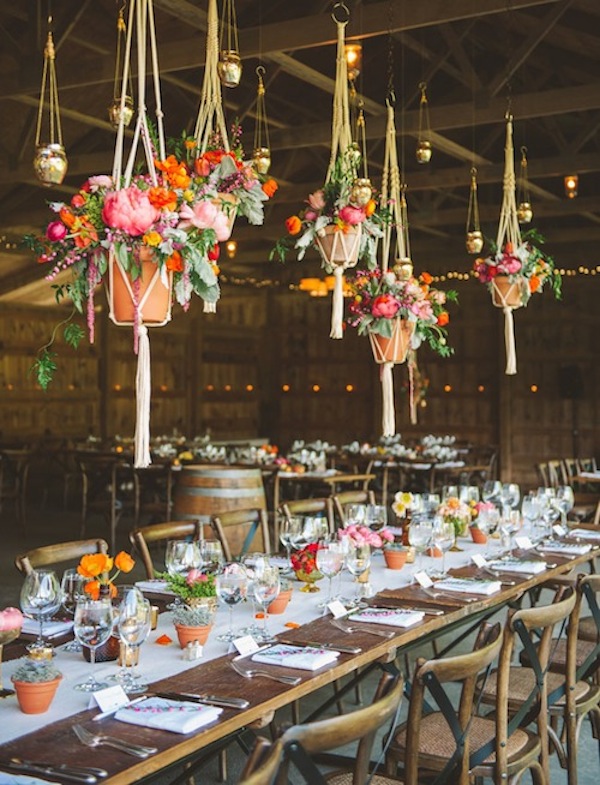 5. Alternatives to Flower Bouquets
Using potted flowers, succulents, or wildflowers can be another way to make your wedding more eco-friendly.  You can even buy fabric flowers and keep them as a memento of your beautiful day.  These cute alternatives make great wedding favors too!