Having a wedding was often related to having a big three-foot tall or higher cake, but from a few years back couples have changed this idea to sizes more appropriate for their gatherings. Now, accommodating to the new norms and micro-weddings, the small wedding cake has become a staple! No matter the size, it can still be lush and chic!
The secret in having a perfect wedding cake is in how you dress it up! Adding flowers, greenery, fruits, and cake toppers can all make your cake magical. Texture in the cake will also add some dimension and leave all your guests in awe!
Just remember: a small cake does not mean it has to be a boring or plain cake!
Here are delicate, but still intricate or luxe wedding cakes on a smaller scale for your wedding day.
Ron Ben-Israel cakes (IG: rbicakes)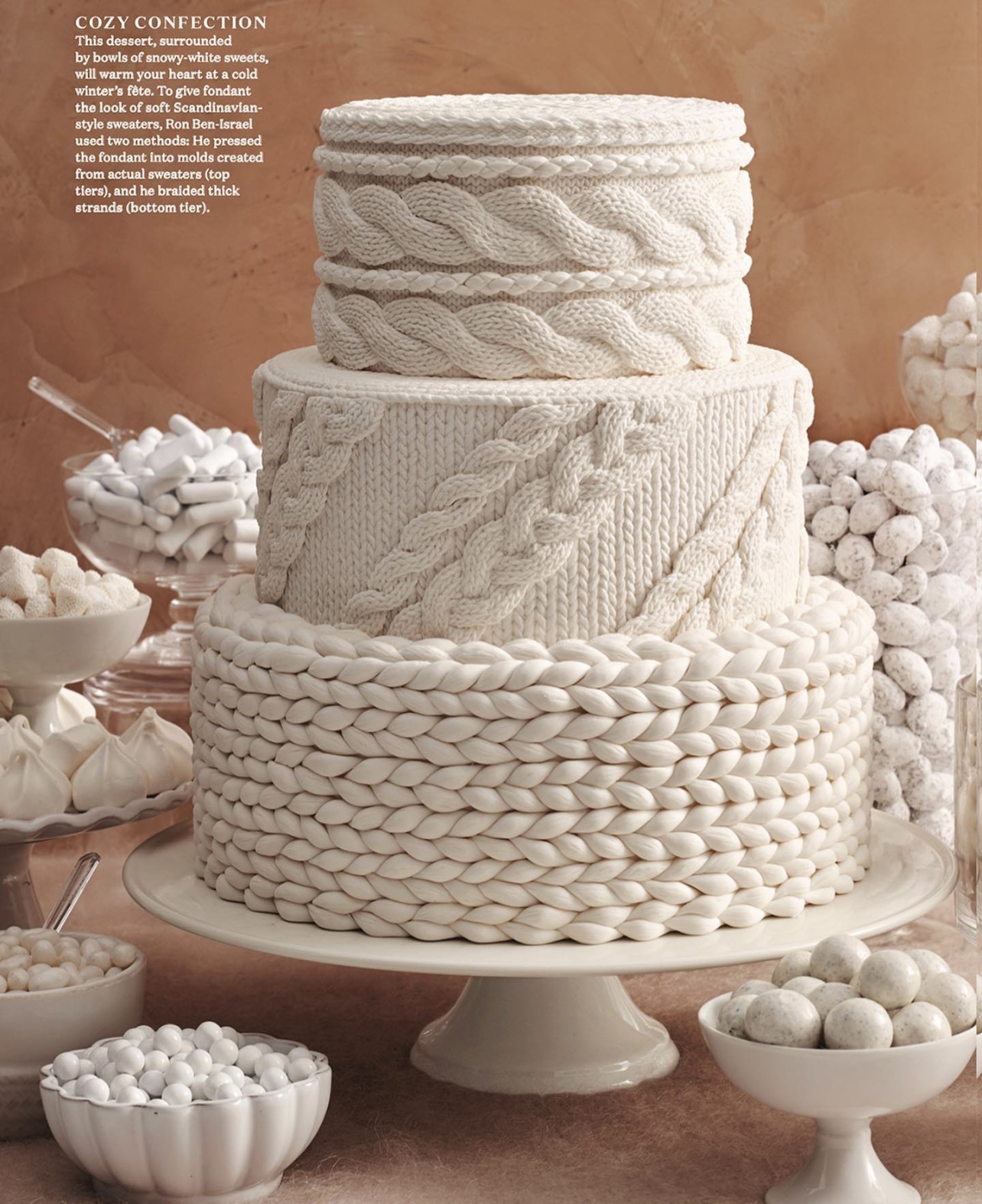 Ron Ben-Israel cakes (IG: rbicakes)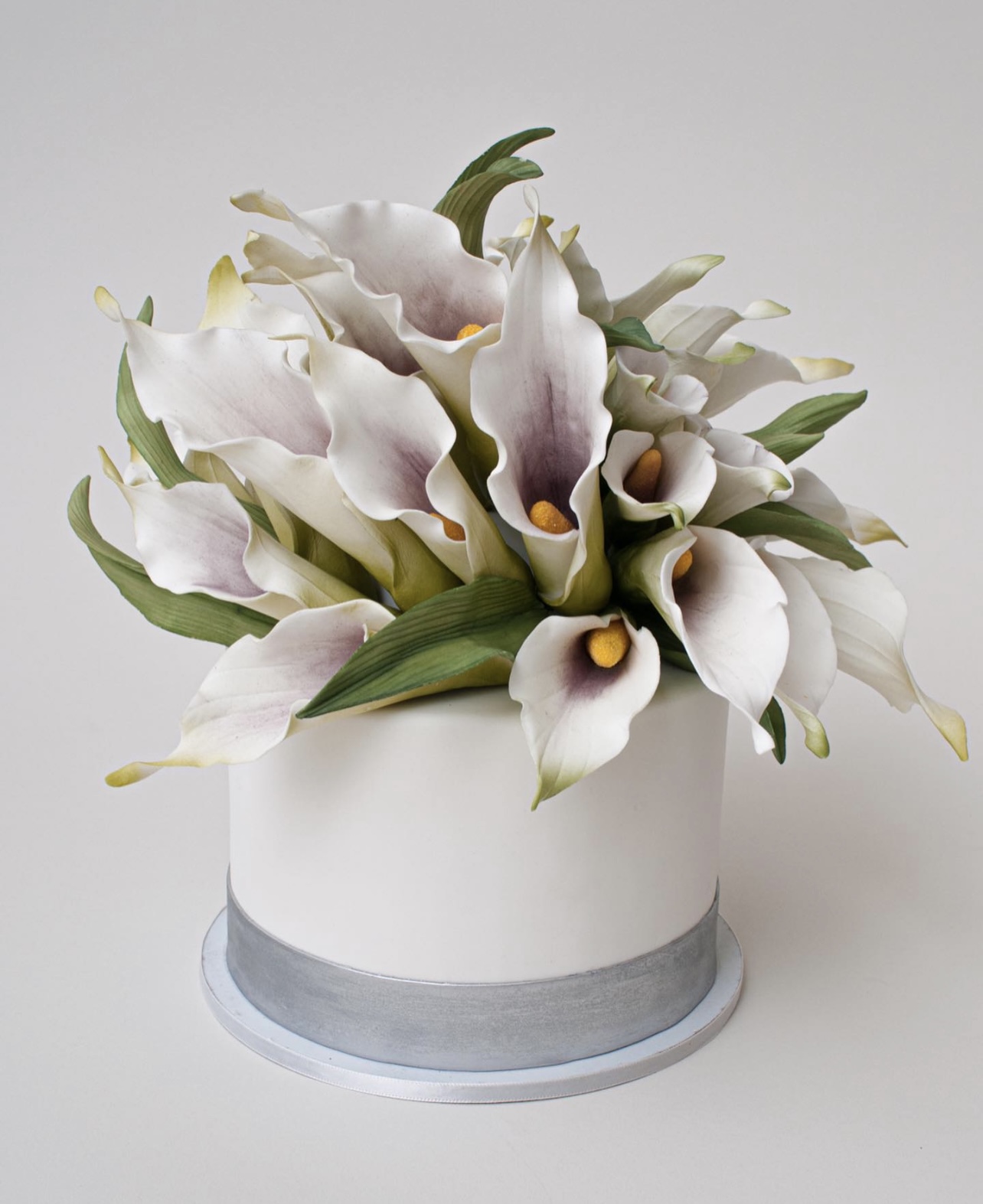 Cakes By Hanan (IG: cake_me_pretty)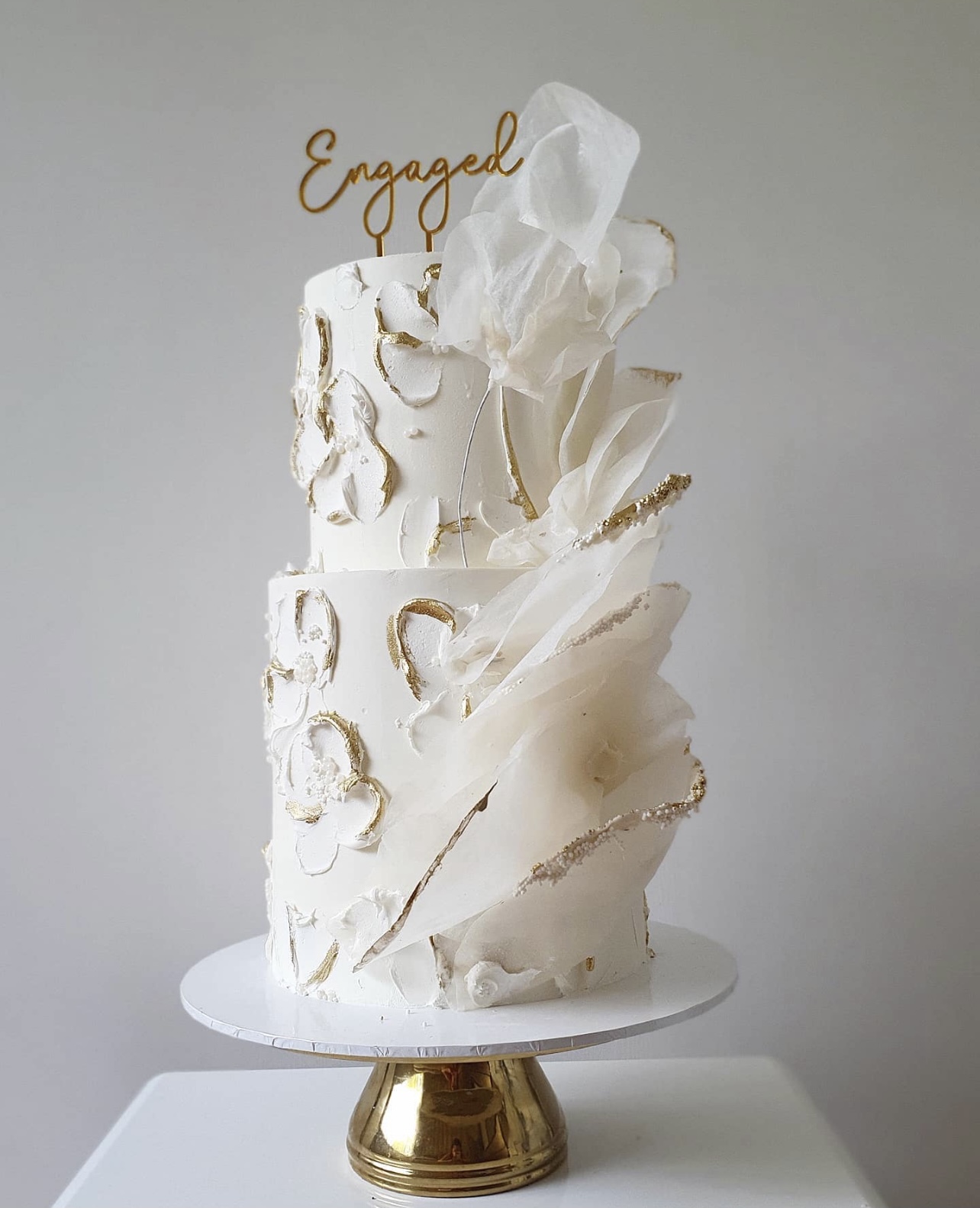 Cakes By Hanan (IG: cake_me_pretty)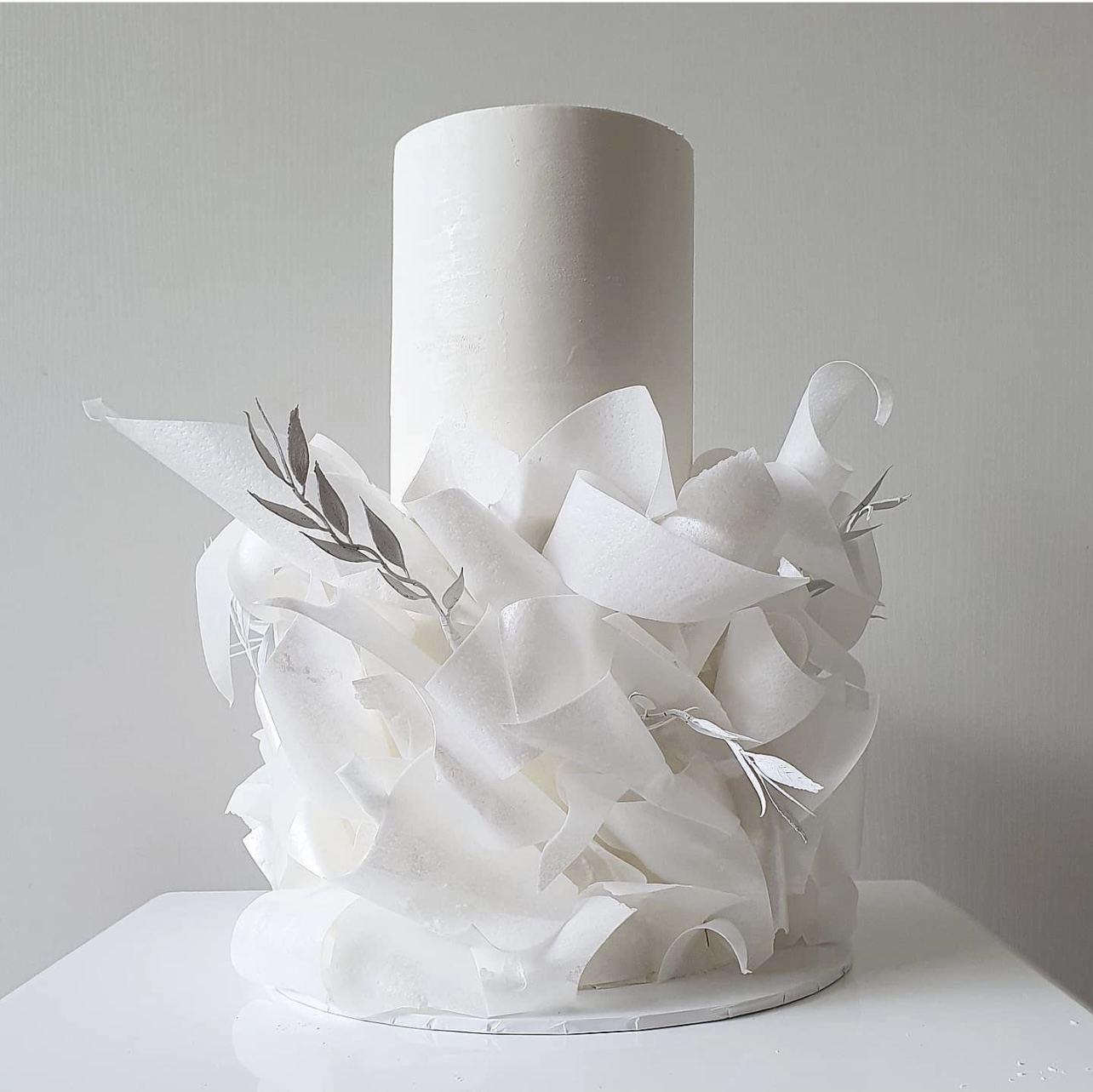 Cakes & Co. – Anjali Parwani (IG:cakesandcopty)