If the bright lights of Las Vegas isn't your scene, you may want to explore some other options for your bachelorette getaway. If you're searching for something unique, dazzling, and #SJSAPPROVED, you have come to the right place! Whether you are looking for some much needed R&R before you tie the knot or have an appetite for adventure, we have rounded up our absolute favorite locations to host your unforgettable, once-in-a-lifetime trip for you and your closest girlfriends!
Bali, Indonesia- Known for its iconic rice paddies, turquoise waters, and coral reefs, this island is perfect for upscale and serene R&R.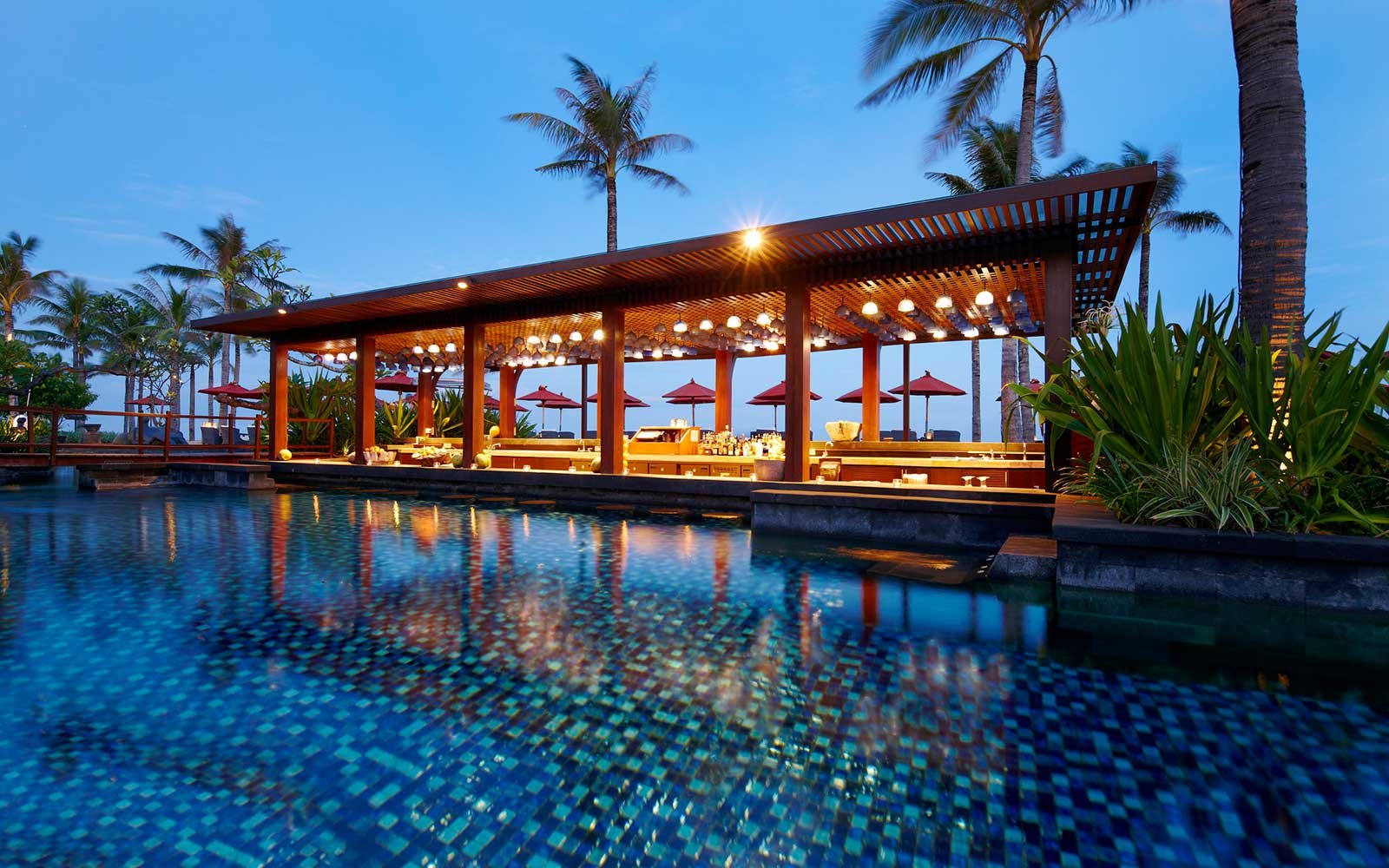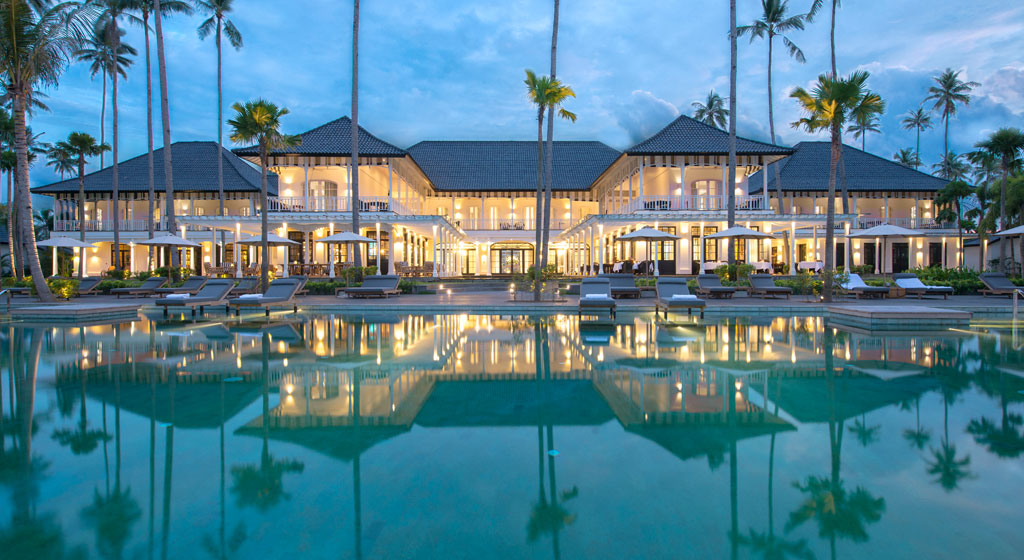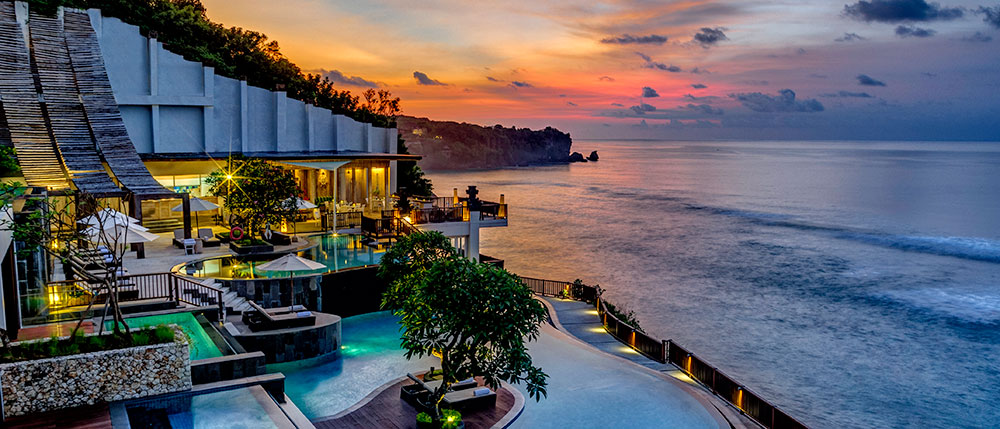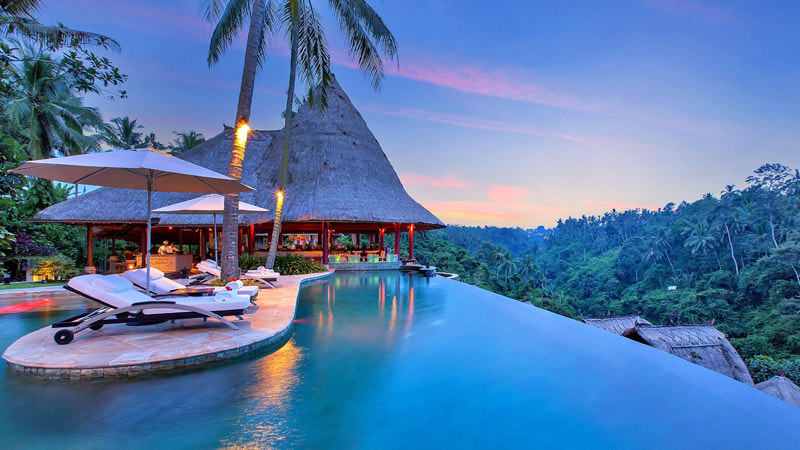 Venice, Italy- The historic road-less city of canals is home to iconic gondolas, breathtaking architecture, and scrumptious cuisine. Venice is a must if you're looking for exploration in the midst of picturesque beauty!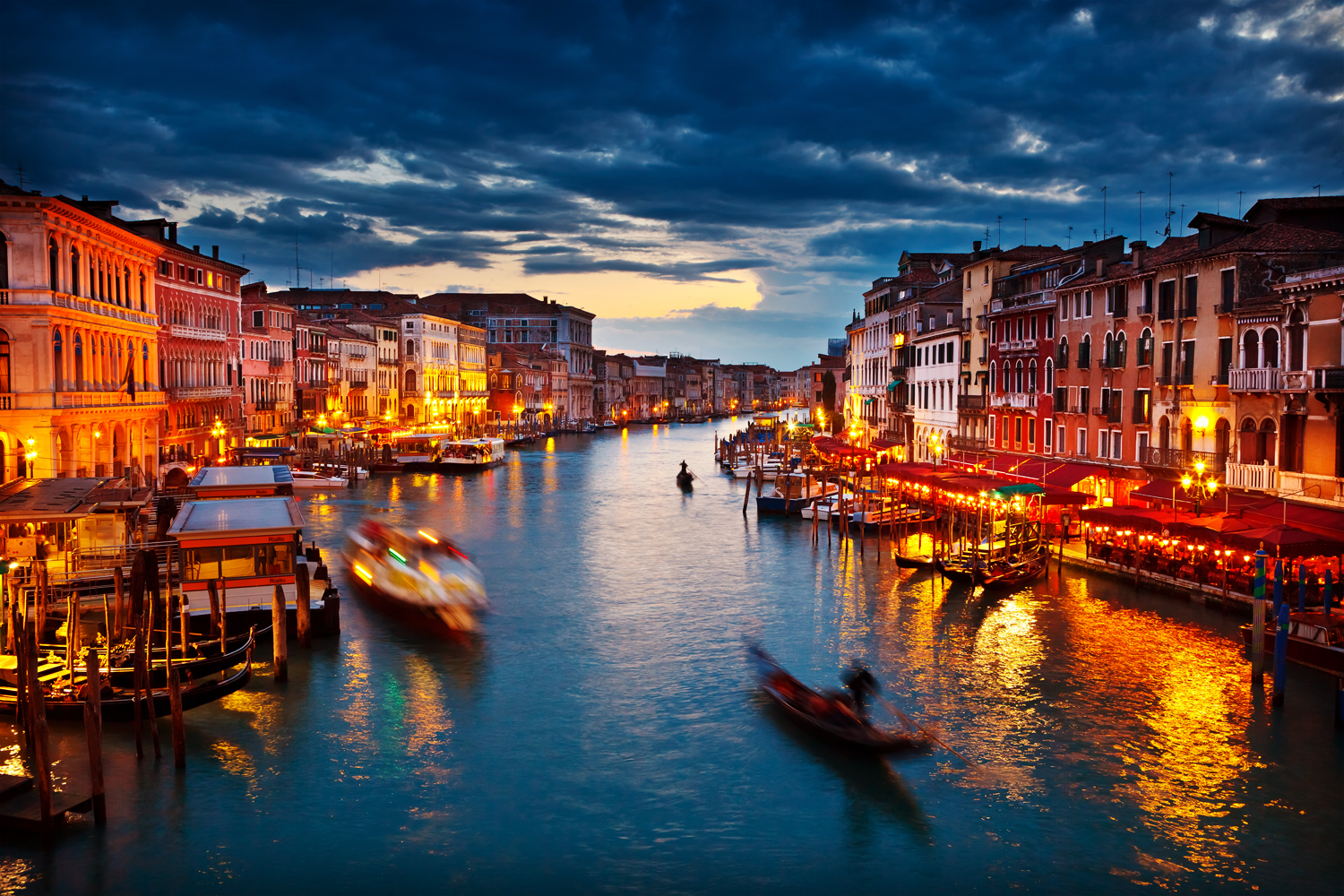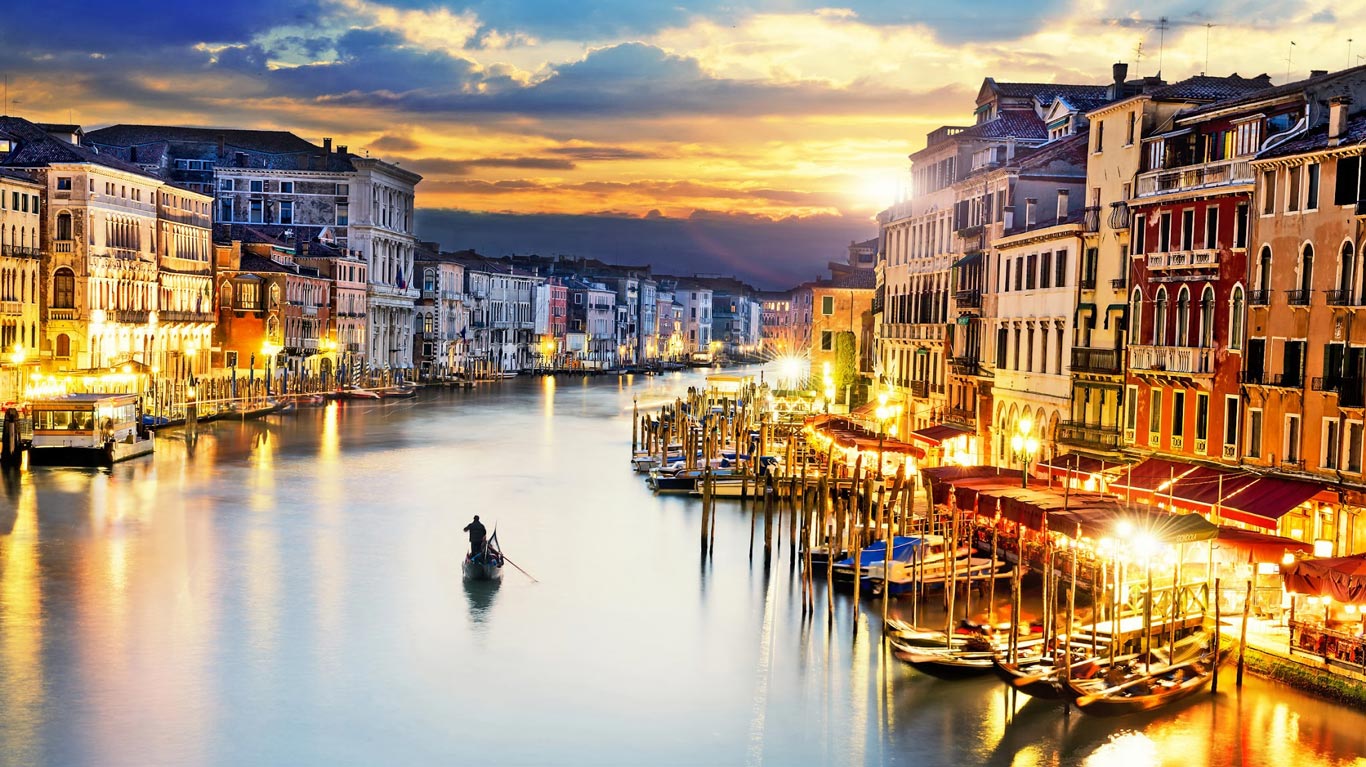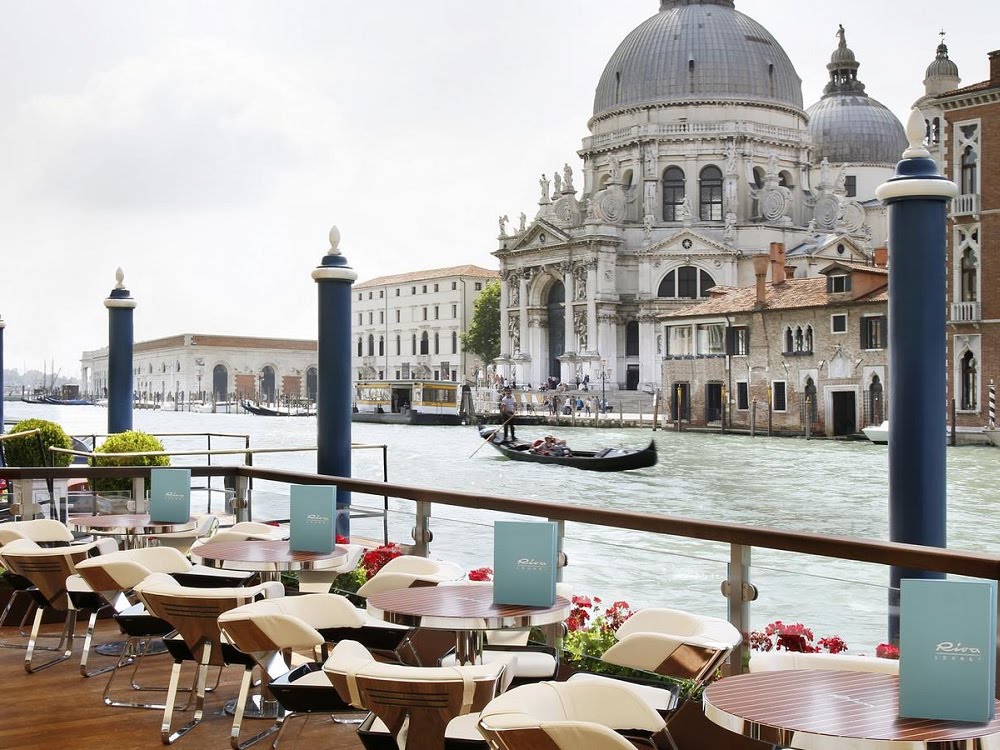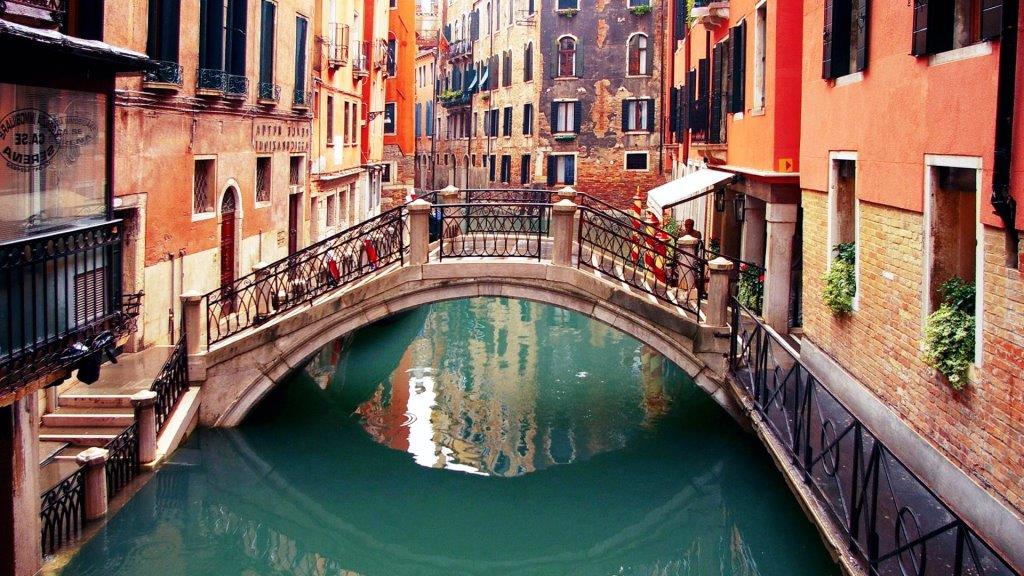 Amsterdam, Netherlands- For the inquisitive and curious, this one is for you. Amsterdam is a great spot for those intrigued by adventure, infatuated with history, and fascinated by the infamous canal system!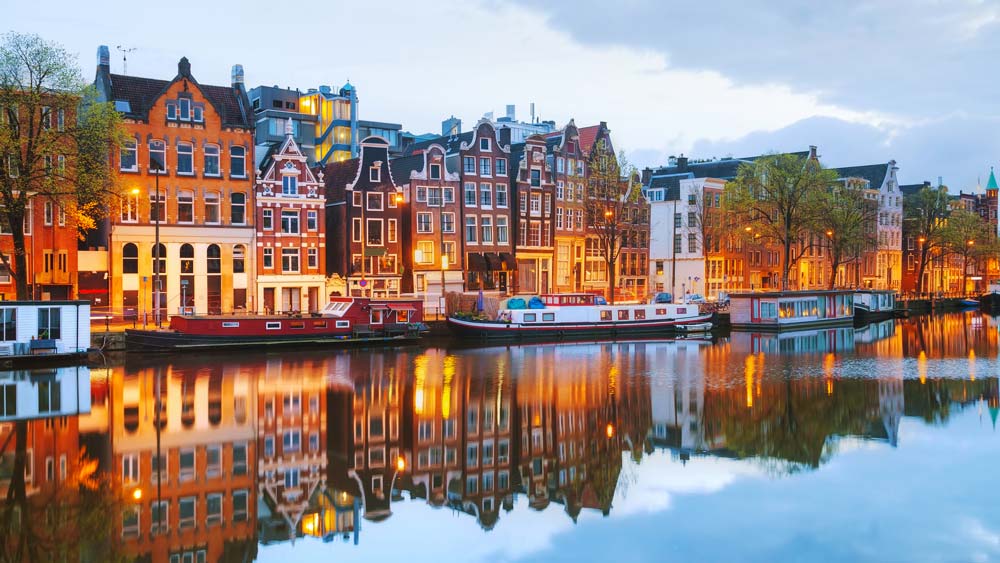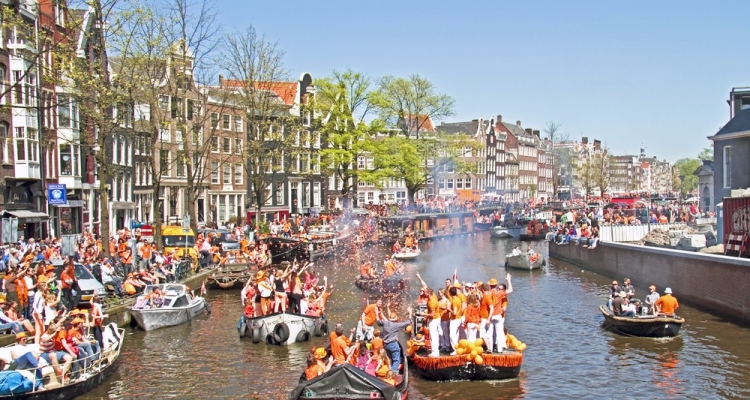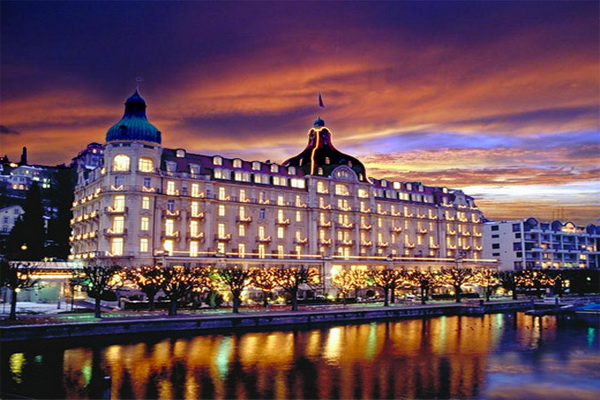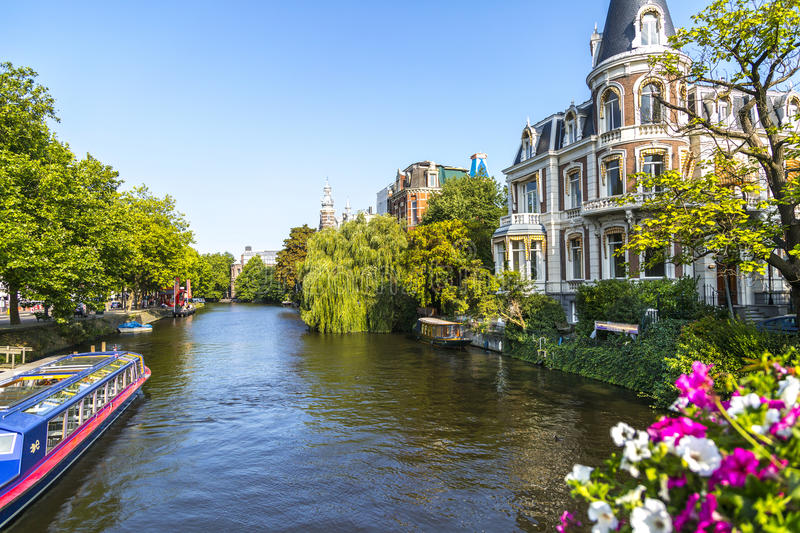 Hvar, Croatia- With boats galore, crystal blue waters, and endless tropical drinks, Croatia boasts some of the best qualities of a getaway! Not to mention, Croatia is home to some of the sunniest spots in Europe.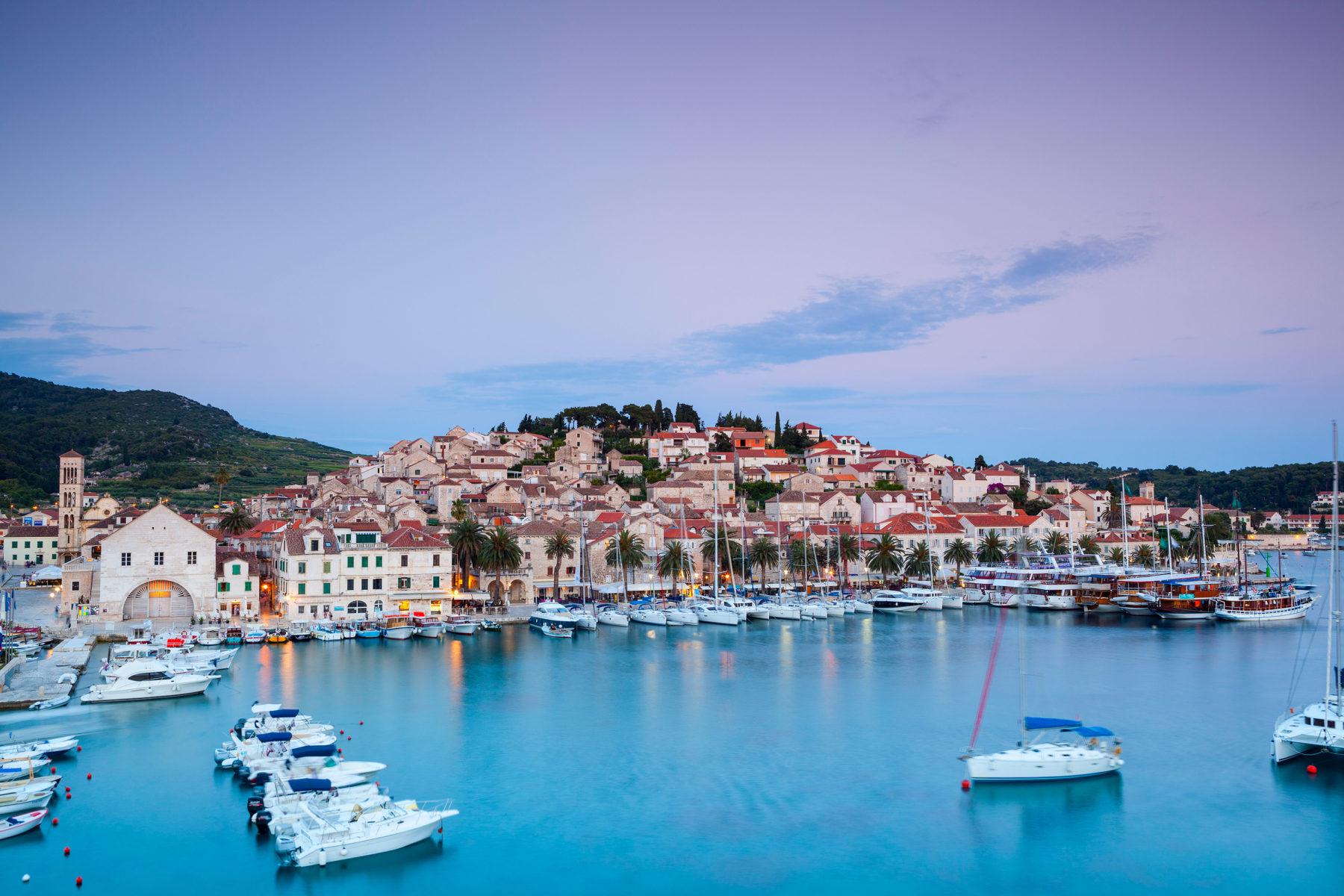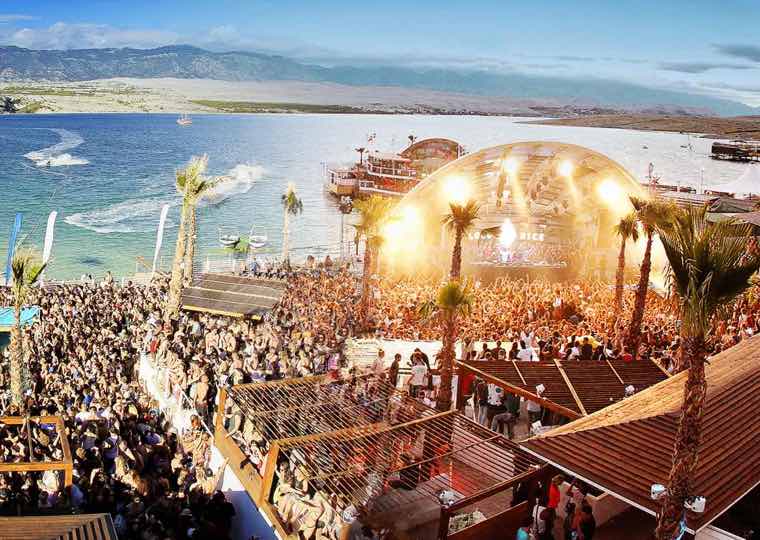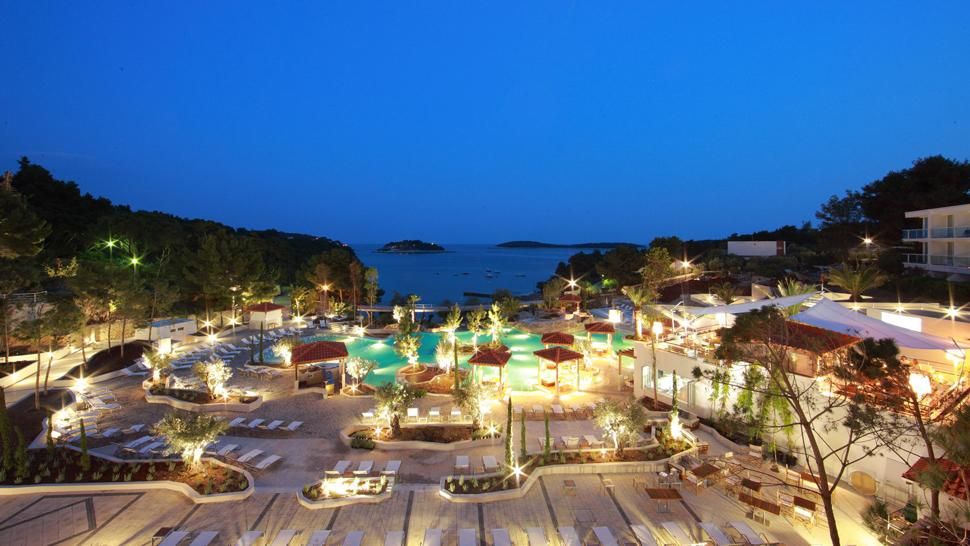 Mamanuca Islands, Fiji- Exclusive, luxurious, and serene are a few words to encapsulate the dreamy experience of vacationing in Fiji. From white-water rafting to sleeping in overwater villas, Fiji has it all.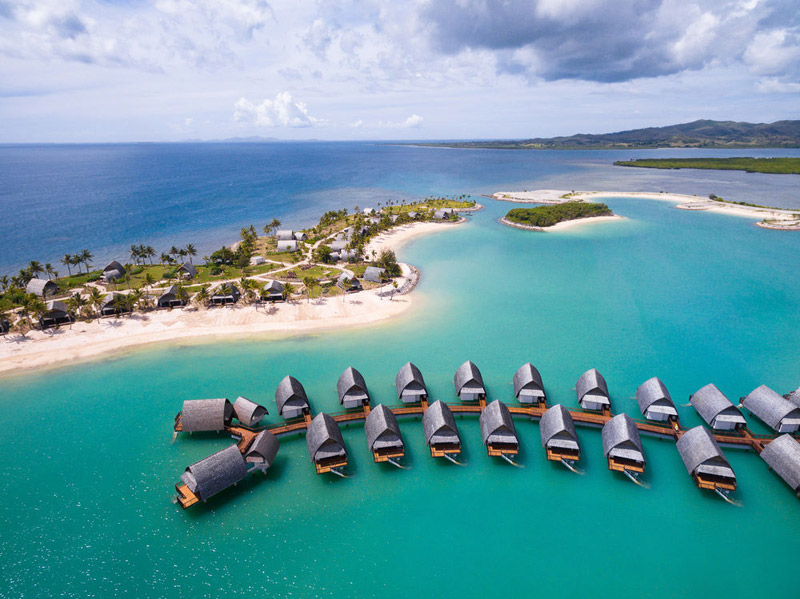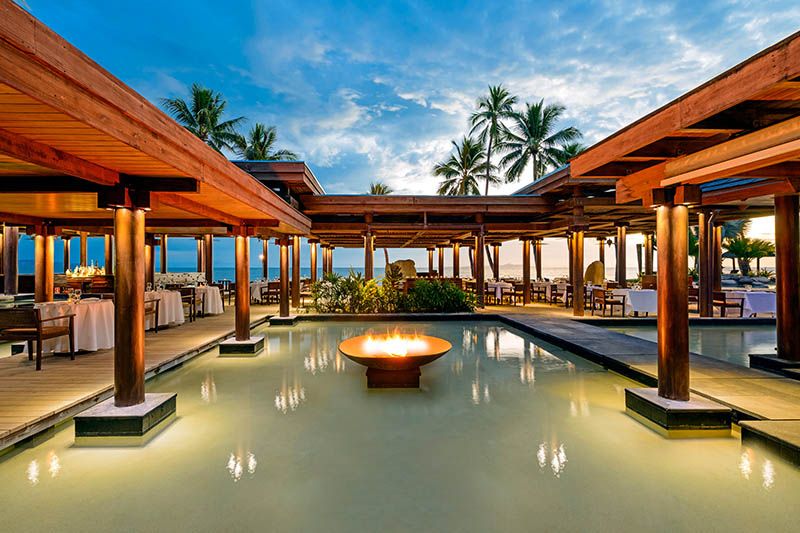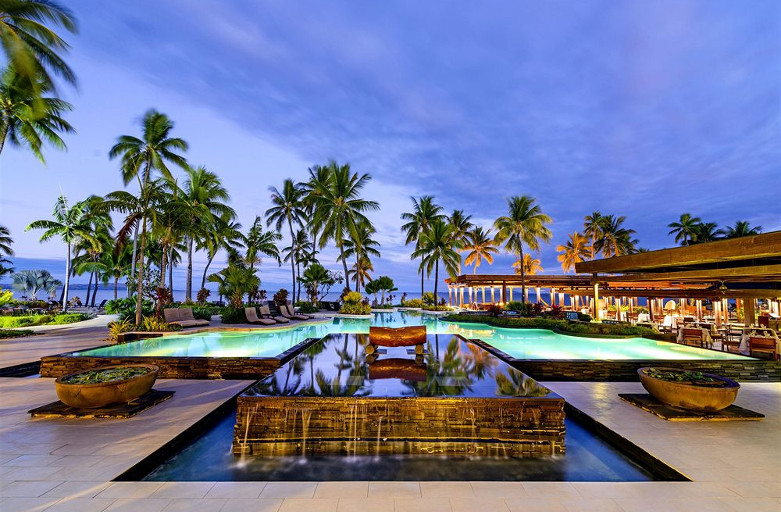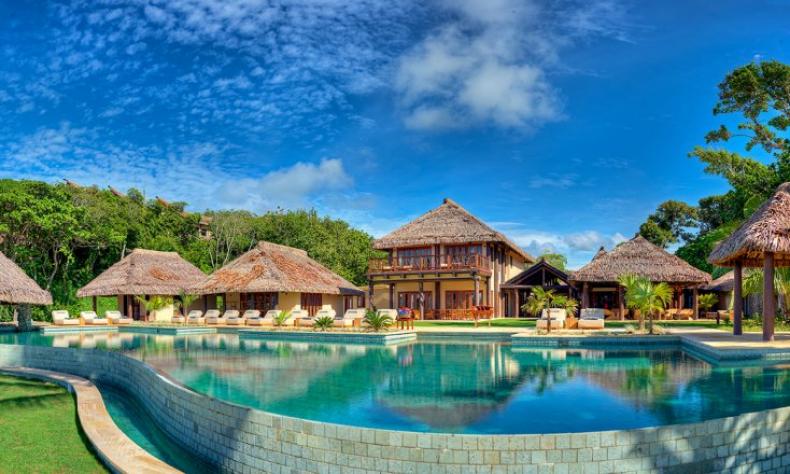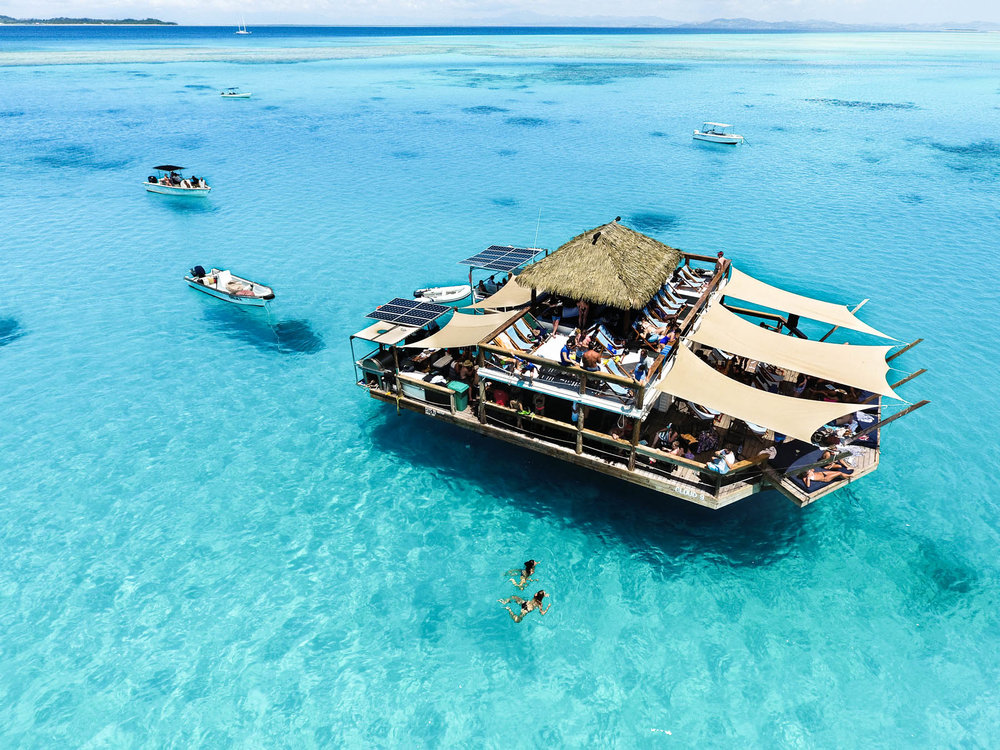 Marrakech, Morocco- A drool-worthy city full of photo-ops in every corner! Marrakech is a dream destination for those searching for that picturesque city of character, history, and adventure!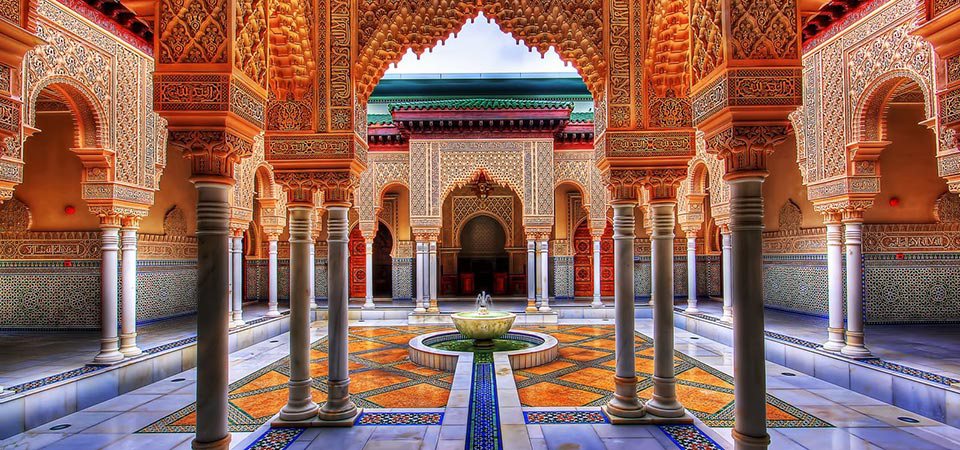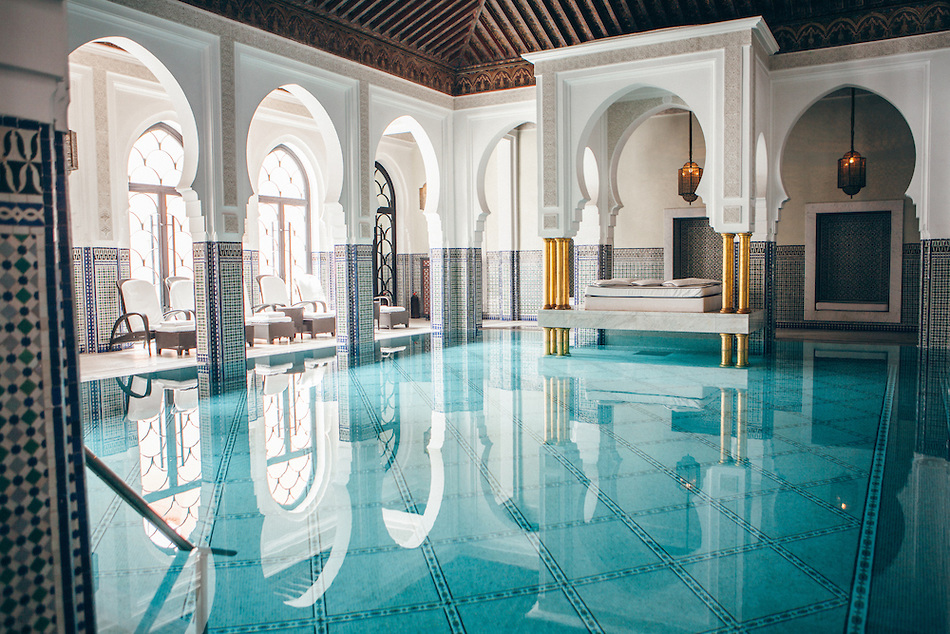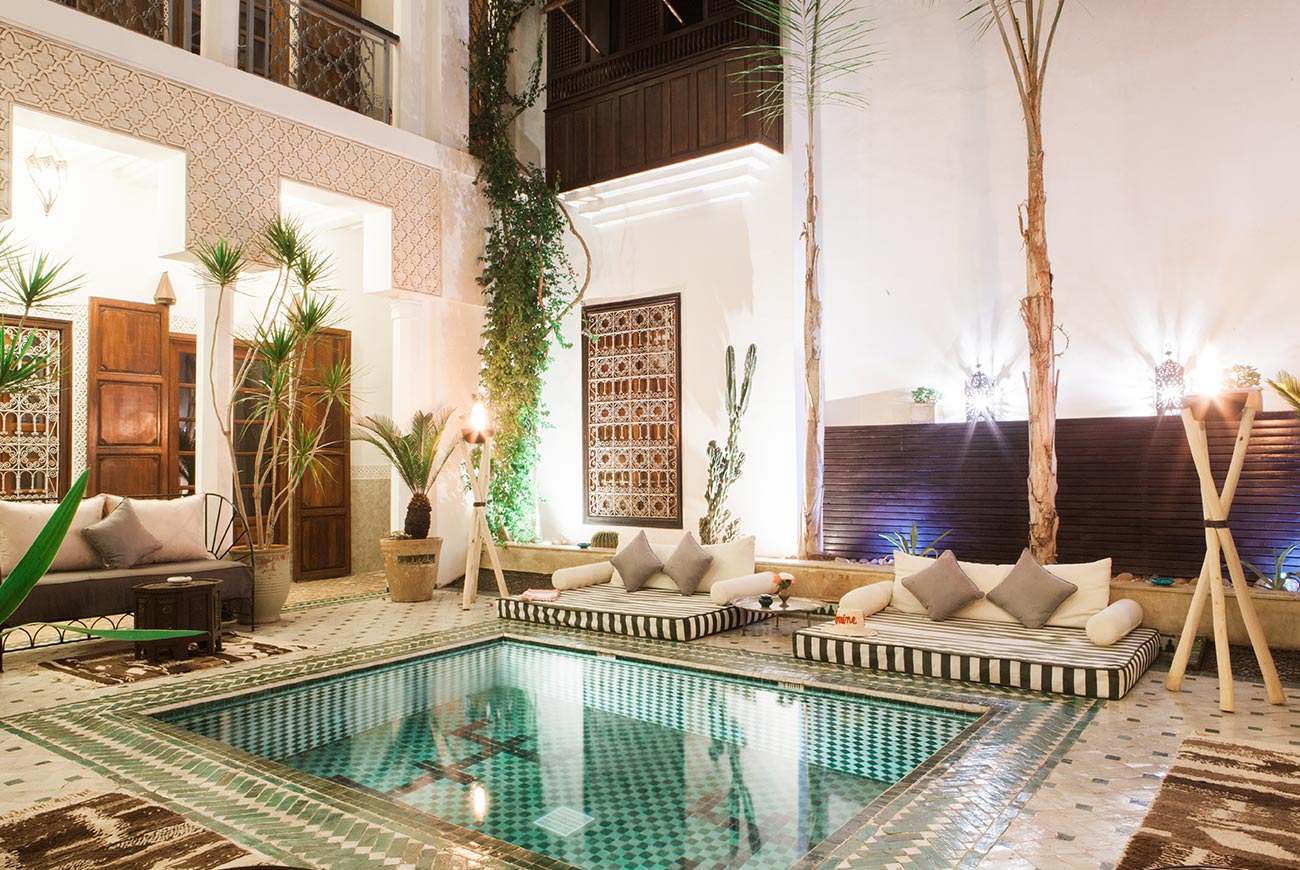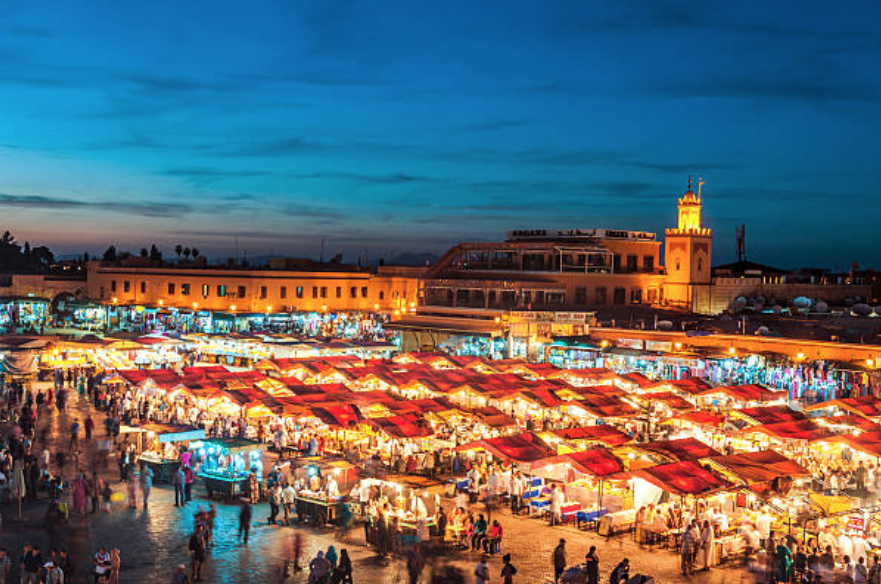 Prague, Czech Republic- Well-known for its colorful baroque architecture and endless supply of beer, Prague offers some of the world's most celebrated cafés, breathtaking views, and scrumptious delicacies.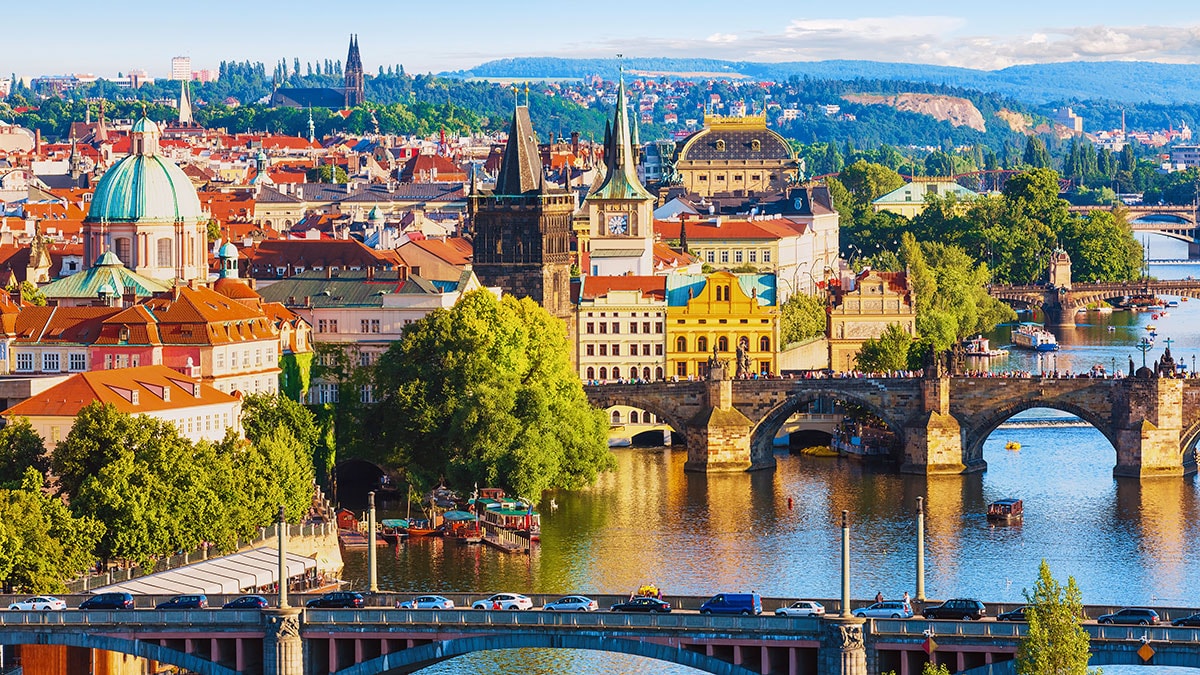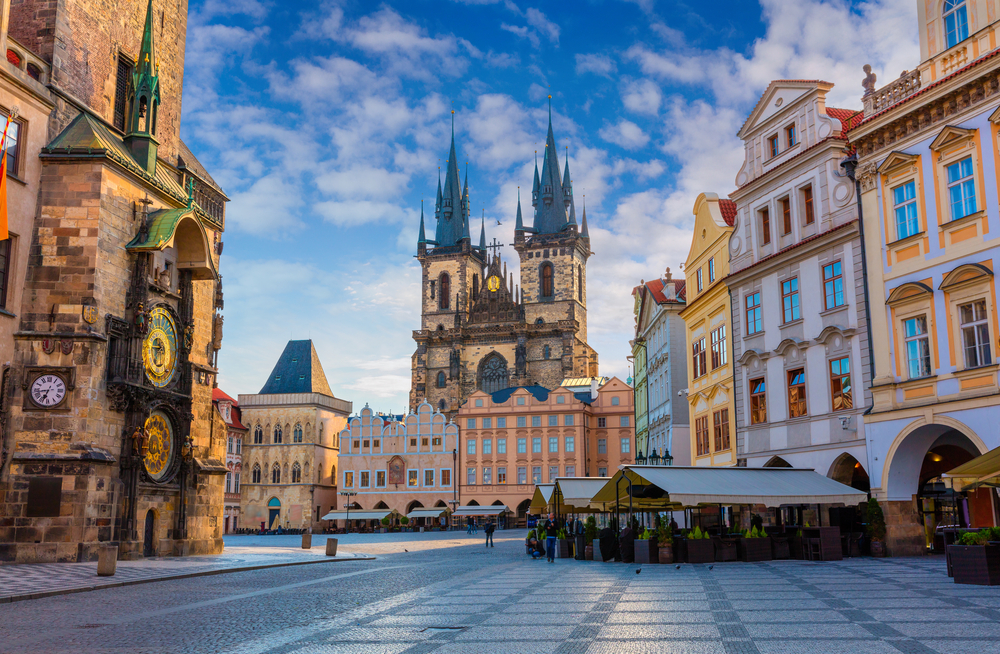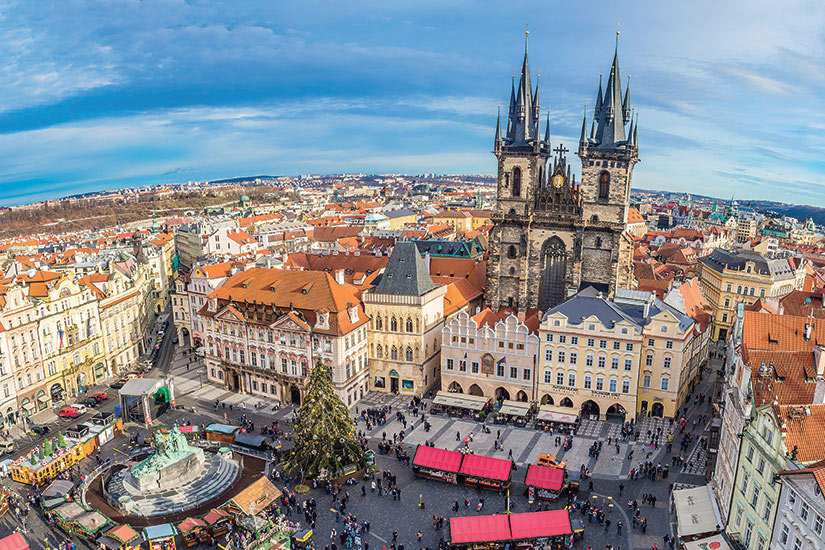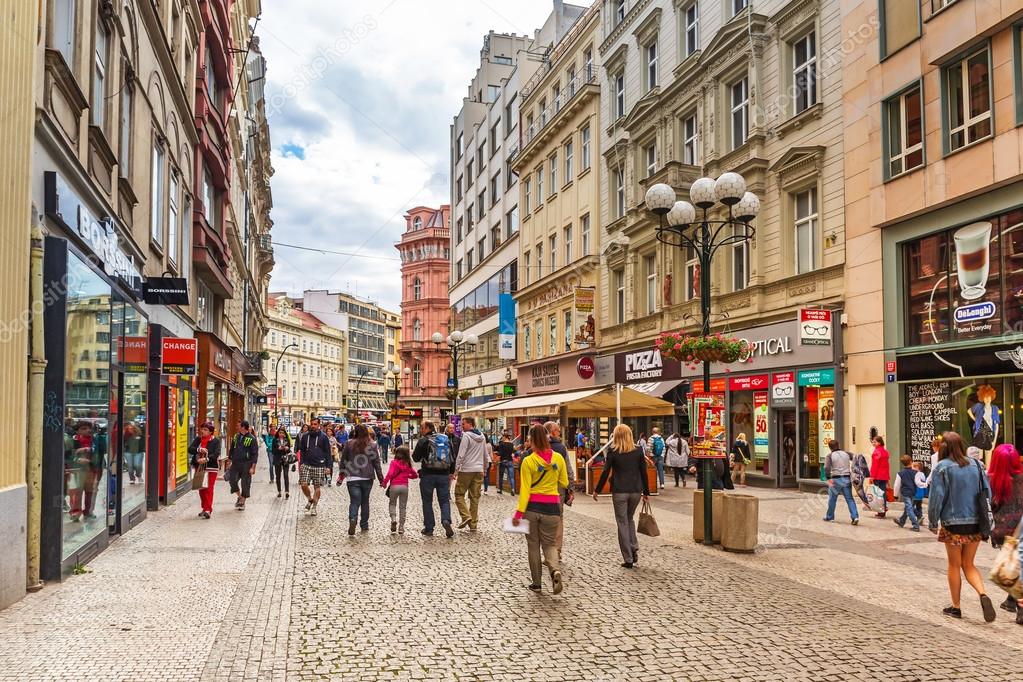 Ibiza- This white sanded island offers the best of both worlds: seemingly endless nightlife coupled with some of the most stunning beaches in the world. Whether you're in the mood to island hop for the day or admire the island's breathtaking nature, Ibiza will surely satisfy your desires.