A lot of time and effort goes into planning every wedding. For the most part, the bride, groom and their parents take most of the responsibilities and the bridesmaids are always in line to help! But we must not forget about the best man and groomsmen.
They are also a very important part of the wedding party.  They are in charge of planning a bachelor party, selecting tuxes, holding rings, giving speeches and making sure the bride and groom have fun during their wedding day. They help whenever needed to make the groom feel confident and at ease.
For this and many other reasons, we would like to give you some inspiration on unique gifts for your groomsmen.
See our curated list of unique gifts below…
Engraved Wood Boxed Whiskey Stones and Shot Glass Set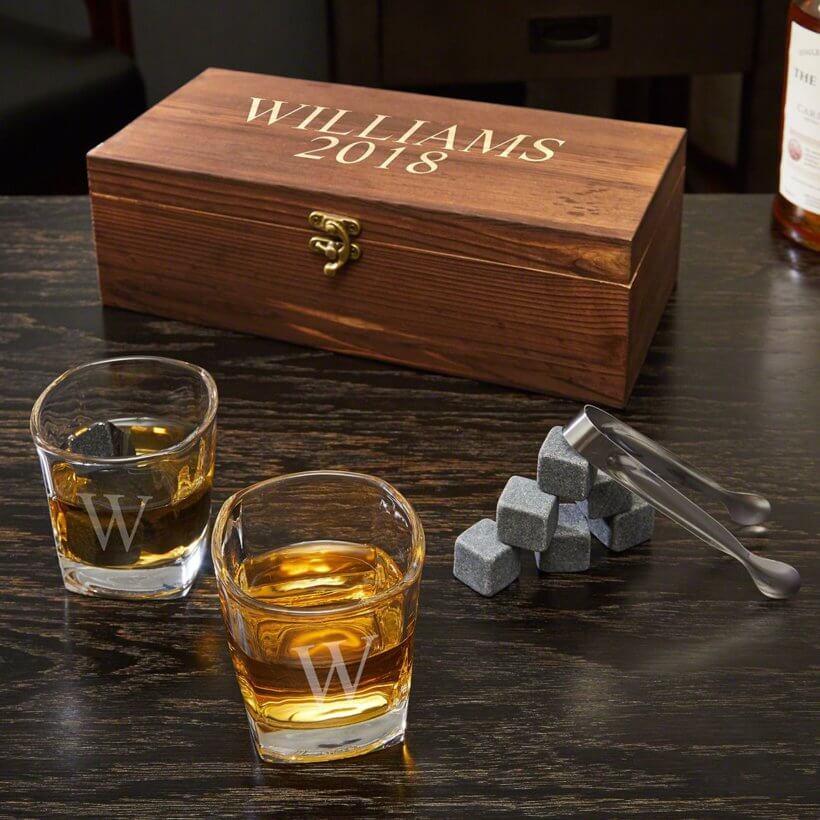 Leather monogrammed Weekend Bag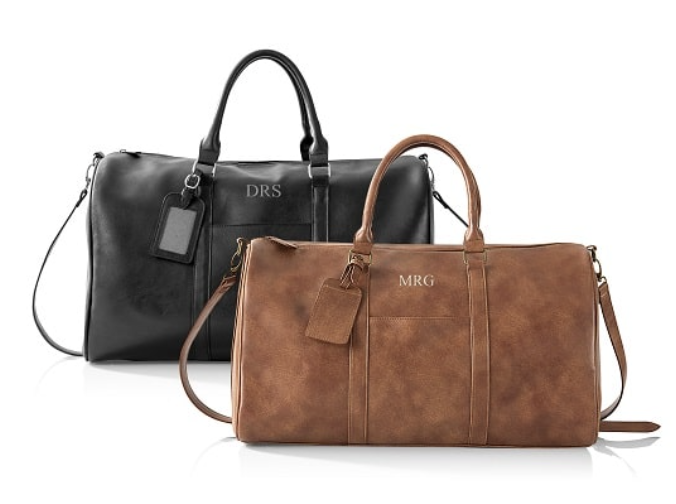 Engraved Stainless Steel Flasks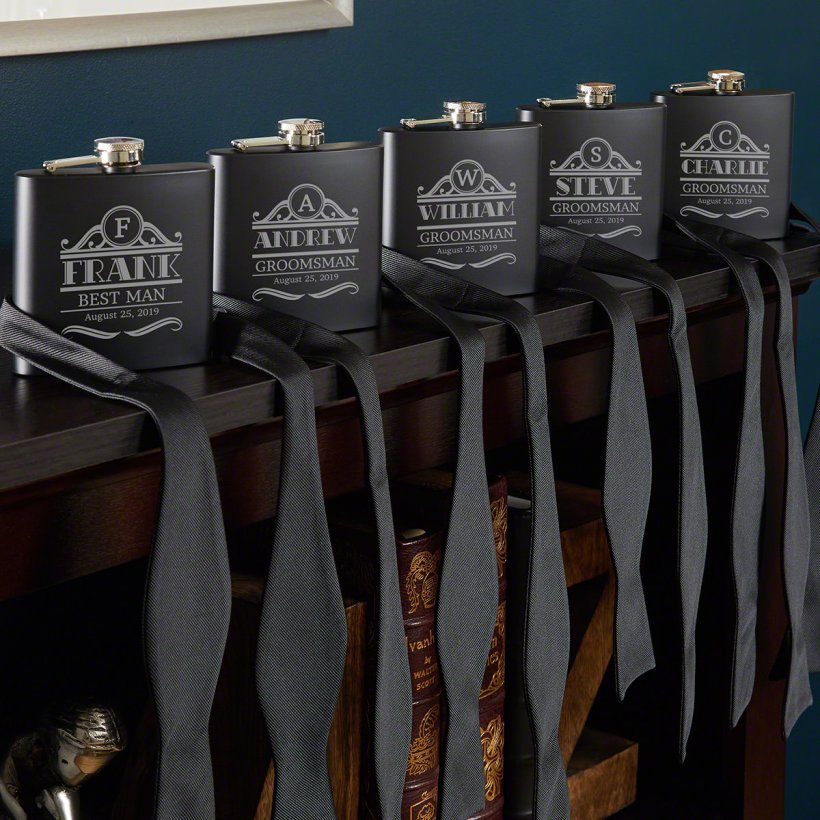 Sonos Play 1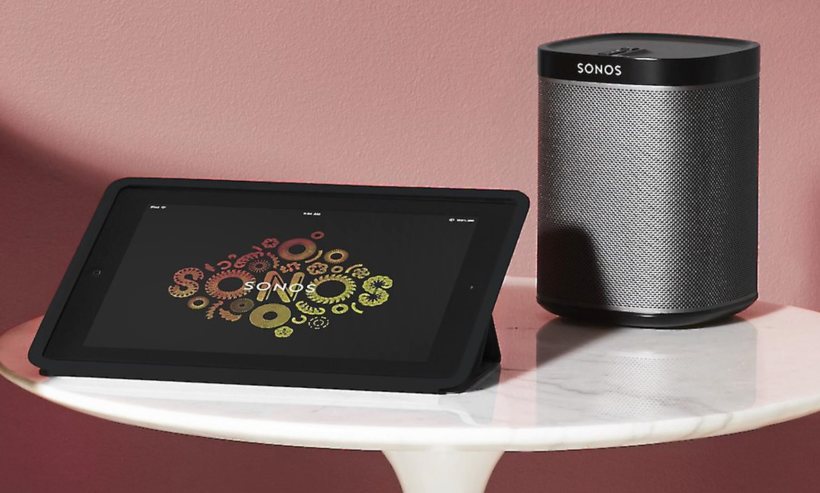 Custom engraved grill tools kit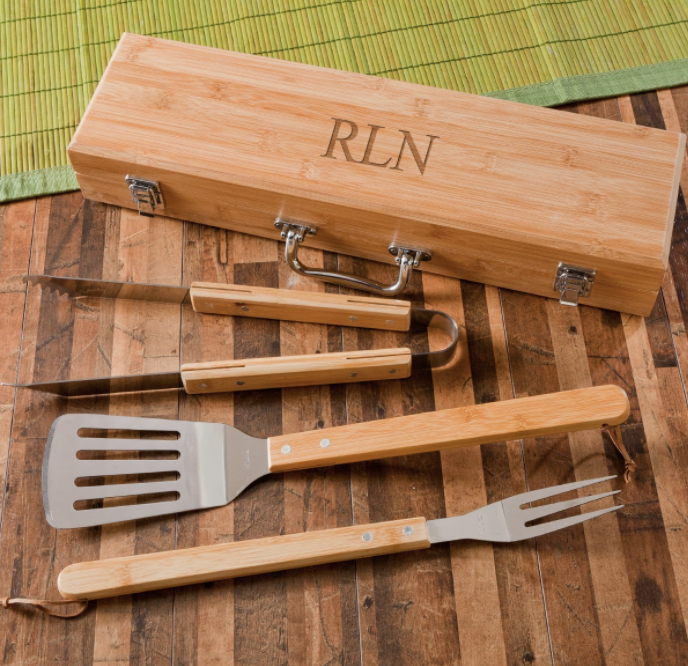 Personalized Cufflinks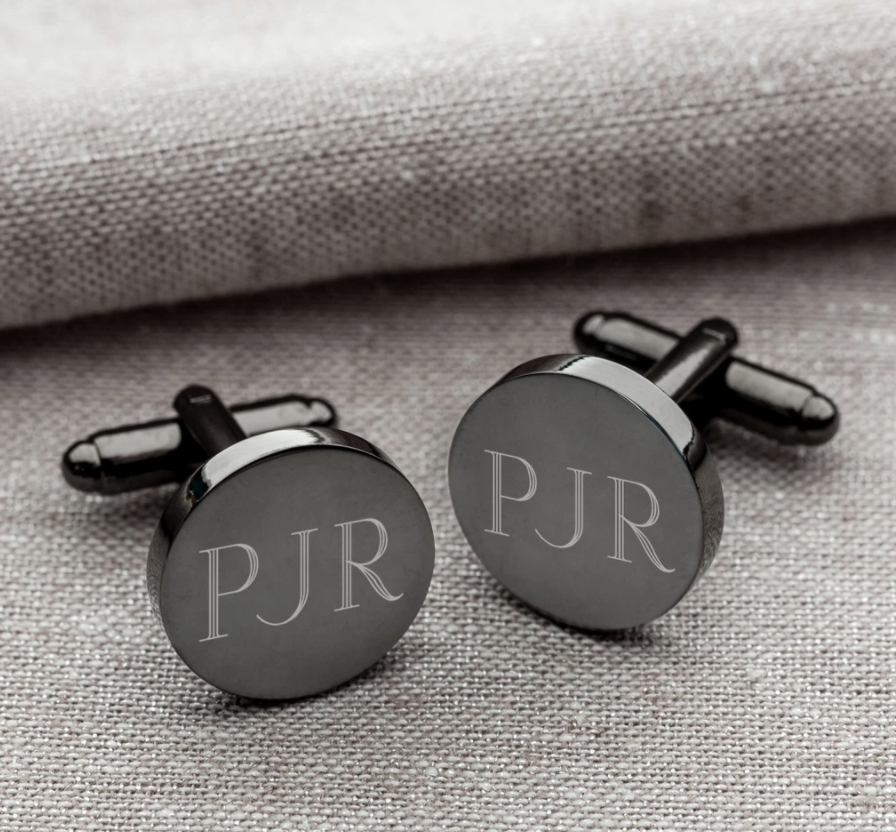 Personalized Men's Watch and Sunglasses Box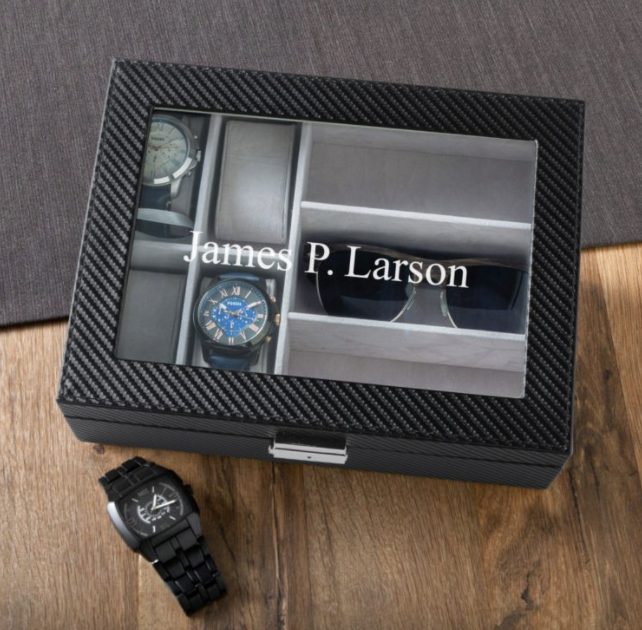 Personalized Passport cover