The first question most guests ask when they receive an invitation is, "What should I wear?"
Dress codes these days can very confusing. We have all received a dress code description that has made us turn to Google.
Here is some inspiration for your next, "But what will I wear?" moment.
FOR THE EUROPEAN COUNTRYSIDE WEDDING… 
DOLCE & GABBANA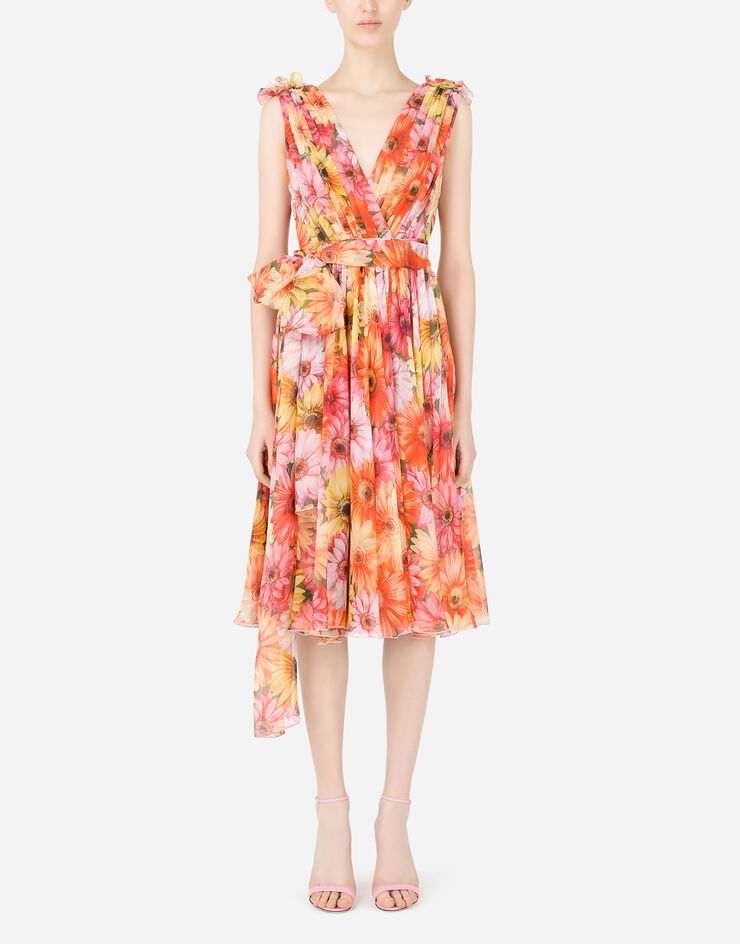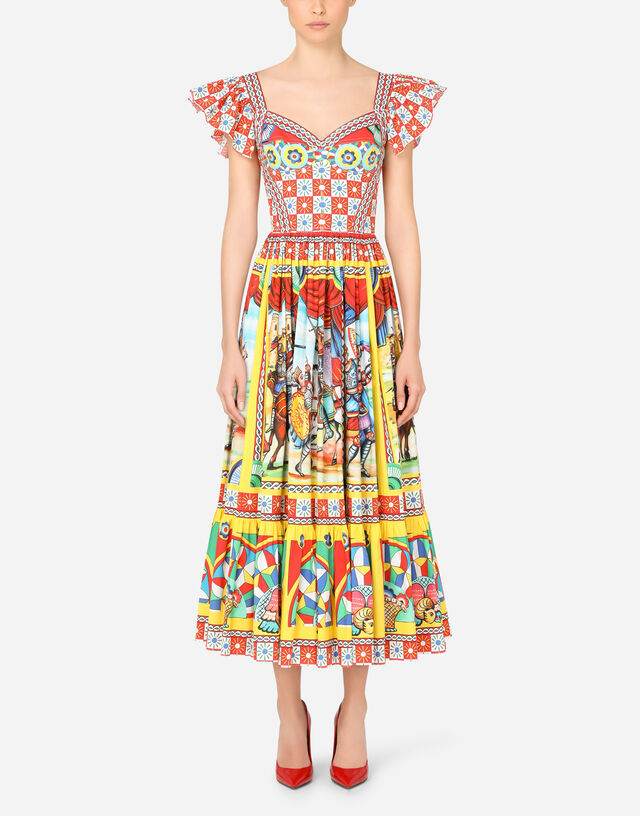 CAROLINE CONSTAS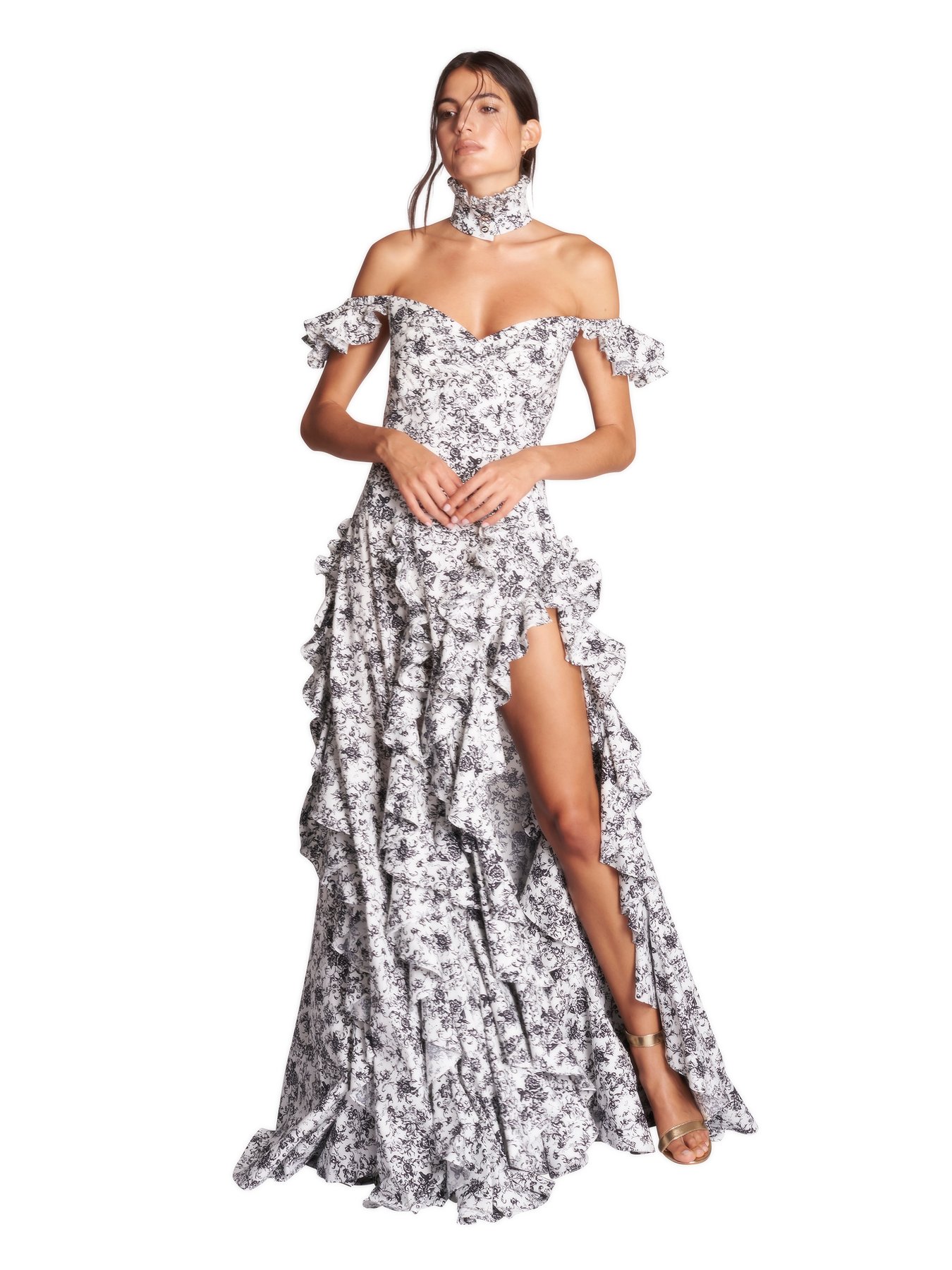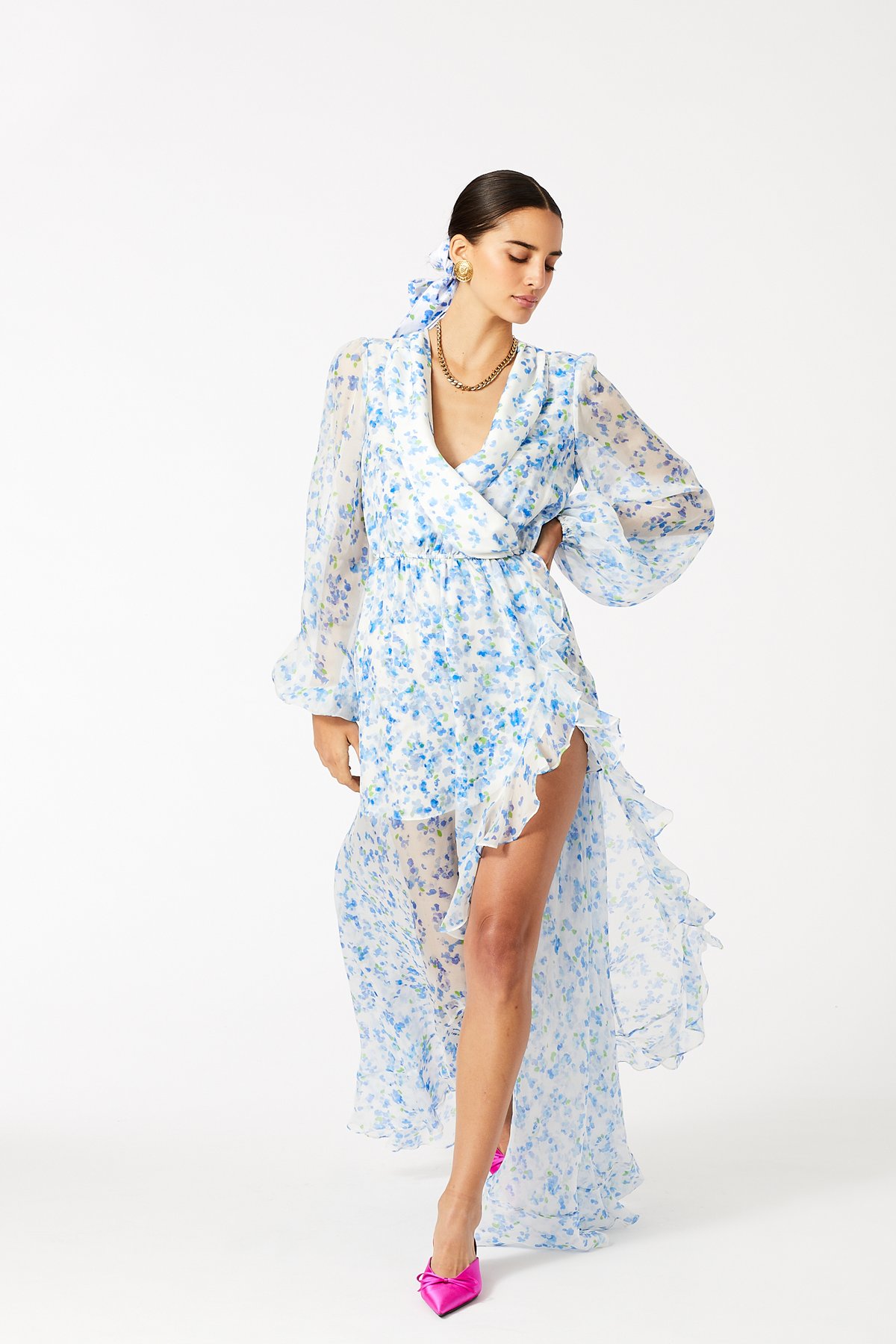 FOR THE BLACK TIE WEDDING…
PRADA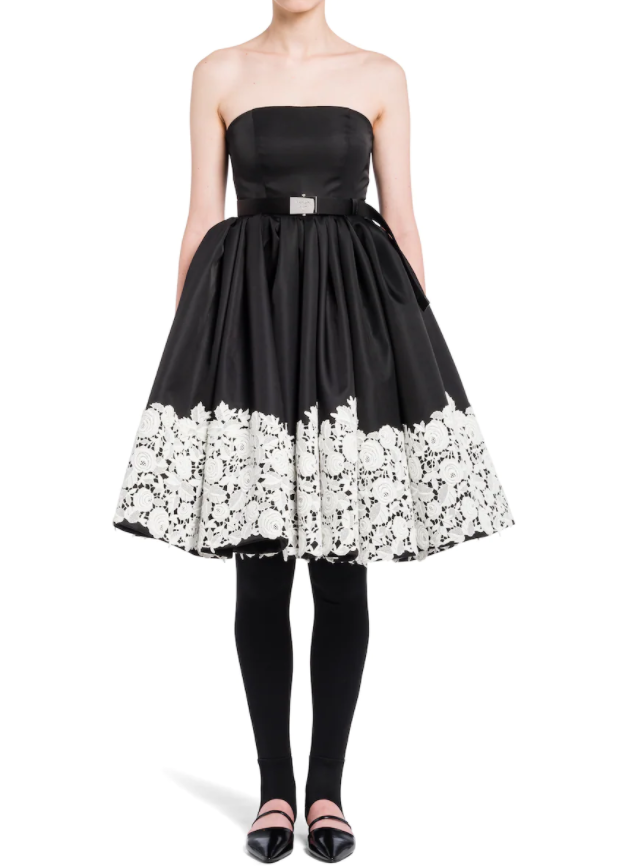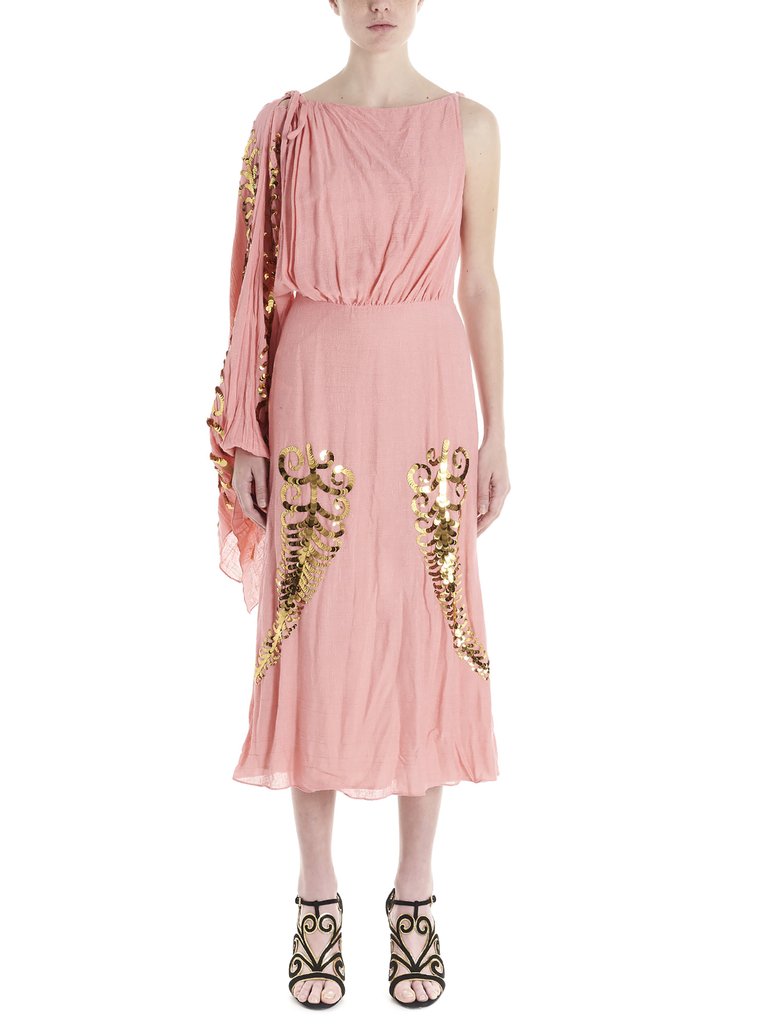 VERSACE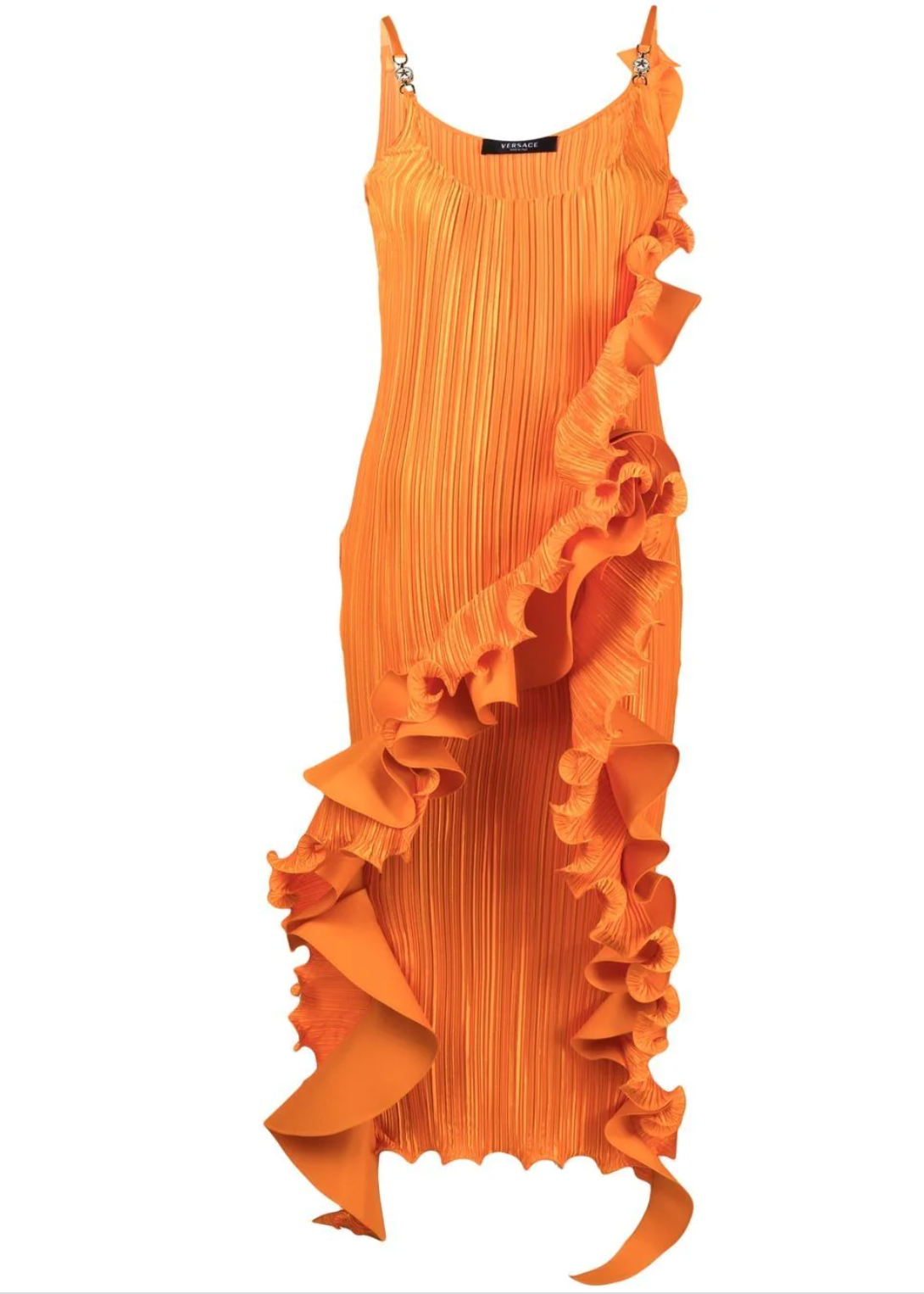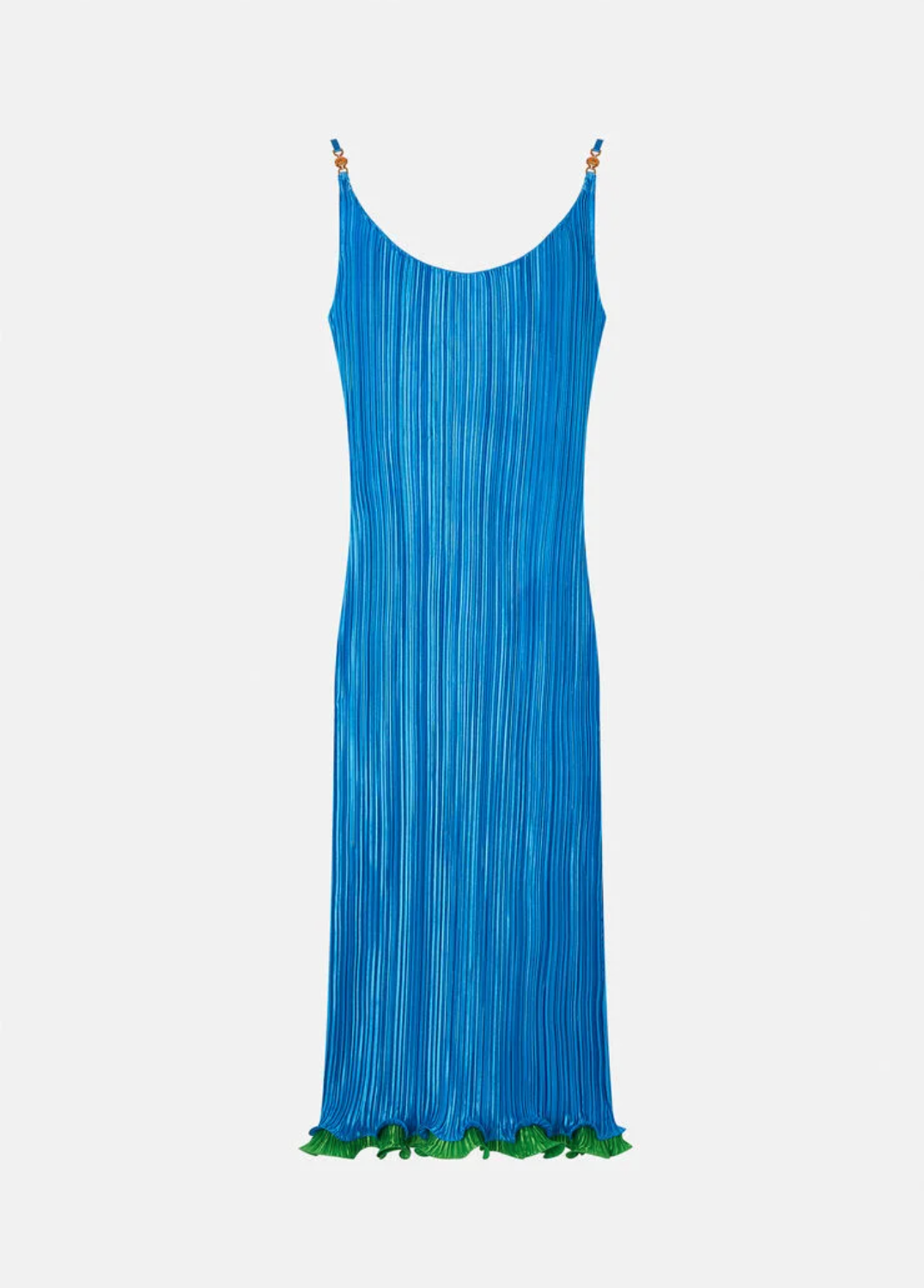 FOR THE INDIAN WEDDING…
TARUN TAHILIANI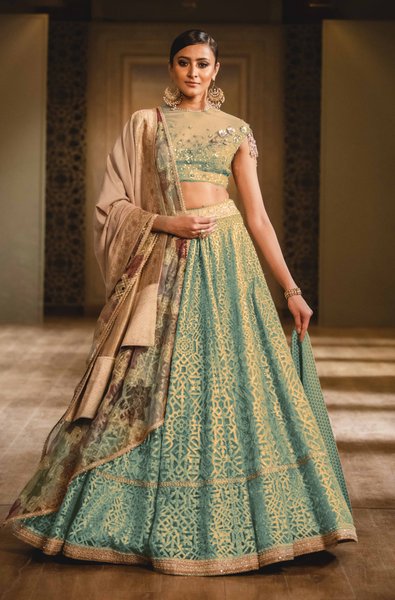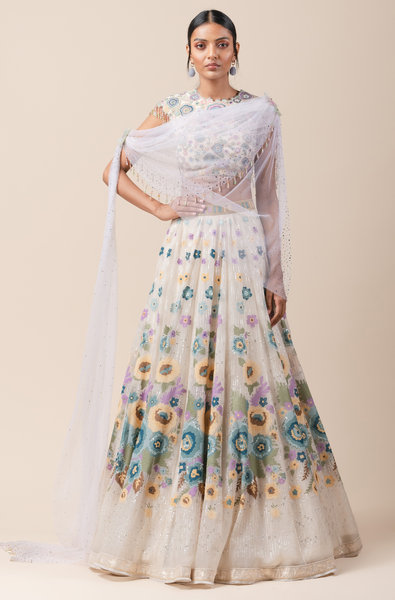 VARUN BAHL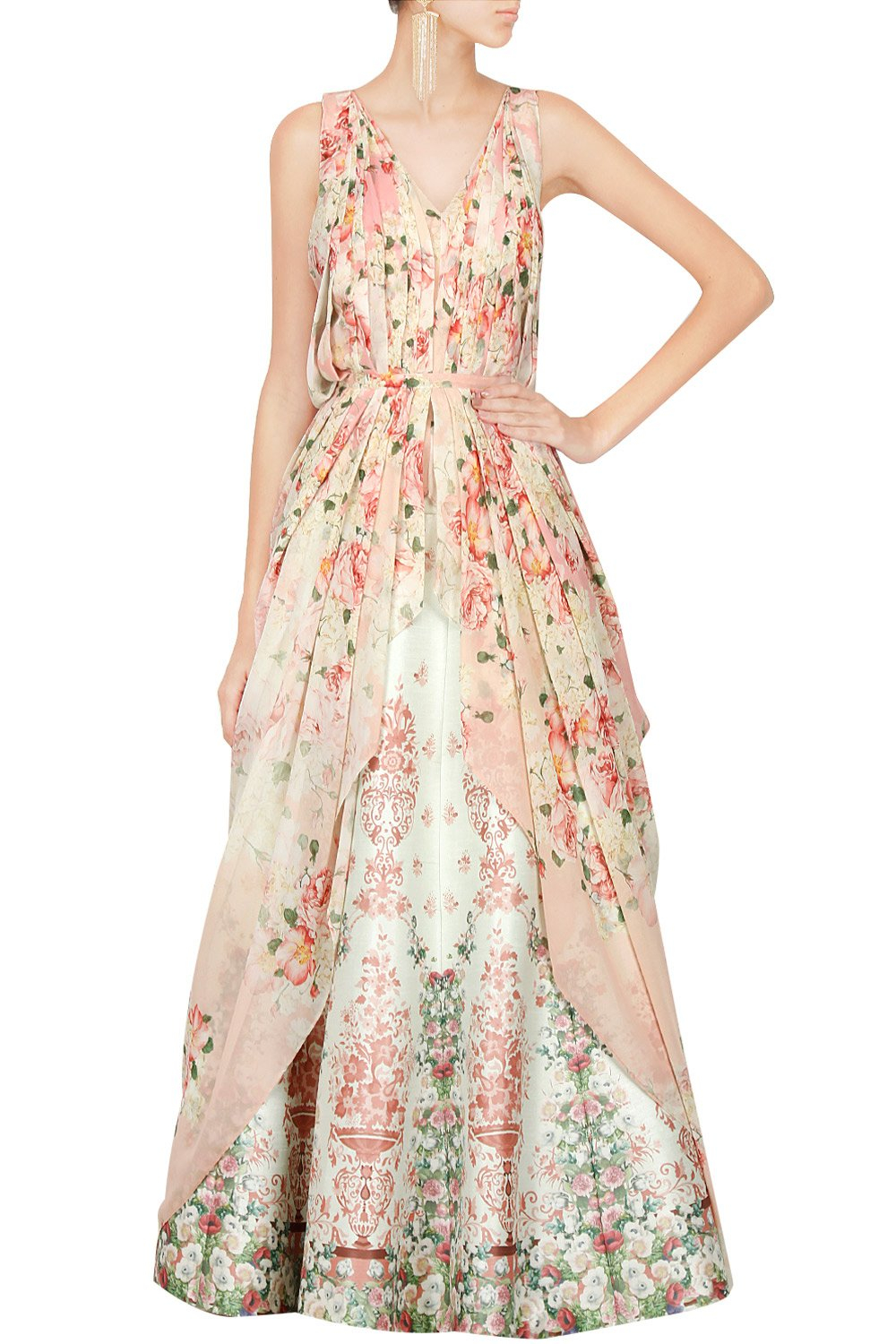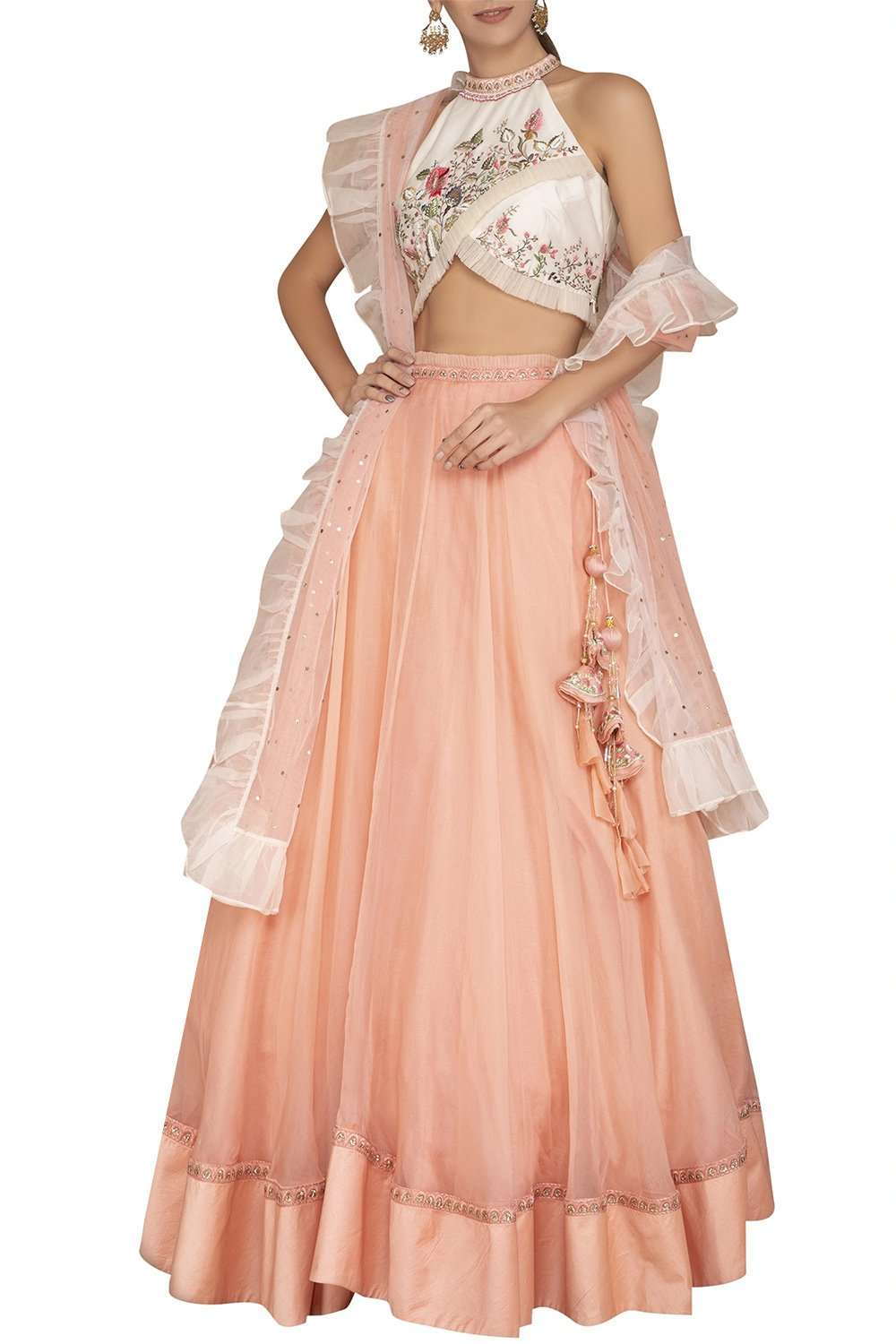 FOR THE BEACH WEDDING…
RALPH LAUREN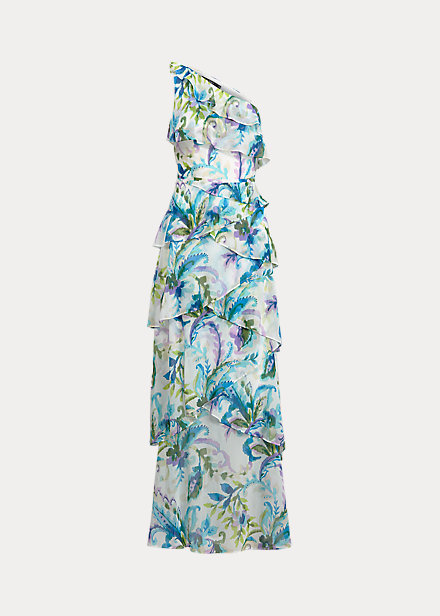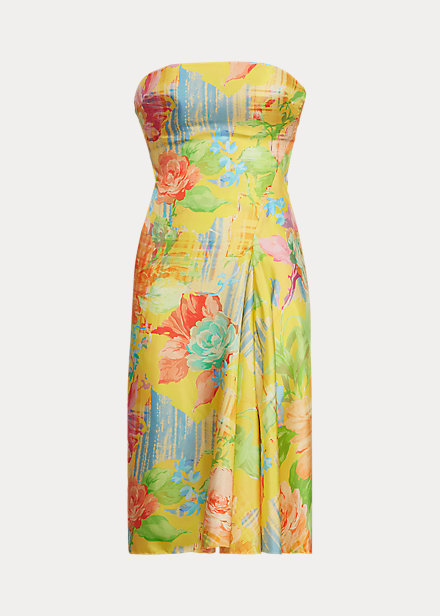 LOVE SHACK FANCY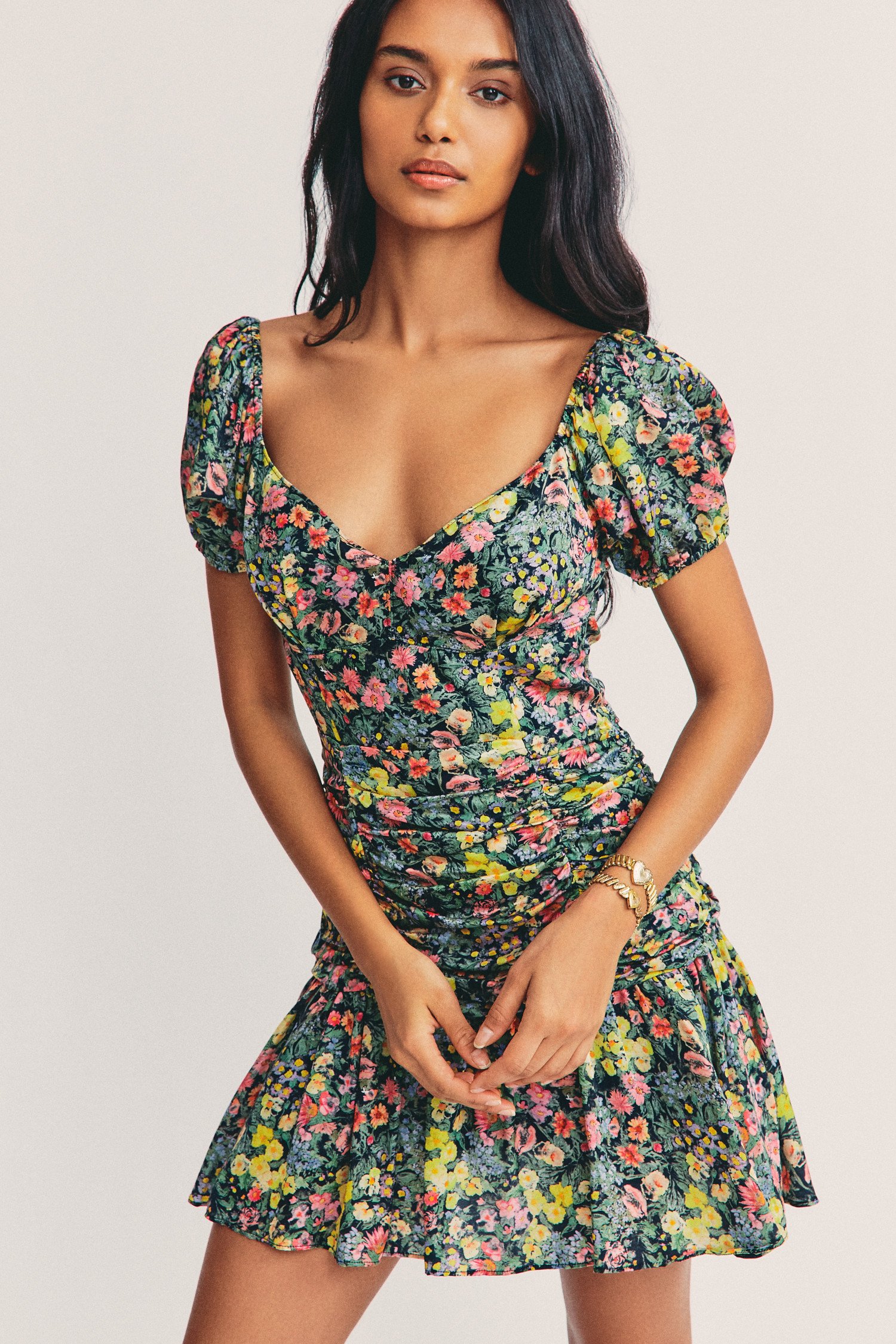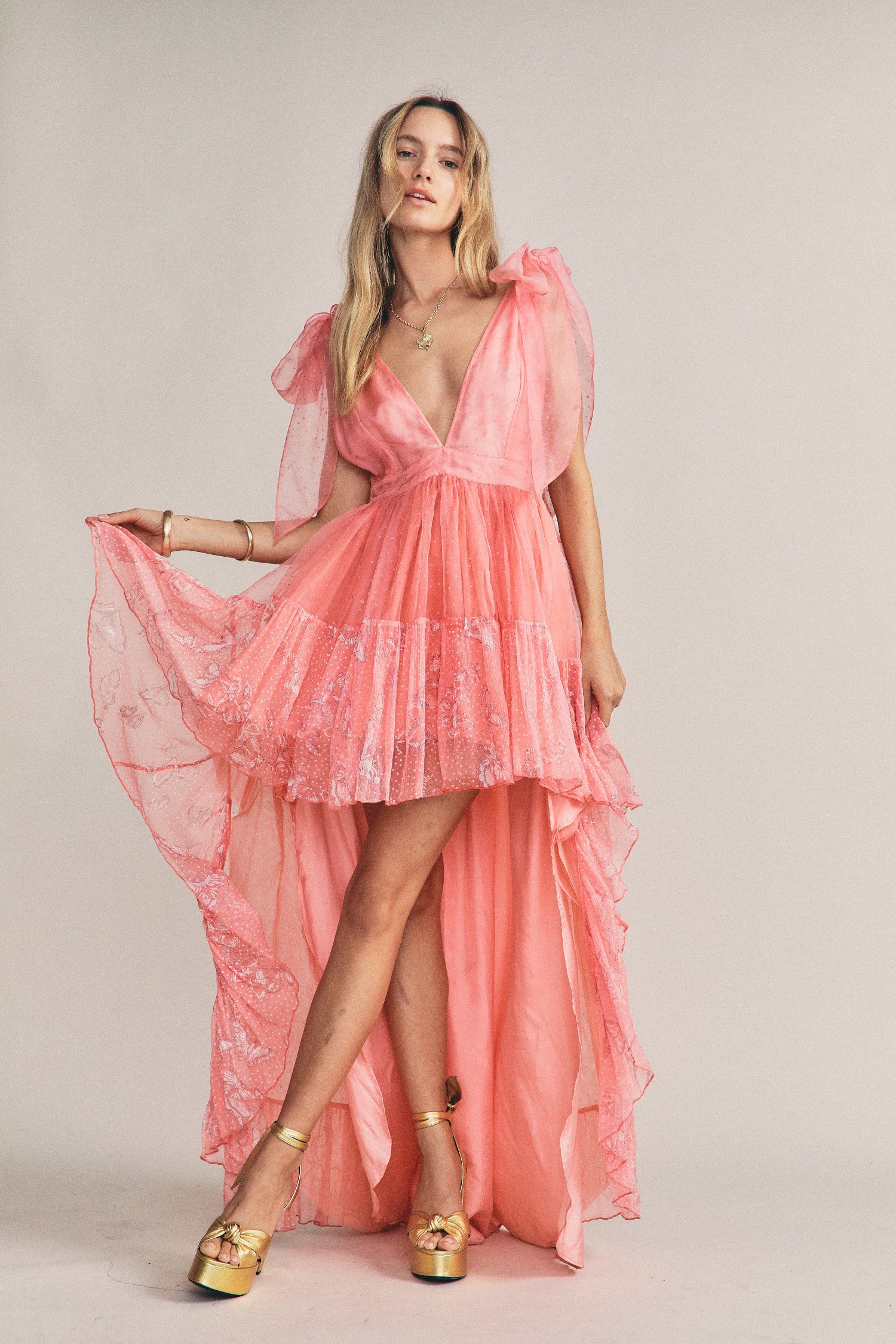 FOR THE WEDDING IN THE CITY…
GUCCI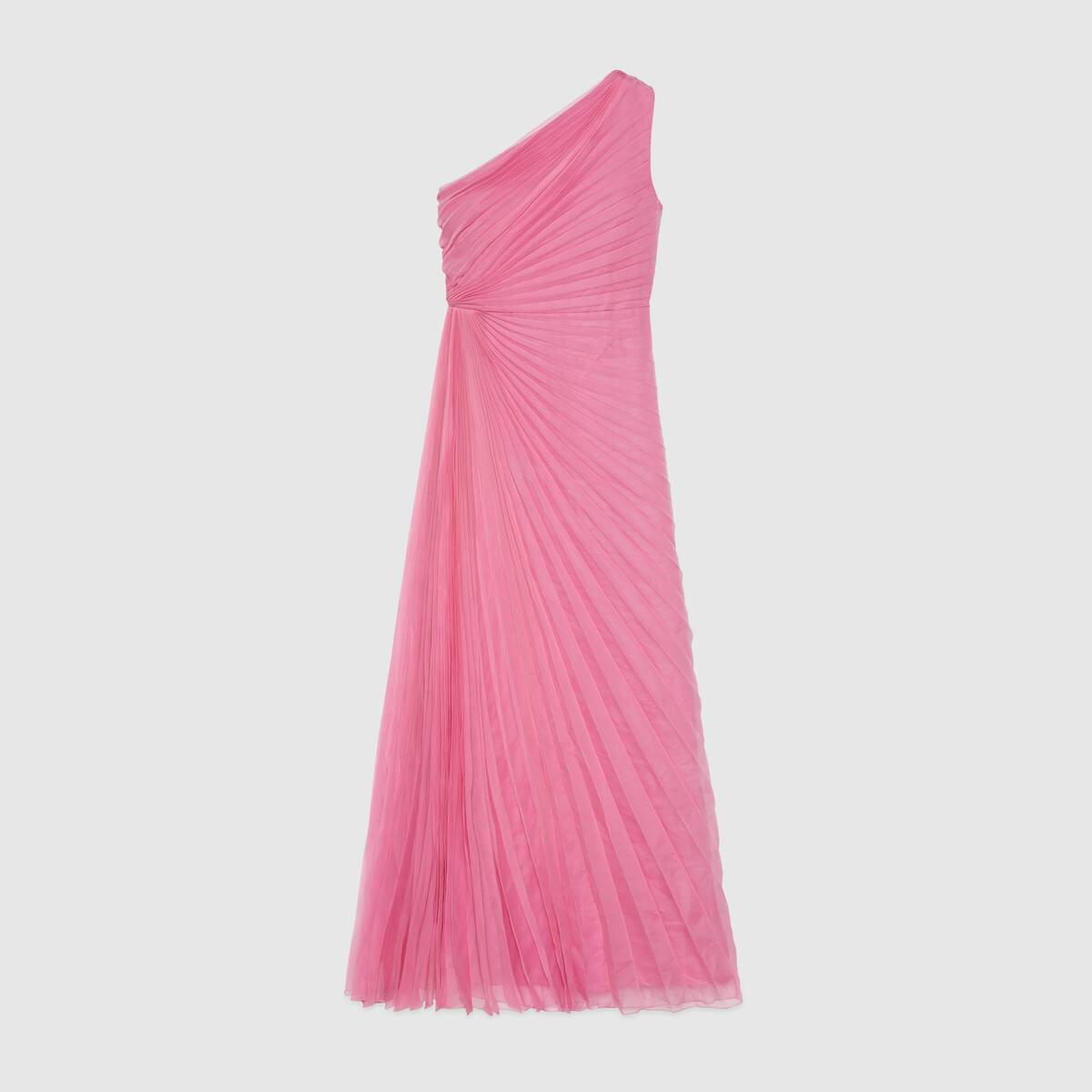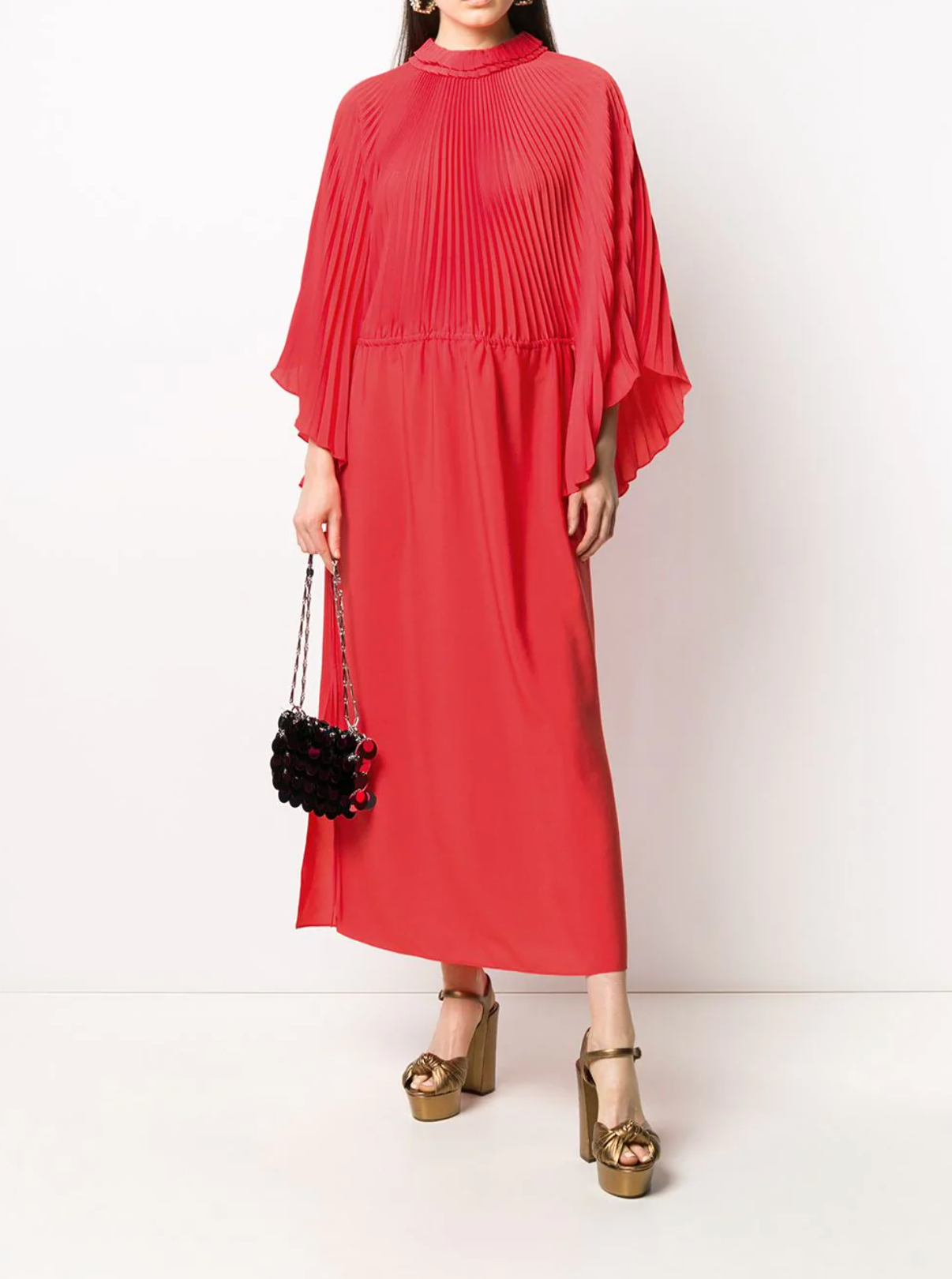 ELIE SAAB