Place cards aren't always the first thing on your mind when getting ready for your big day, but that doesn't mean they should be anything less than perfect. Whether you get them designed and printed or send your own design to print at a local shop, we want to make sure you know the best options.
If you are looking to get your place cards designed and printed, here are some companies that we love to work with:
Ceci New York www.cecinewyork.com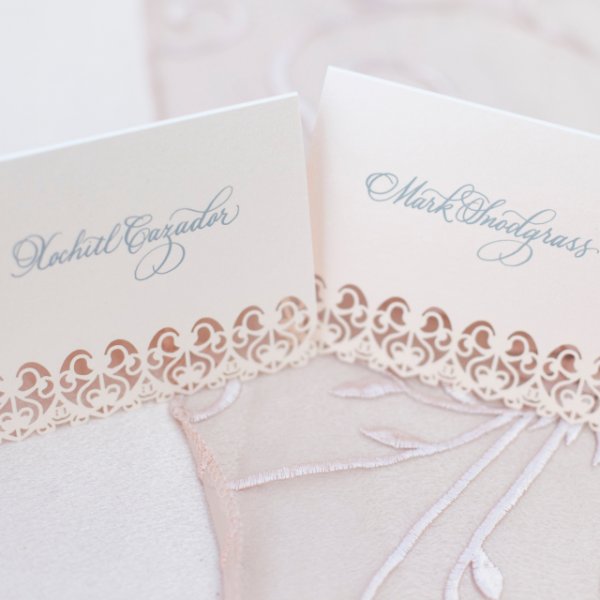 Red Bliss Design www.redbliss.com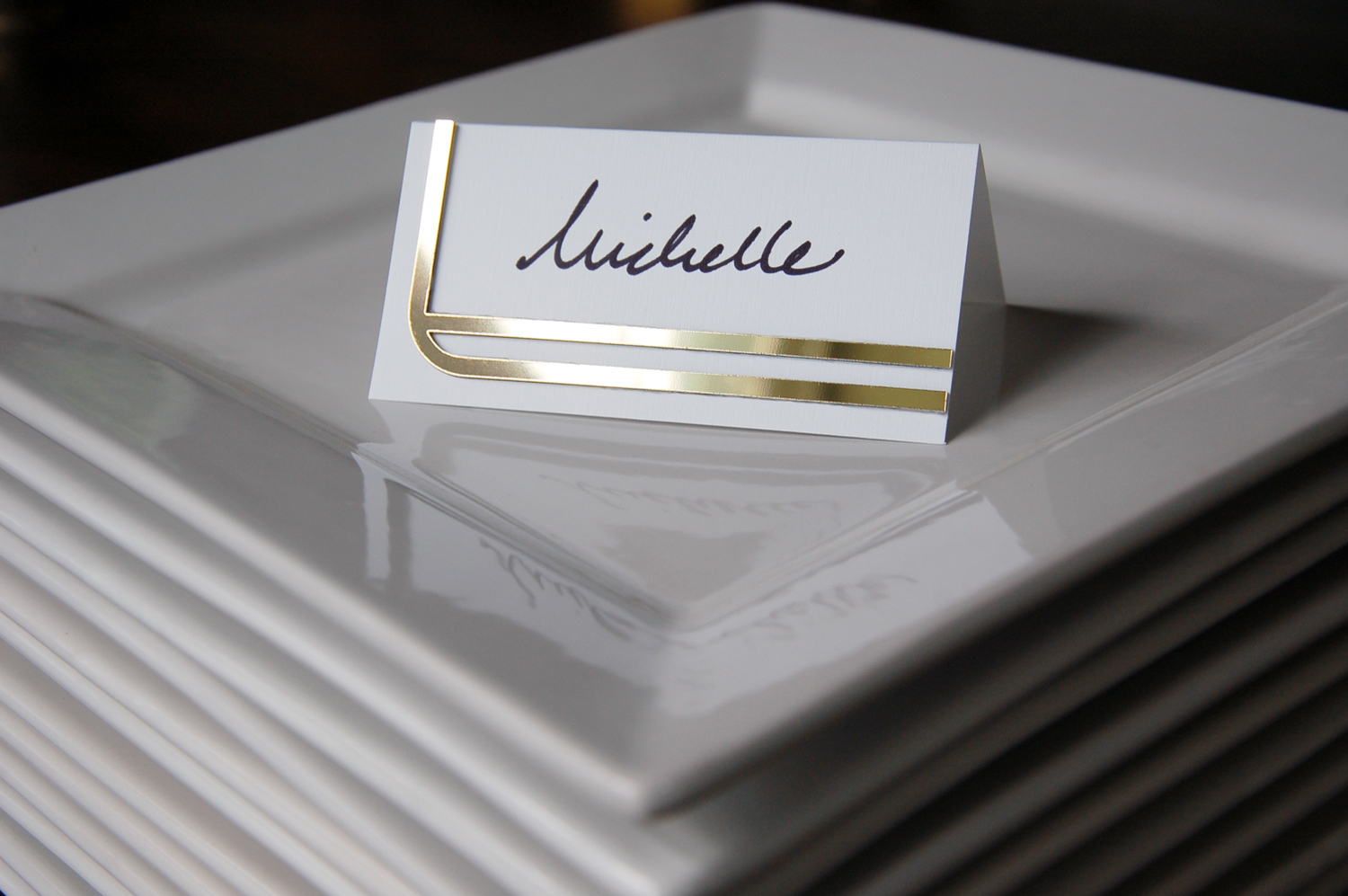 Alpine Creative Group www.alpinecreativegroup.com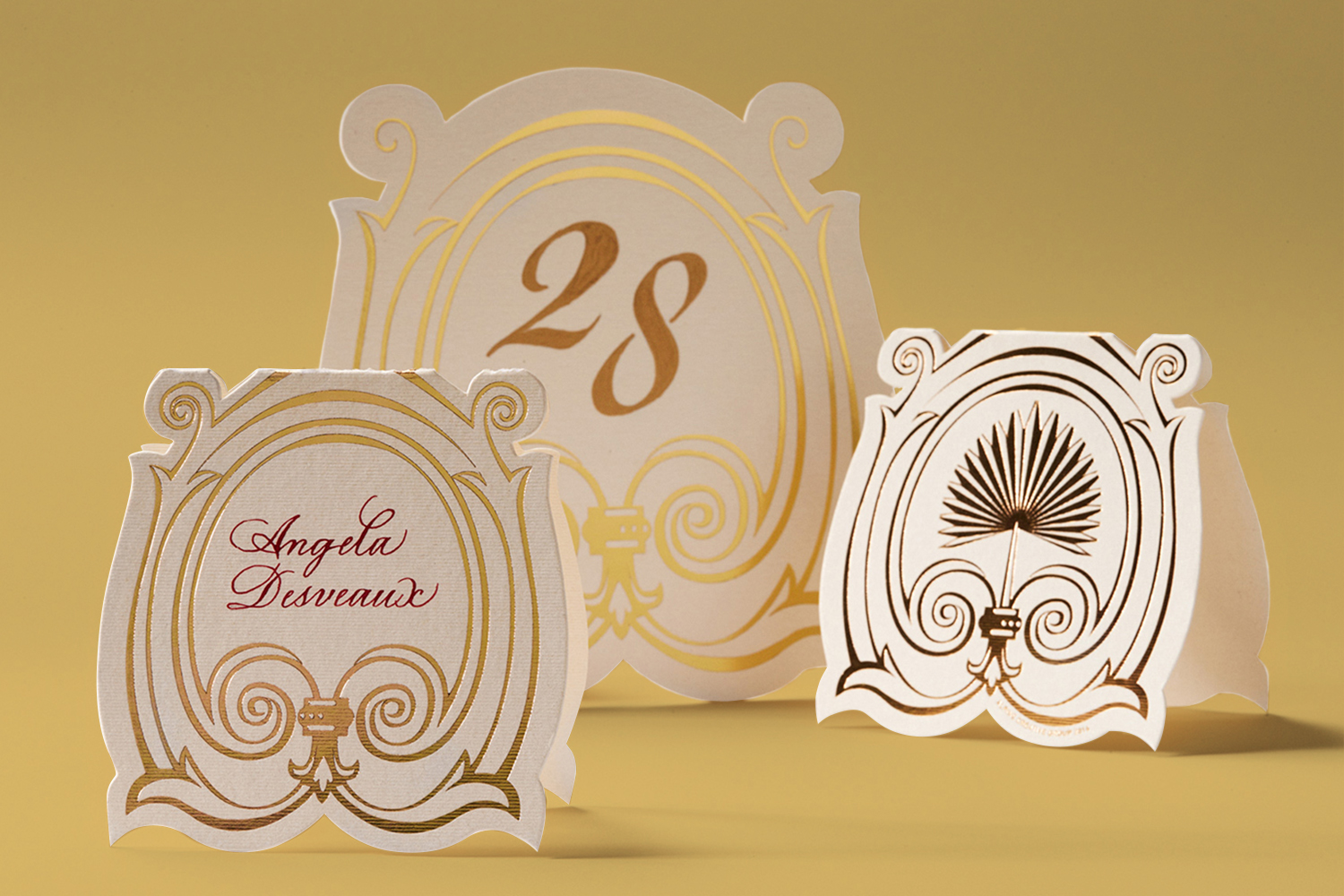 Another great option is to have National Printing Company print your place cards. Head over to their website, find the design that you like best, email in the chosen design along with your guest list, and then all you have left is to pick up your order. So simple!
Check out more place cards and décor that we love on our Instagram at @sjsevents