New York City is the place that never sleeps.  But what if you're looking to escape the emergency sirens, the swarm of office workers to and fro buildings, and the bustling subway?  Here are 5 Zen getaways just outside of NYC!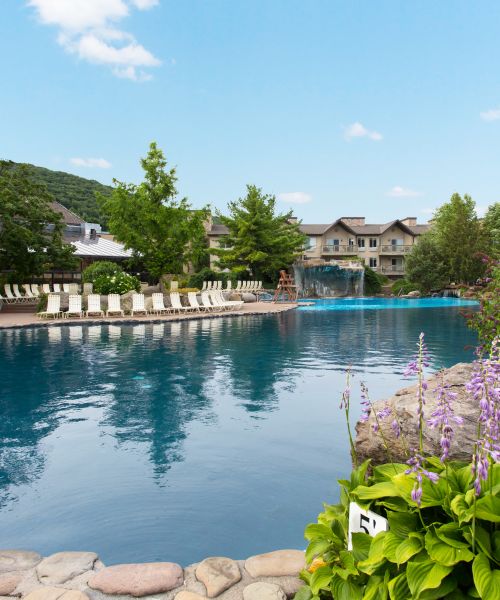 Snuggled in the mountains of the Appalachian Valley, the Minerals Hotel is the perfect mountain getaway.  This resort has a spa, indoor and outdoor pools, and sports clubs.  Most importantly, they also pride on six world-class golf courses!
Address: 2 Chamonix Dr, Vernon Township, NJ 07462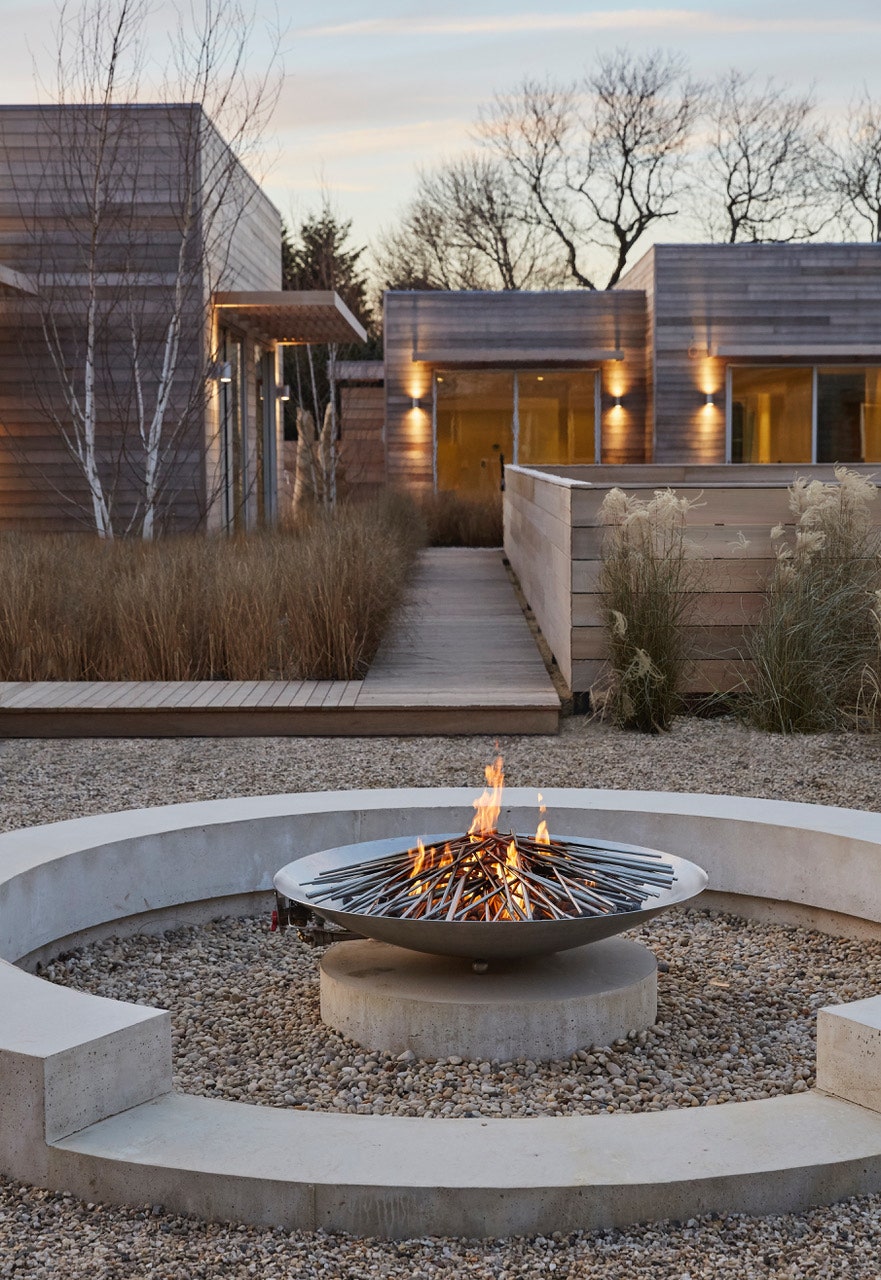 Shou Sugi Ban House is the perfect place for a true immersion into the Zen lifestyle.  They have a range of retreats, from a hydrotherapy-focused stay to a digital detox vacation.  Their sustainable, balanced, and eco-friendly dining experience was designed alongside Michelin-starred chef Mads Refslund.
Address: 337 Montauk Hwy, Water Mill, NY 11976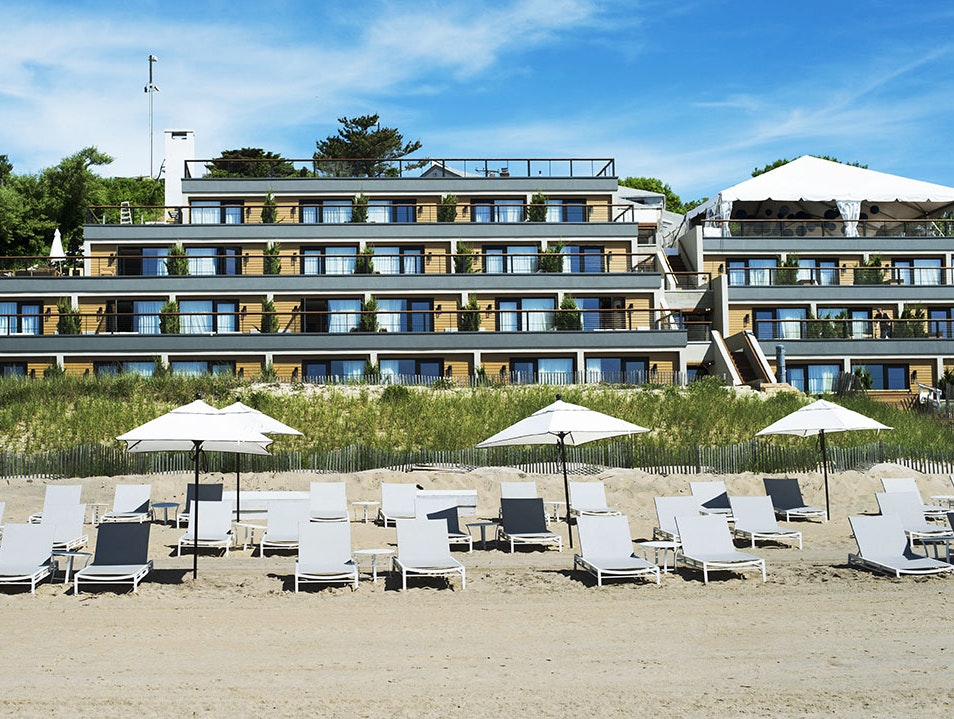 Who doesn't want to stay at a luxury resort at the Hamptons?  The Gurney's Montauk flexes cottages and suites with direct access to their private beaches, or at the very least a majestic view of the ocean.  In addition to their weekly Lobster Bakes, Gurney's ensures every opportunity for health in their Wellness Classes, Fitness Classes, and tennis time in Gurney's Star Island.
Address: 290 Old Montauk Hwy, Montauk, NY 11954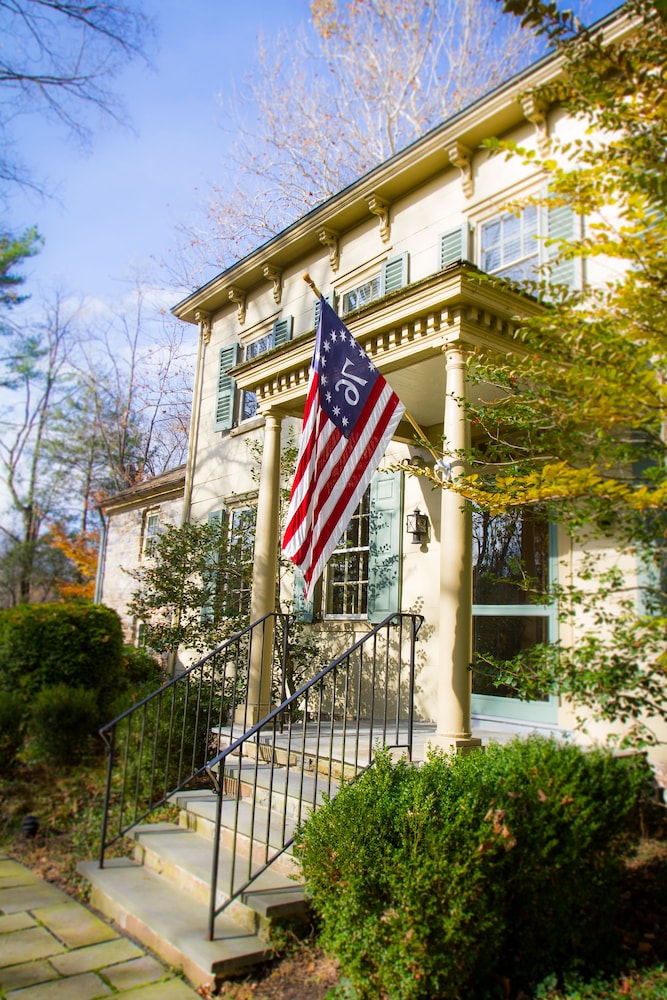 For those looking for a more quaint, intimate getaway, the Inn at Glencairn is the perfect place for restless goers.  The Inn compliments its historic 1700 structure with modern decor, in which the house itself has a rich history.  Residents can also enjoy the proximity of vineyards, biking and hiking trails, as well as local farms and gardens!
Address: 3301 Lawrenceville Road, Princeton, NJ 08540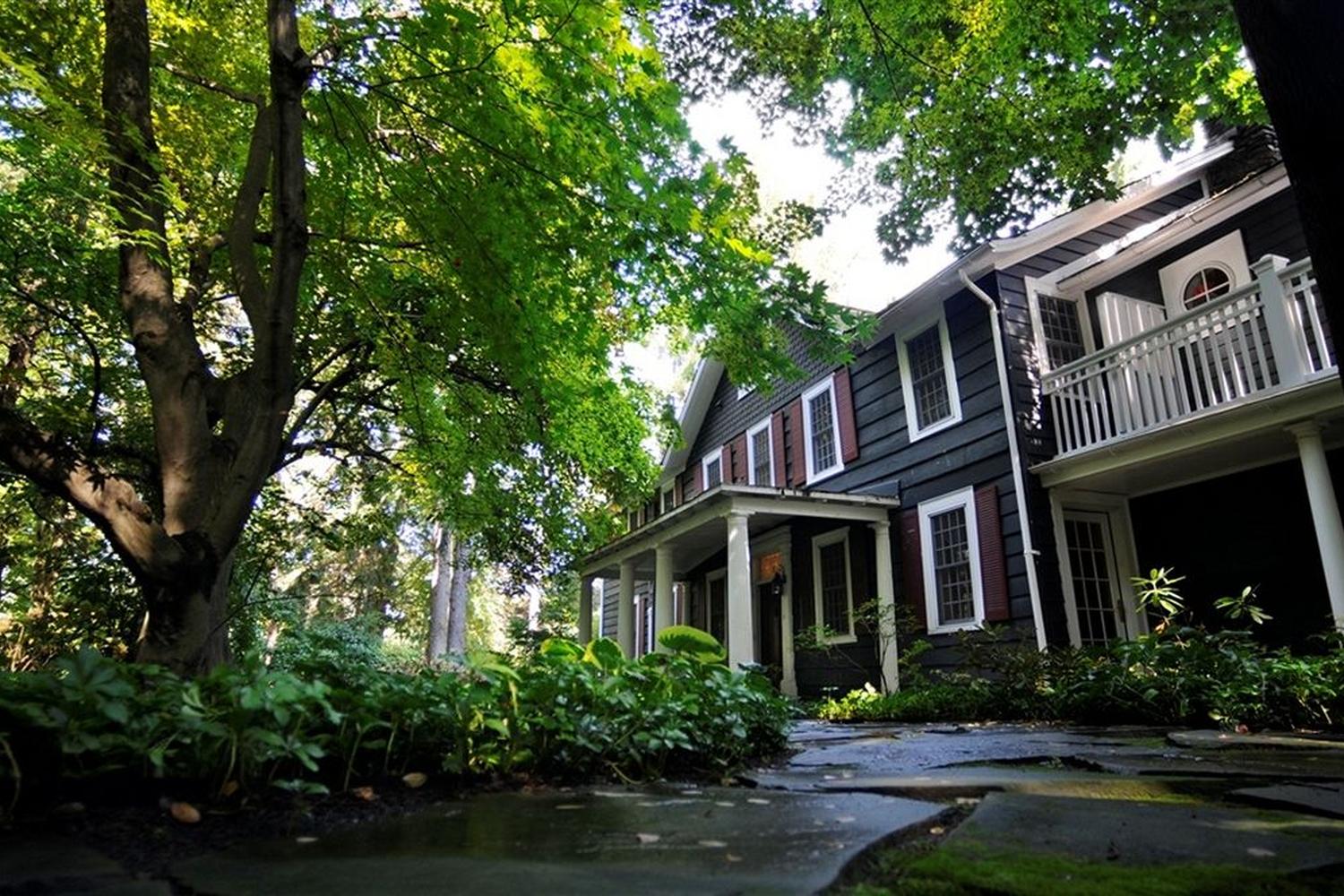 Can't decide between a relaxing spa trip or spending time with Mother Nature?  The Buttermilk Falls Inn offers both!  Pet some rescued alpacas before enjoying a soothing massage at their spa.  You can also thank Mother Nature for the fresh, local produce, eggs, and honey at Henry's at the Farm restaurant!
Address: 220 N Rd, Milton, NY 12547