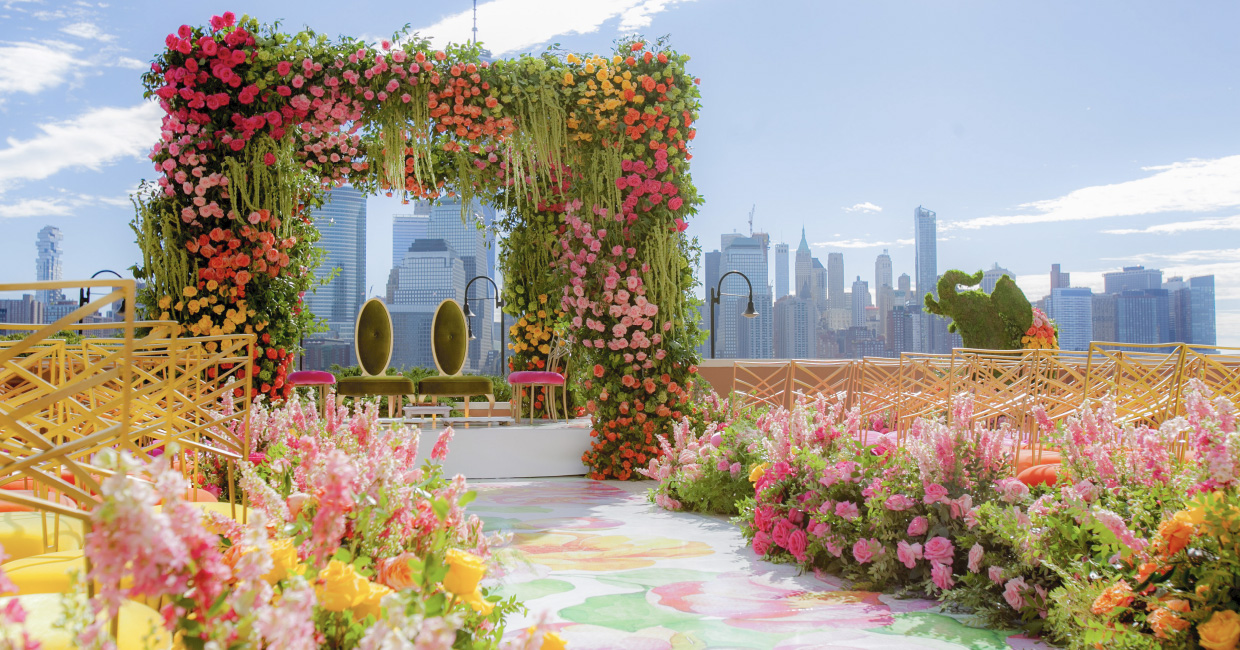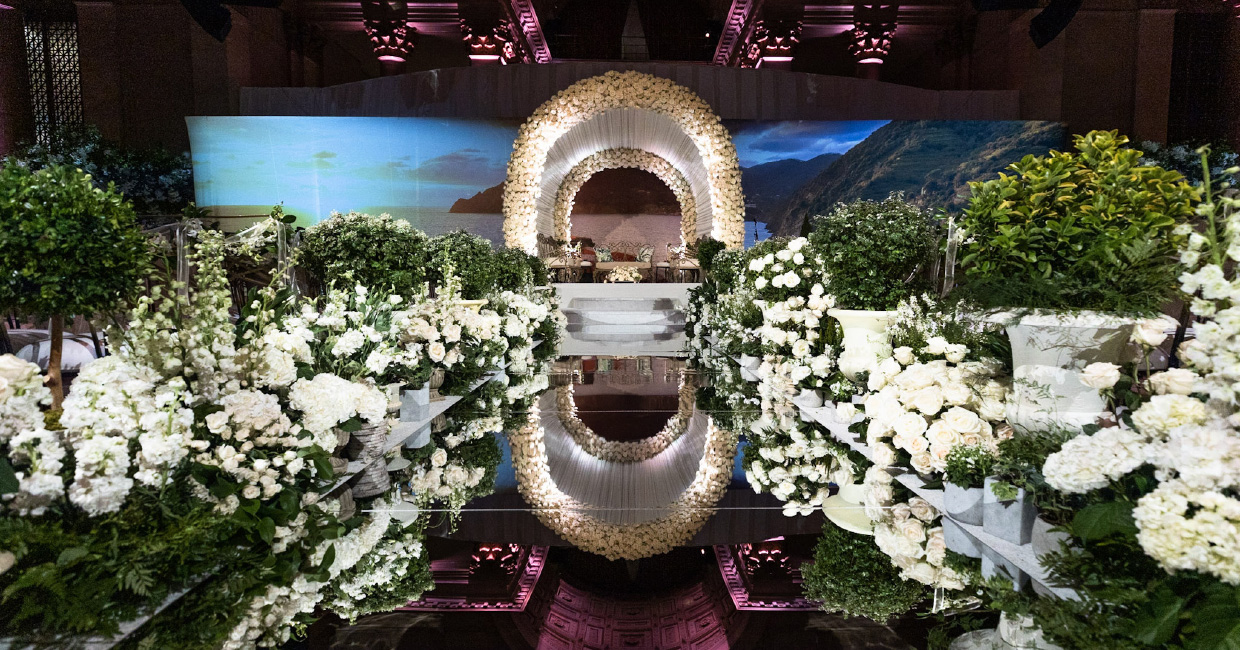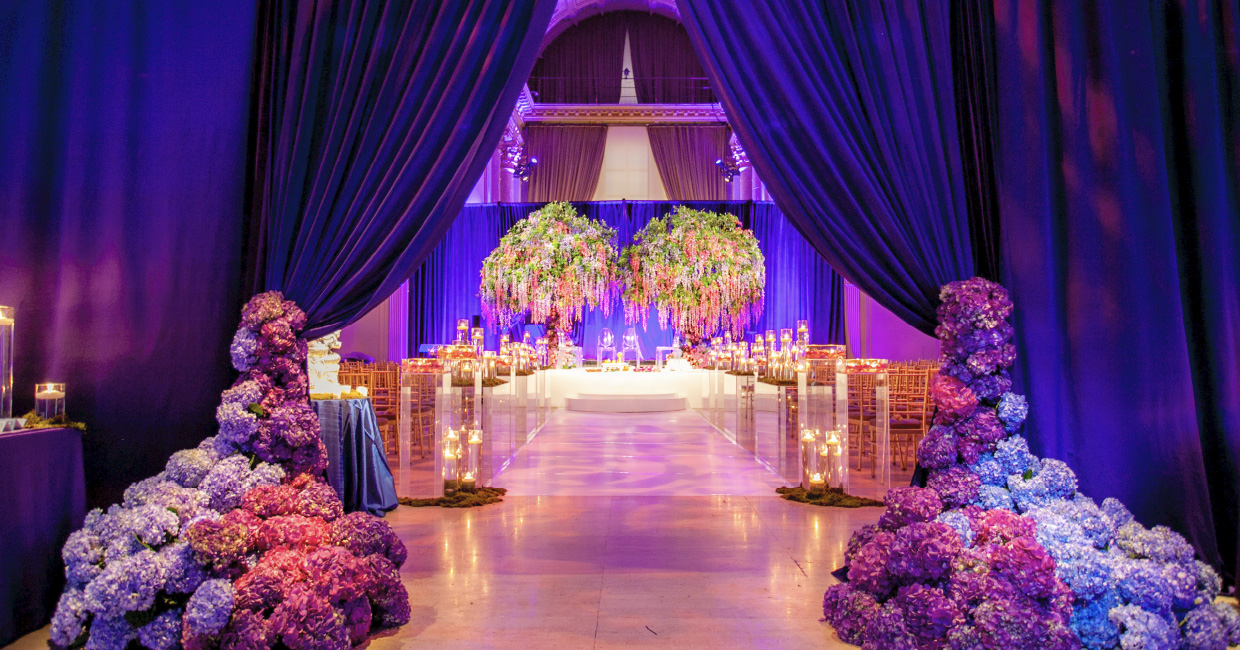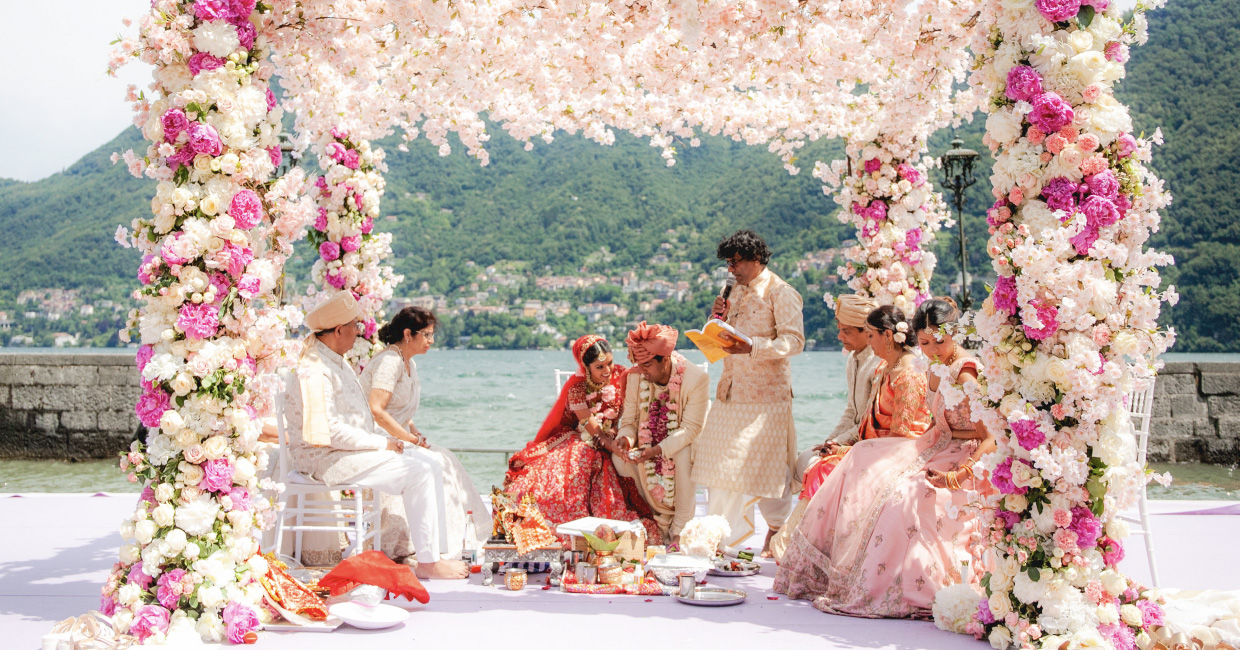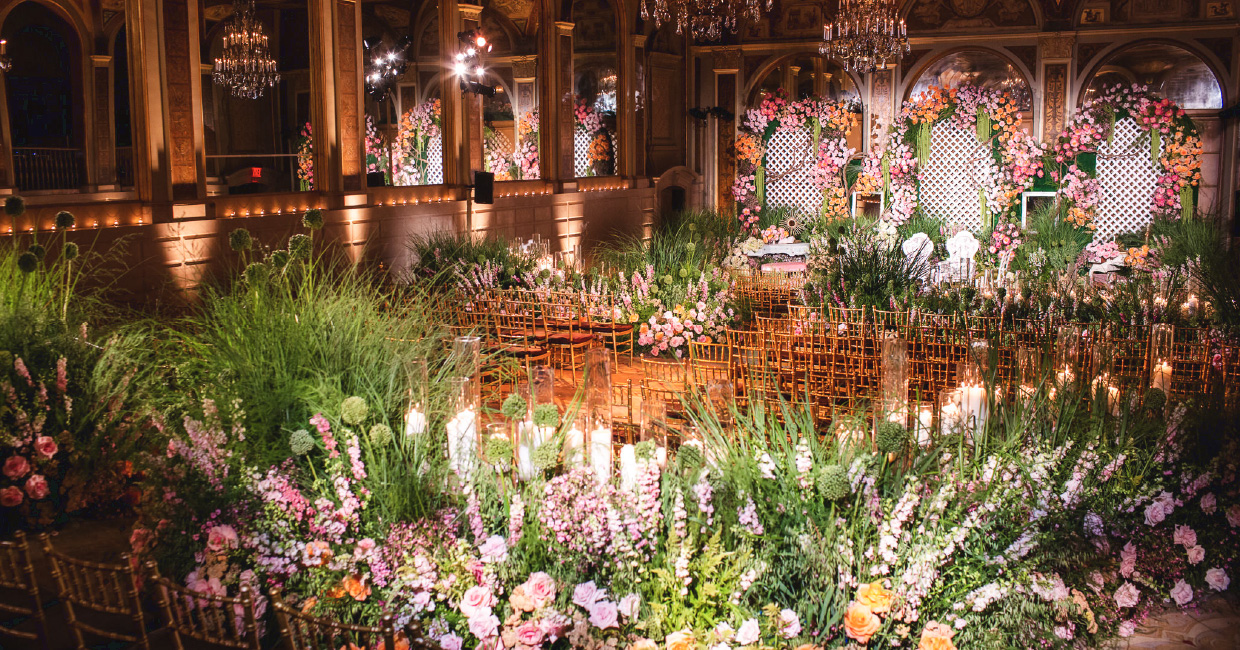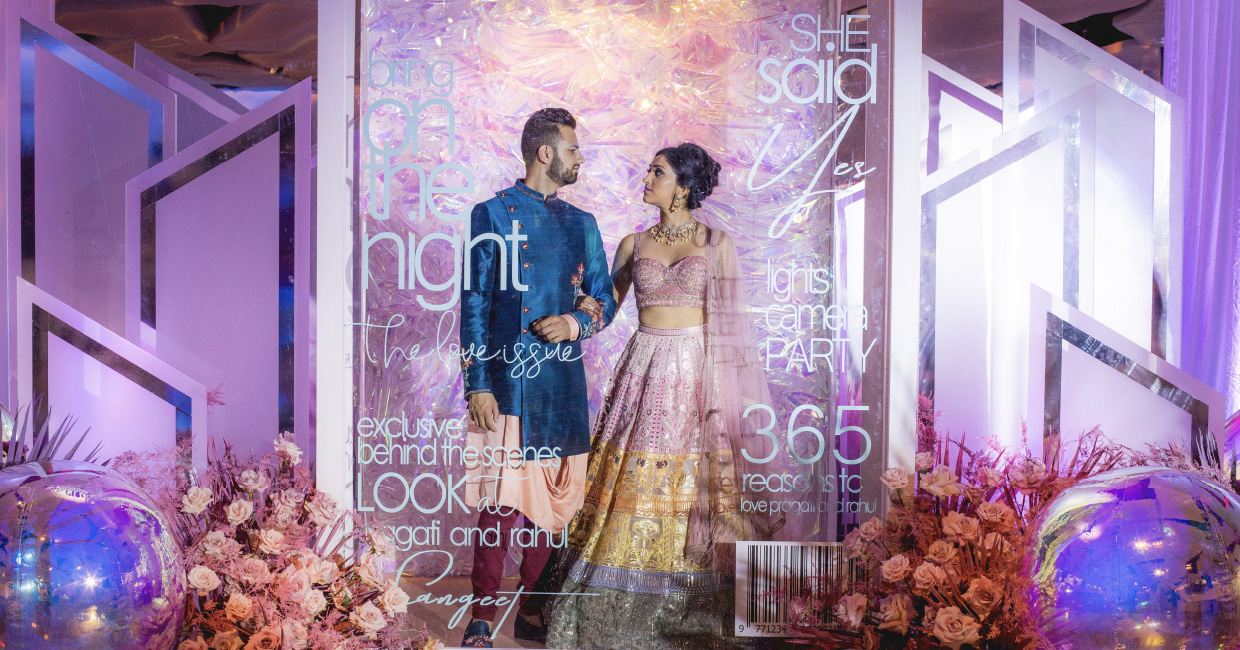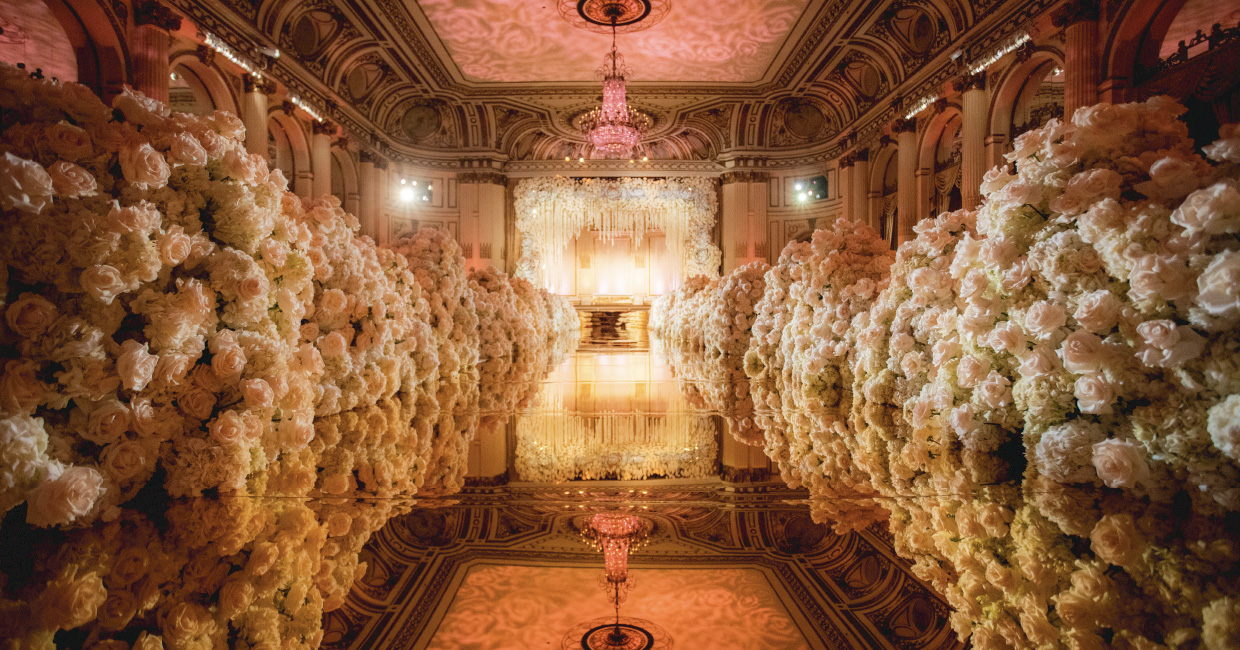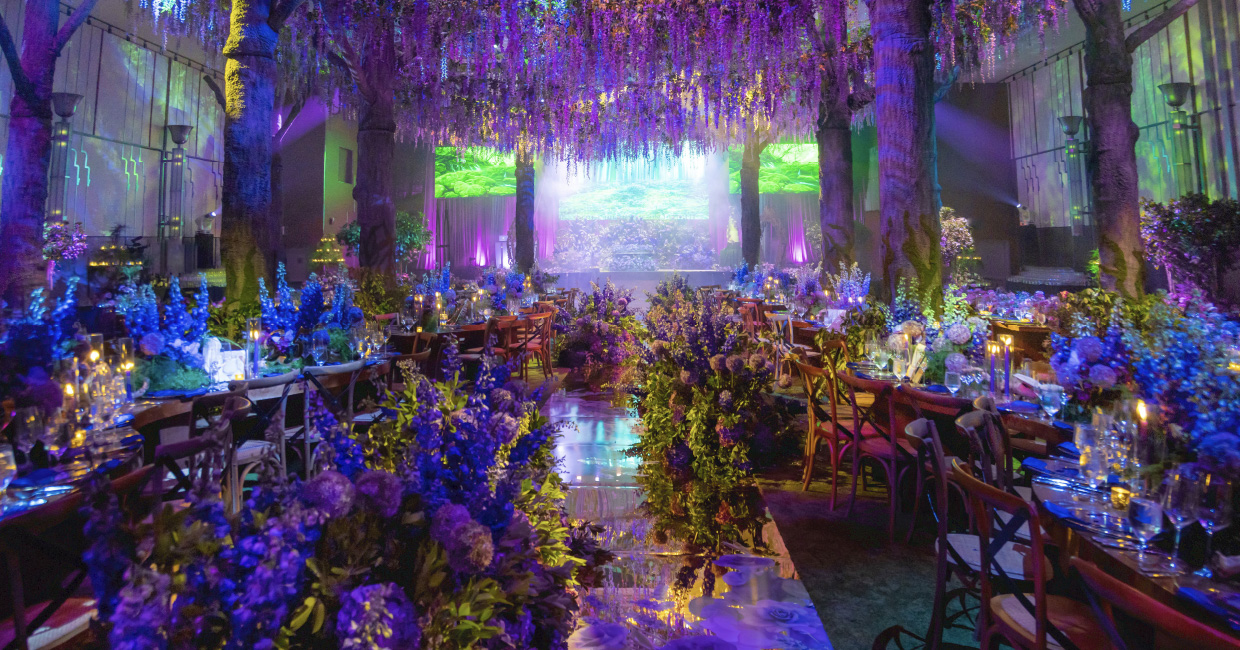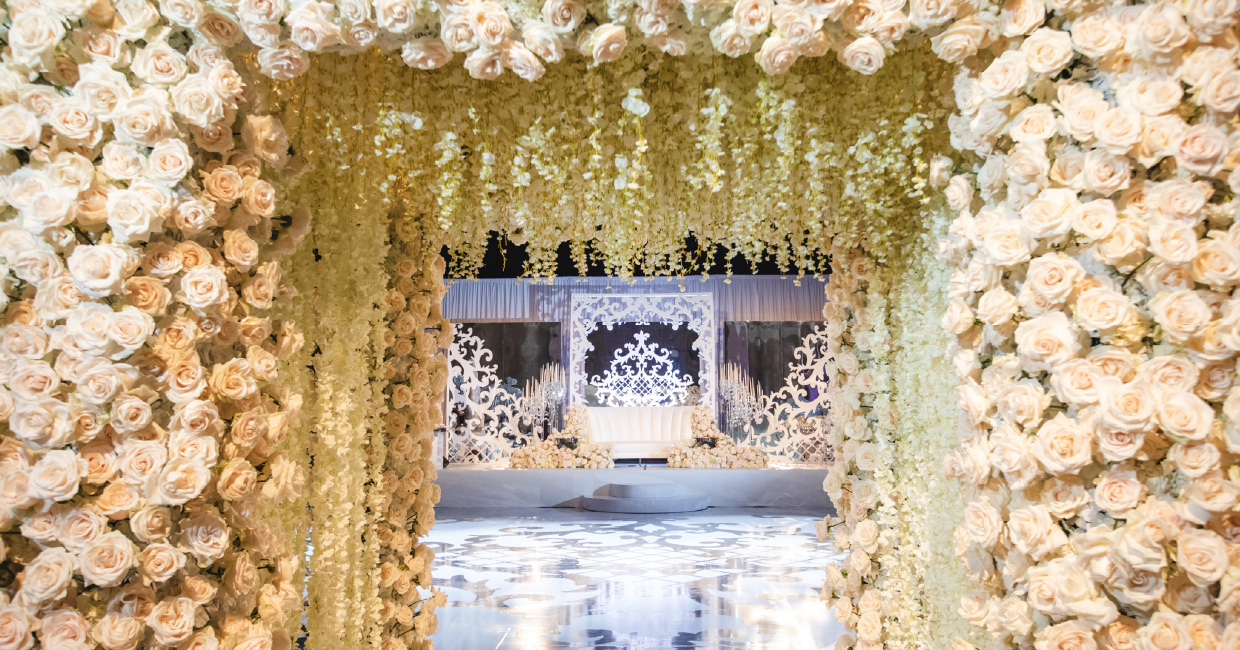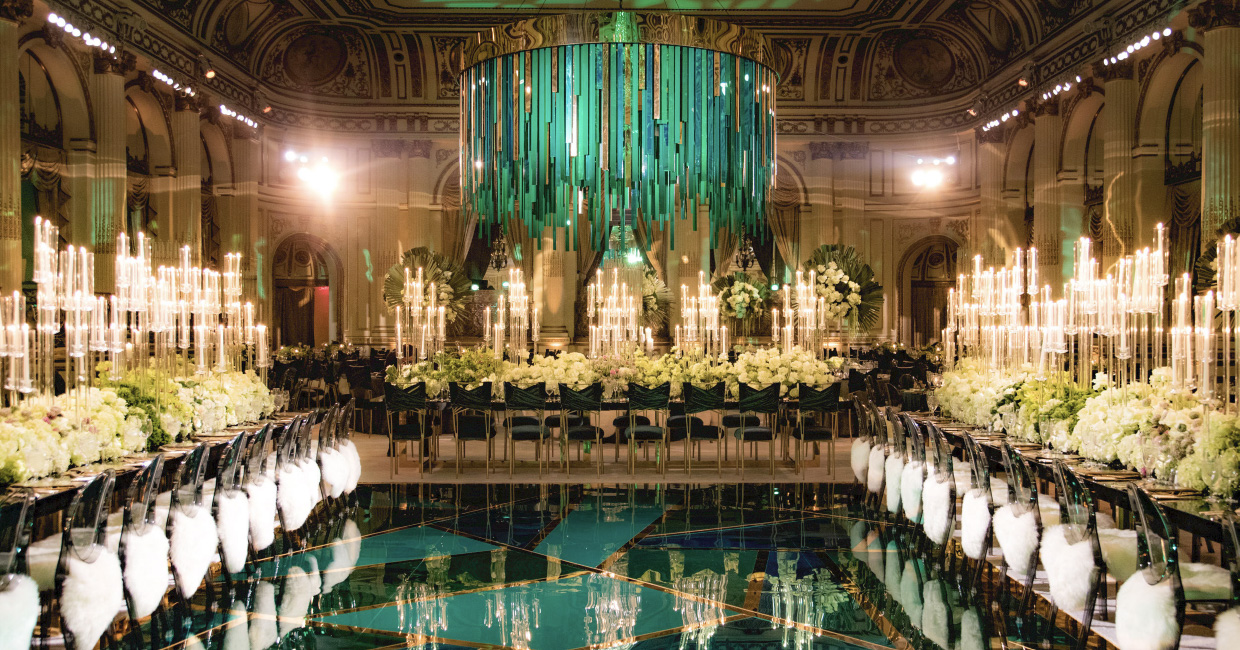 Celebrations Beyond Expectations
NEW YORK | MIAMI | WORLDWIDE
Your wedding day is one of the most important and extraordinary days of your life; you want it to be festive, memorable and enjoyable.
Planning an elegant wedding can be overwhelming. Sonal J. Shah Event Consultants has over 17 years of experience. Our dedicated and professional team will arrange all the details to make your day perfect – leaving nothing to chance!
Our Story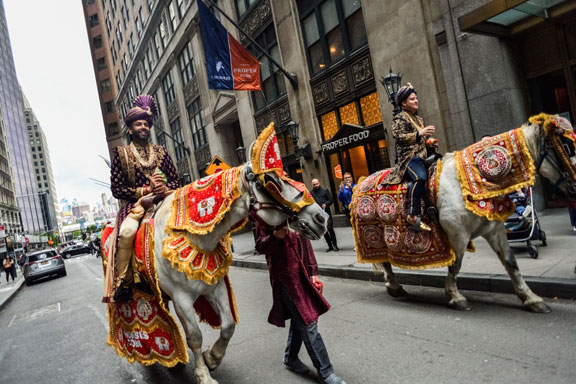 ---
Published By Stephanie Cain, The New York Times – When Dr. Amit Patel and Martin Fulton met through Facebook almost eight years ago, neither of them had ever dated online. They didn't live in the same state. Neither of them had ever said "I love you" to a boyfriend, and they had never introduced a significant other to their parents. Dr. Patel had not even come out as gay to his own family.
Last month, all of that was a distinct memory as the two grooms rode down Wall Street on white horses to exchange vows in a multicultural, dual-ceremony wedding that included 290 guests, a seven-foot-tall cake and several pairs of shoes.
Read More at nytimes.com
We are pleased to announce the release of our first book, The Complete Guide to Planning the Perfect South Asian Wedding.
ORDER ONLINE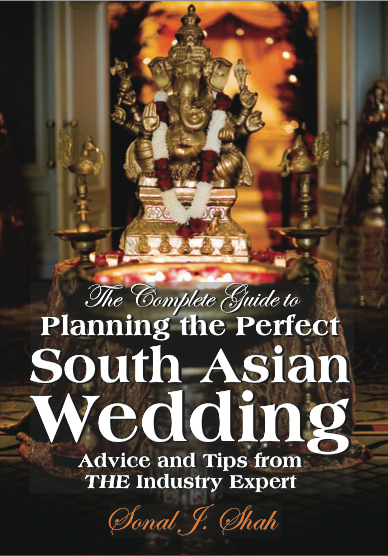 A video collection of our favorites.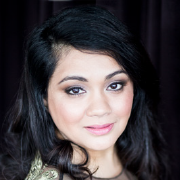 A true planner never sleeps
"Whether it is a lavish wedding for many or an intimate gathering, our consultants can plan your distinctive events with your taste and style in mind."
Our events take us from coast-to-coast and around the world. Follow us to see where we are today.