Sonal J. Shah™
Founder and CEO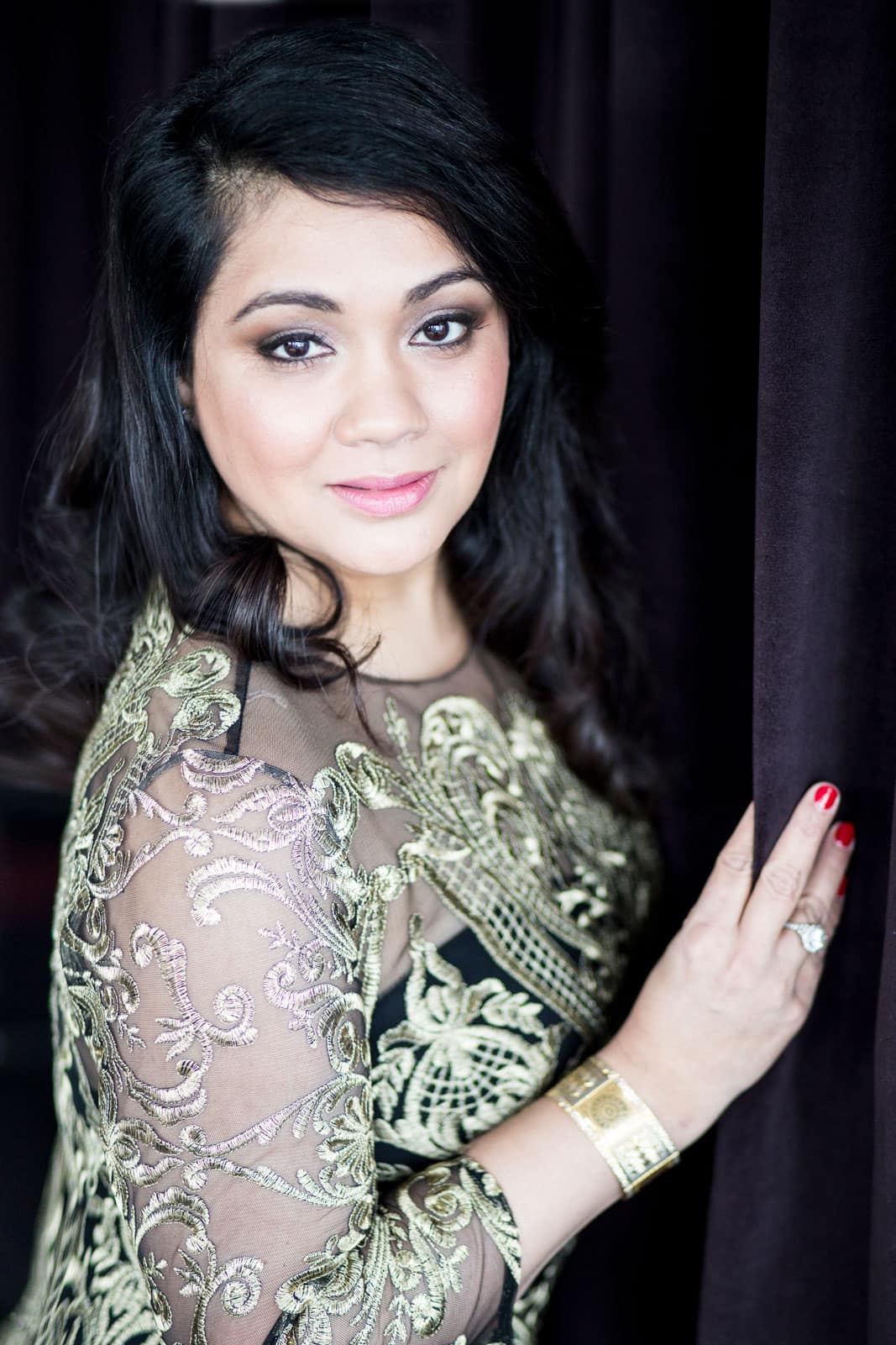 Personal Life: When she is not planning an event, Sonal enjoys spending time with her family and friends in New York City. She loves shopping at Bergdorf Goodman, perusing Instagram for wedding inspiration, and indulging in afternoon high tea at The Plaza Hotel. Her guilty pleasures are watching romantic comedies, searching high and low for fabulous sneakers (because let's be real, no real planner wears heels working these events), and adding to her ever-growing collection of Dolce & Gabbana dresses. Her favorite drink is champagne, the perfect celebratory drink to commemorate all that is good and bubbly in life.
Professional Life: Sonal J. Shah™ started her wedding planning career 20 years ago in the city that never sleeps, the Big Apple. She has planned countless weddings and has received hundreds of glowing testimonials from her many happy clients. Not only is she a perfectionist and a dedicated workaholic, but her love for her brides also remains unparalleled. She is a leader in the world of event planning and an international speaker. With her caring personality, keen eye for detail, and no-nonsense attitude, she creates luxurious and flawless experiences for all of her couples and families. Sonal and her amazing team are innovators and trendsetters who make wedding planning look easy.
Her company strives to make every wedding unique and unforgettable. With a focus on strong vendor relationships, Sonal's mark on the wedding industry is unlikely to fade. Seven years in the making, her first book, The Complete Guide to Planning the Perfect South Asian Wedding, was published. Her love and dedication to her clients have made an impact on each of her former and current couples. Her favorite motto is: "It's all in the details!"
From Sonal
"Whether it is a lavish wedding for many or an intimate gathering, our consultants can plan your distinctive events with your taste and style in mind."
We are pleased to announce the release of our first book, The Complete Guide to Planning the Perfect South Asian Wedding.
ORDER ONLINE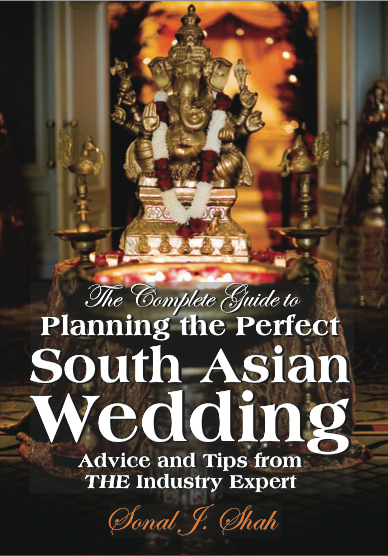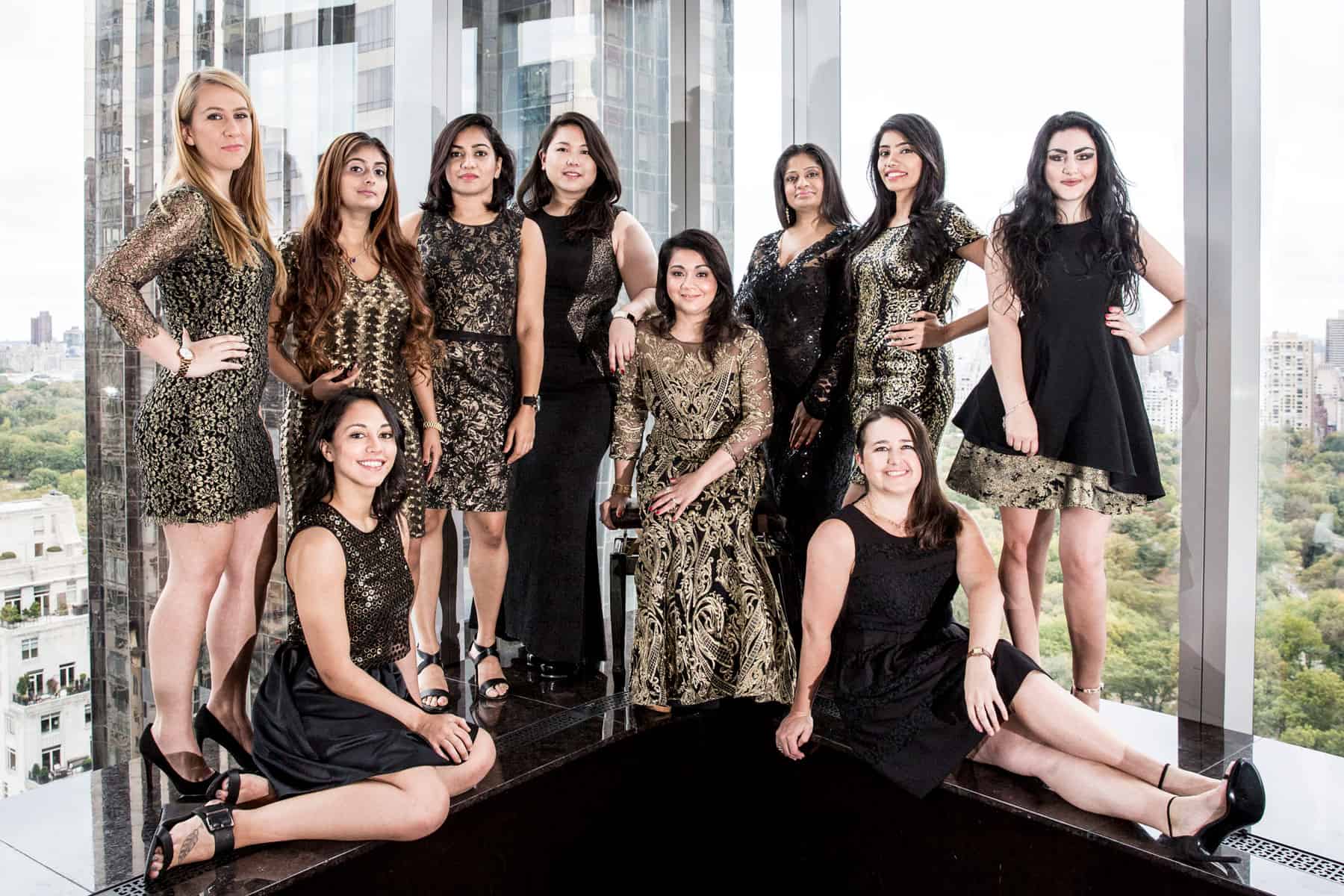 Your wedding day is one of the most important and extraordinary days of your life; you want this day to be festive, memorable, and enjoyable for all.
Planning an elegant wedding can be overwhelming. Sonal and her team have over 20 years of experience to help you navigate the stressful logistics of producing an event. We are dedicated to arranging all the details to execute a one-of-a-kind celebration. From lighting to napkin treatments, from custom dance floors to the scent of the room, every detail is carefully curated to make your event truly unique.
We are team players and will jump through hoops for our clients. We strive for the impossible and deliver perfection. There are no redos when it comes to these events, so we don't accept anything less than flawless execution. We are the fairy godmothers that make dreams come true, whether the location is a ballroom, museum, backyard, or private island.
Leave the details to us so you can enjoy a memorable experience with your guests that is lavish, luxurious, and effortless.