Sonal J. Shah™
Founder and CEO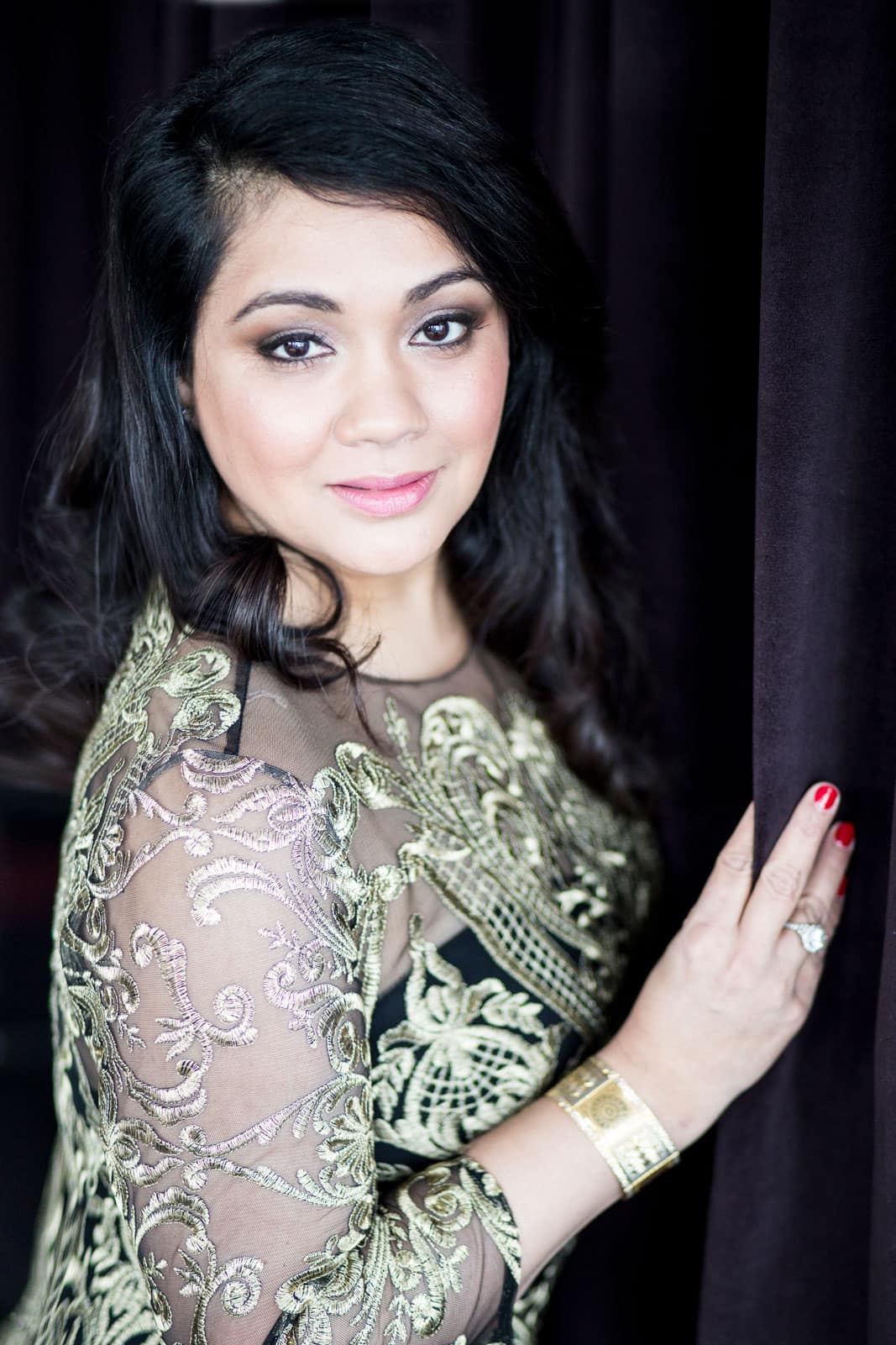 Personal Life: When she is not planning an event, Sonal enjoys spending time with her family and friends in New York City. She loves shopping at Saks, reading wedding magazines for inspiration and enjoys having afternoon high tea at The Plaza Hotel. Her guilty pleasures are watching romantic comedies, and searching high and low for fabulous shoes. Her favorite drink is champagne, the perfect celebratory drink to commemorate all that is good and bubbly in life.
Professional Life: Sonal J. Shah™ started her wedding planning career 18 years ago in the city that never sleeps, the Big Apple. She has planned over 1,200 weddings and has received hundreds of glowing testimonials from her many happy clients. Not only is she a perfectionist and a dedicated workaholic, her love for her brides remains unparalleled. She is a leader in the world of event planning and an international speaker. With her caring personality, keen eye for detail, and no nonsense attitude, she creates luxurious and flawless experiences for all of her couples and families. Sonal and her amazing team are innovators and trendsetters who make wedding planning look easy.
Her company strives to make every wedding unique and unforgettable. With a focus on strong vendor relationships, Sonal's mark on the wedding industry is unlikely to fade. Seven years in the making, her first book, The Complete Guide to Planning the Perfect South Asian Wedding, was published. Her love and dedication to her clients has made an impact on each of her former and current couples. Her favorite motto is: "It's all in the details!"
From Sonal
"I am very proud of all the weddings we have created since 2003 and look forward to the challenges of creating bigger and better, and even more exceptional weddings."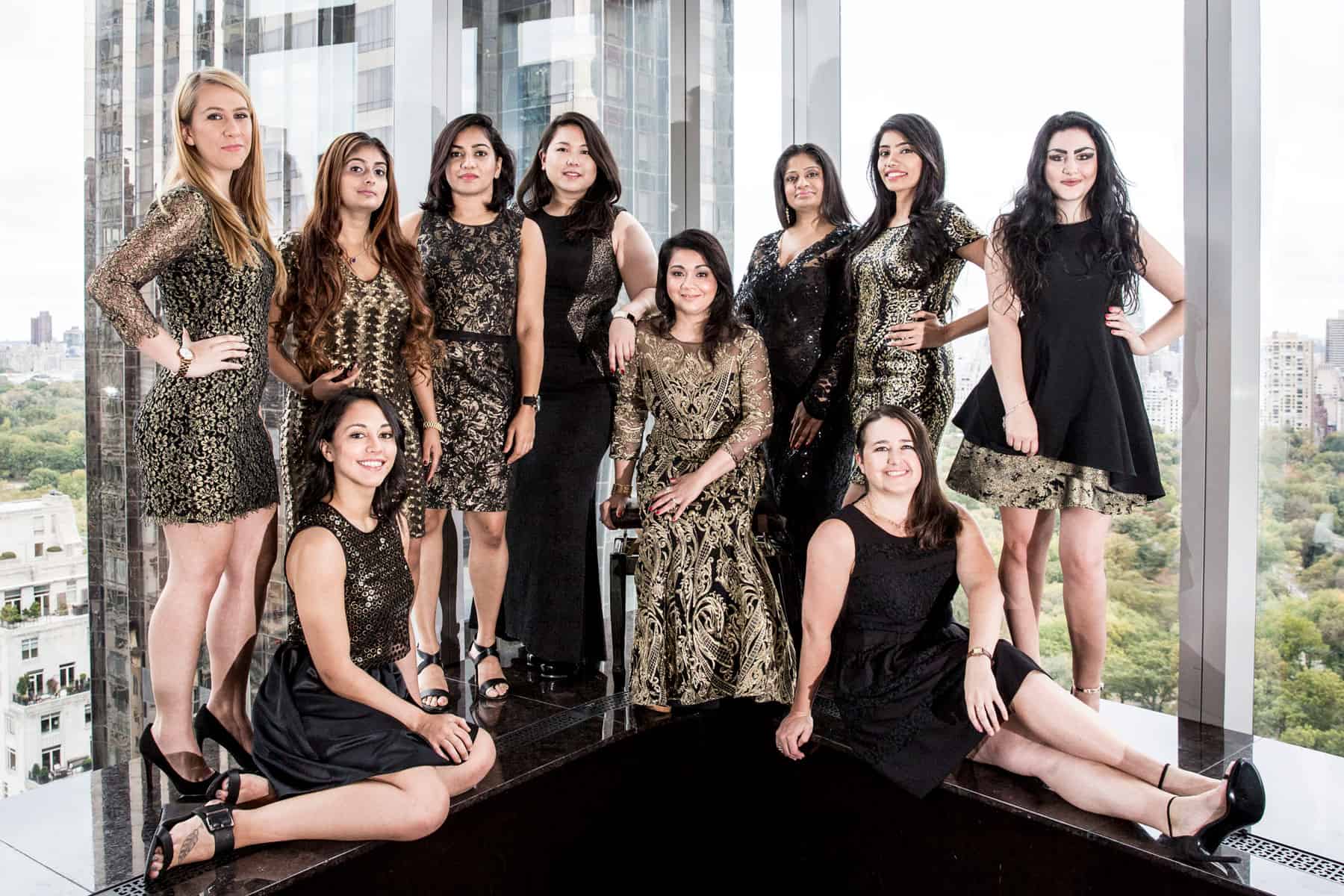 Your wedding day is one of the most important and extraordinary days of your life; you want this day to be festive, memorable and enjoyable for all.
Planning an elegant wedding can be overwhelming. Sonal J. Shah Event Consultants has over 18 years of experience (Yes, we can't believe it's been 18 years and over 1,200 weddings!!) and our dedicated and professional team are there to arrange all the details to make your day perfect – leaving nothing to chance! We believe in paying attention to all the details while planning your event and flawless execution on the day of. From lighting and linens to napkin treatments, from custom dance floors to charger plates, every detail is carefully chosen.
Based in New York, we are in the ideal location for covering the U.S. We also work in the Caribbean so frequently that Miami, FL is a second home of operations for us. We have vendors and Indian bridal specialists with whom we work with in New York, Miami, Washington D.C., Phoenix, as well as Chicago and contacts worldwide.
We are team players, and will do anything and jump through hoops to get your wedding to be absolutely flawless. We believe in putting our heads together and talking through what your needs are and how to make your vision a reality. Whether your location is a ballroom, museum or backyard, we create experiences which are lavish, luxurious and effortless.
Sonal J. Shah Event Consultants is a unique blend of artists and intelligent professionals who share a single passion – making your wedding or special occasion a spectacular event that guests will remember for a lifetime! We believe in great personal service and attention to details. Our goal is to let you enjoy your big day.