We could not be more excited to share with you the exuberant beach wedding of Payal and Rushi which took place this past weekend! The Ocean Place Resort and Spa was the perfect fun-filled location and the weather was fantastic! The weekend started off with a grand welcome night on the beach which left guests feeling relaxed.  They were stunned by the spectacular fireworks show.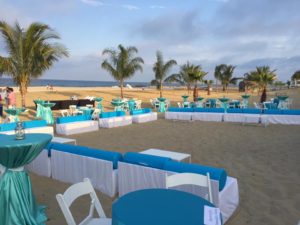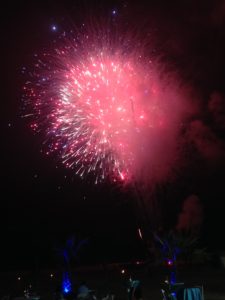 The calm breeze and ample sun on Saturday morning was a gorgeous premonition for the delightful ceremony which was about to take place. The groom also made an incredible entrance in an awesome fire red Ferrari!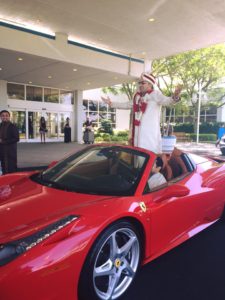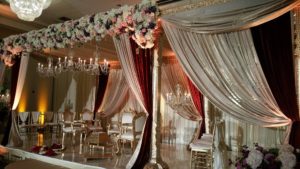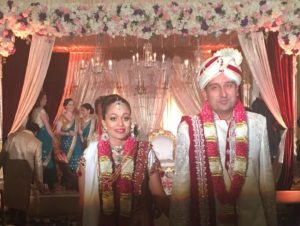 Finally, to celebrate the marriage of the lovely couple, both joined guests for a night full of dancing at the lavish reception adorned with enchanting floral centerpieces! The couple also surprised guests with an astonishing first dance.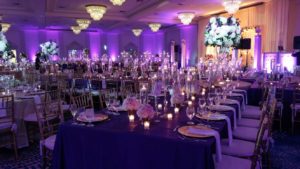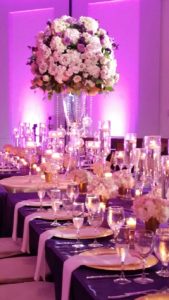 We would like to congratulate Payal and Rushi and wish them nothing but the best! We would like to thank the wonderful staff at the Ocean Place Resort and Spa for the outstanding help in making sure the wedding was flawless! Also, we would like to thank Elegant Affairs for the beautiful decor and Damion Edwards Photography and fantastic music by Dj Sharad.