With that flashy new bling on your ring finger, all eyes will be on your hands. Check out some of our favorite nail styles and designs.
If you are looking for something timeless, we recommend lighter, more natural colors.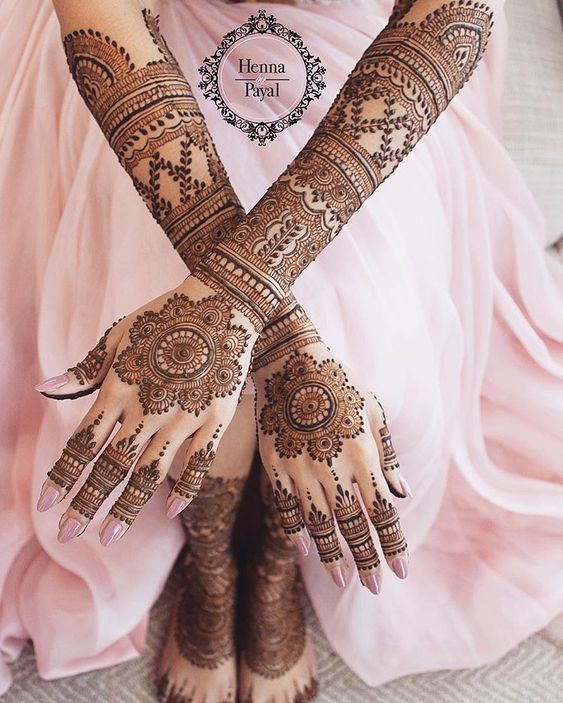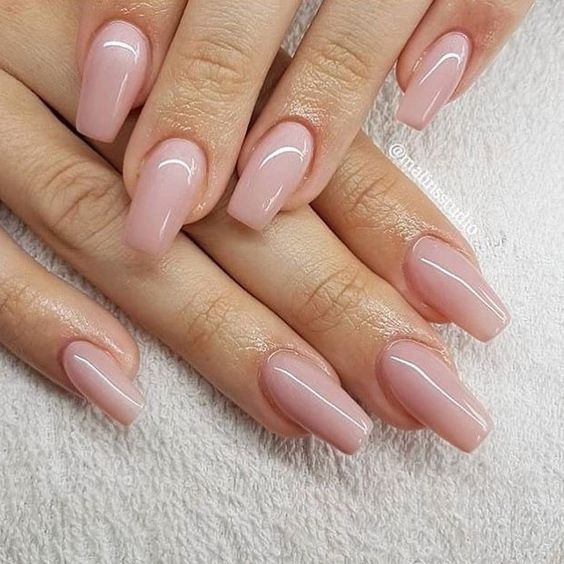 If you're feeling edgy, add some rhinestones and gems for a glamorous look that will leave your guests starstruck.