Just this past week, SJS Events took over Istanbul, Turkey and attended the International Convention of the Wedding Fraternity at the grand and beautiful Ciragan Palace Kempinski. We were not only invited to speak on a global platform alongside other pioneers in the industry, but also had the opportunity to learn about the growing trends of the wedding world from the most highly-acclaimed experts around the globe.
On the first day of the conference, we were invited to attend the welcome dinner on a private yacht gliding over the Bosphorus Sea. To say the views were breathtaking would be an understatement!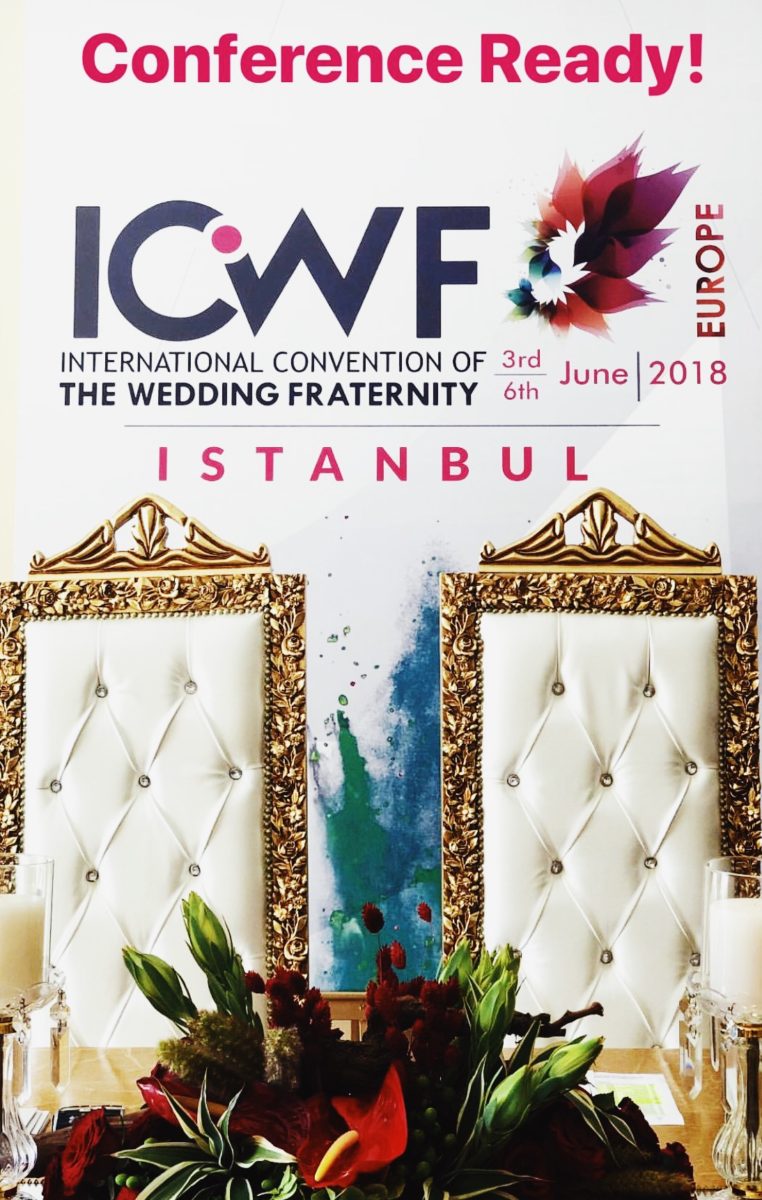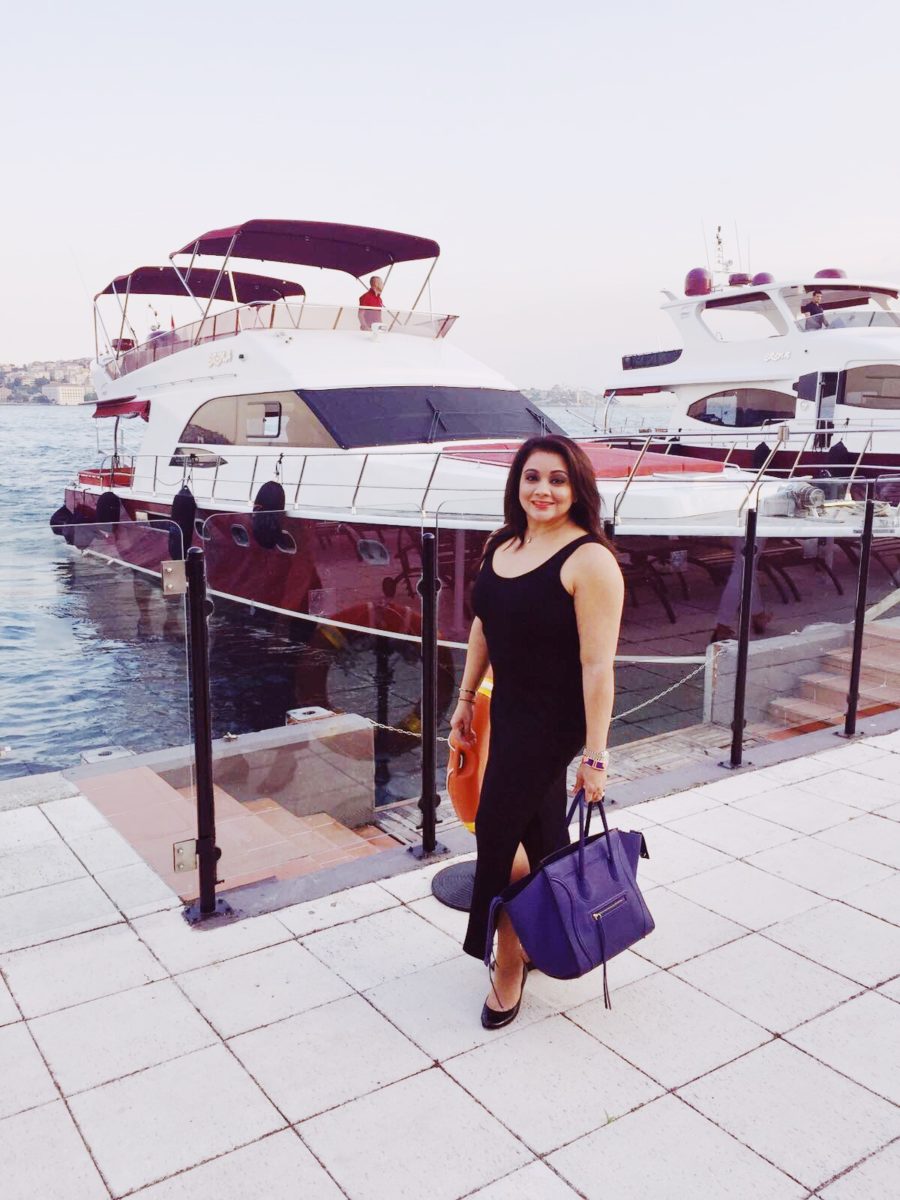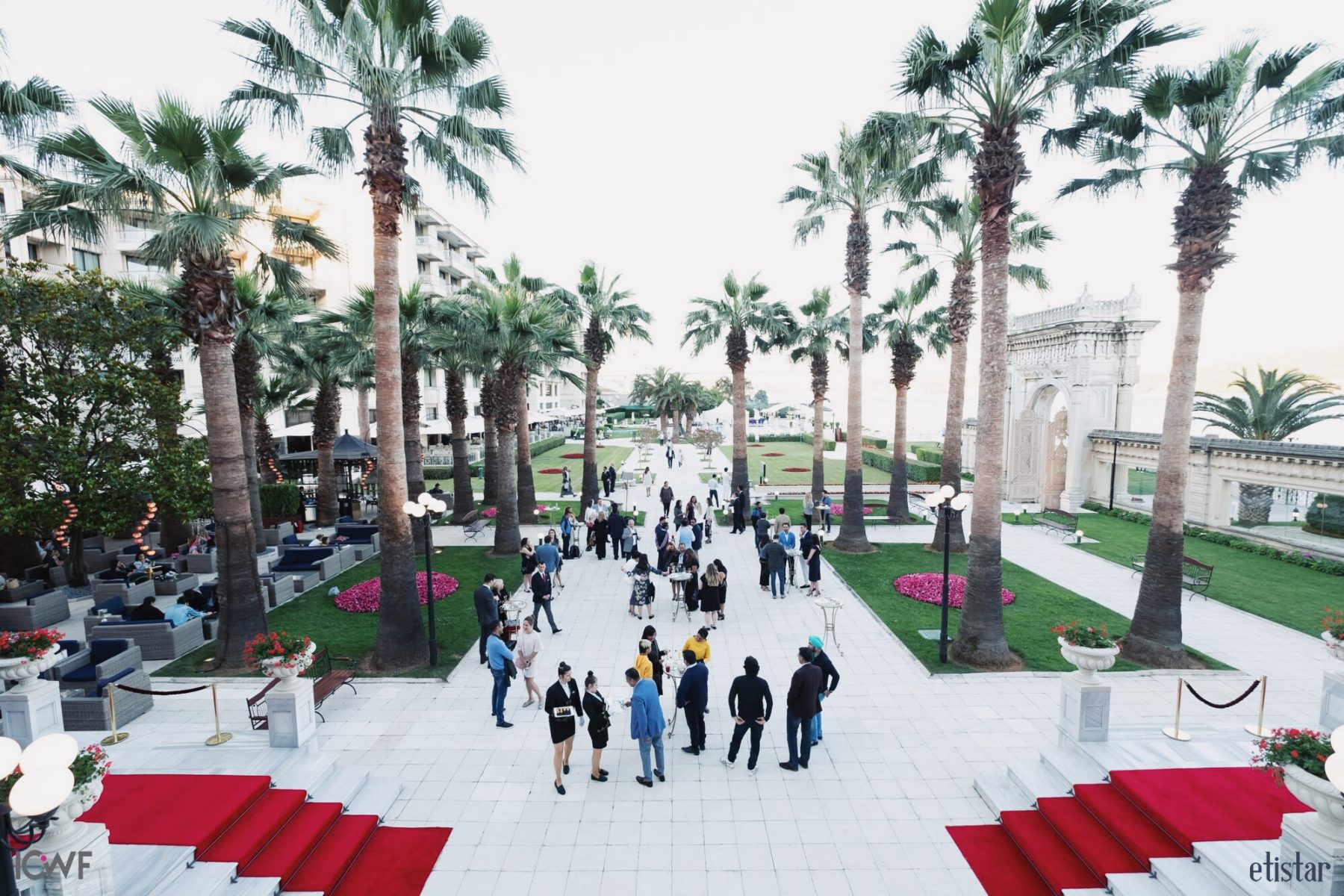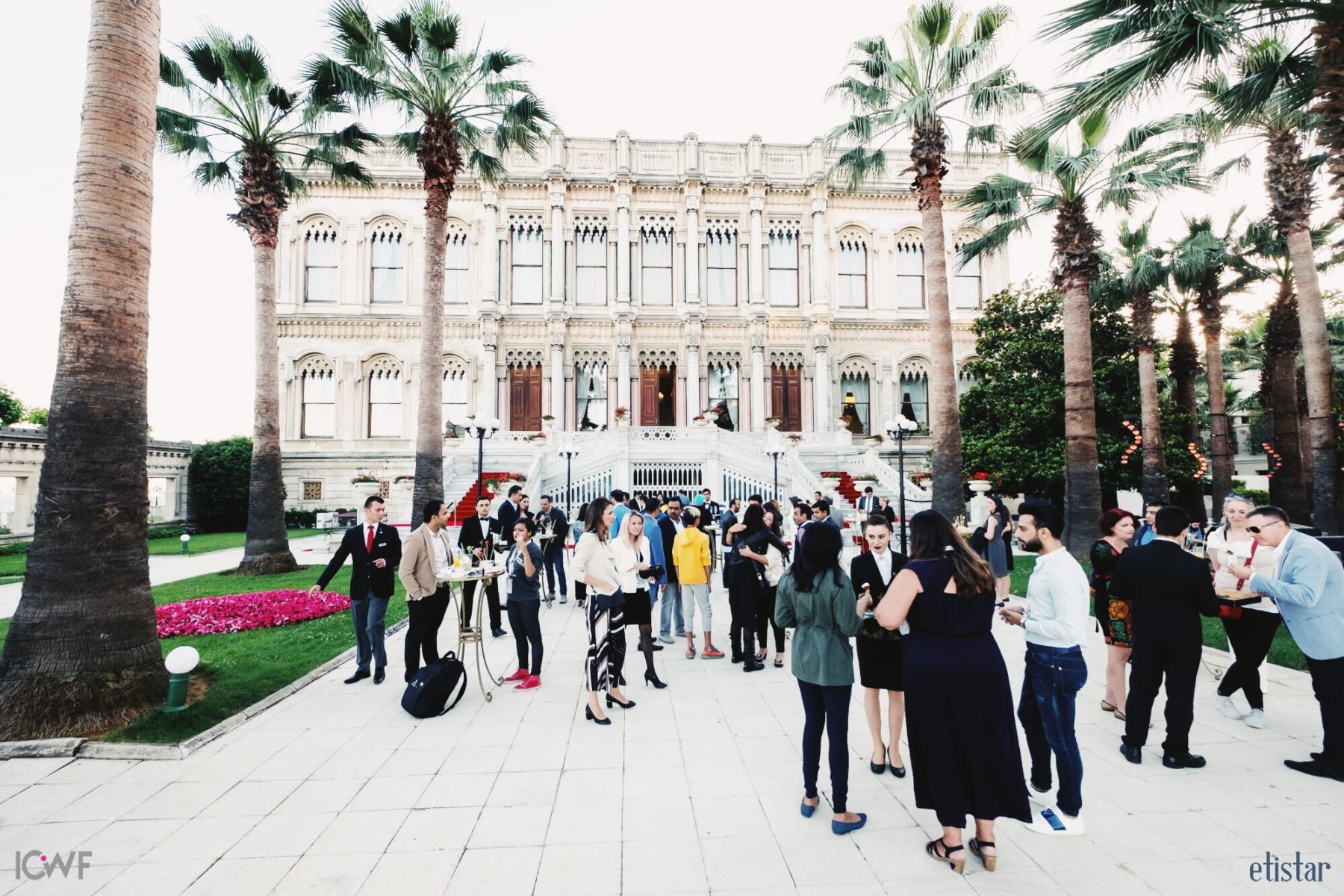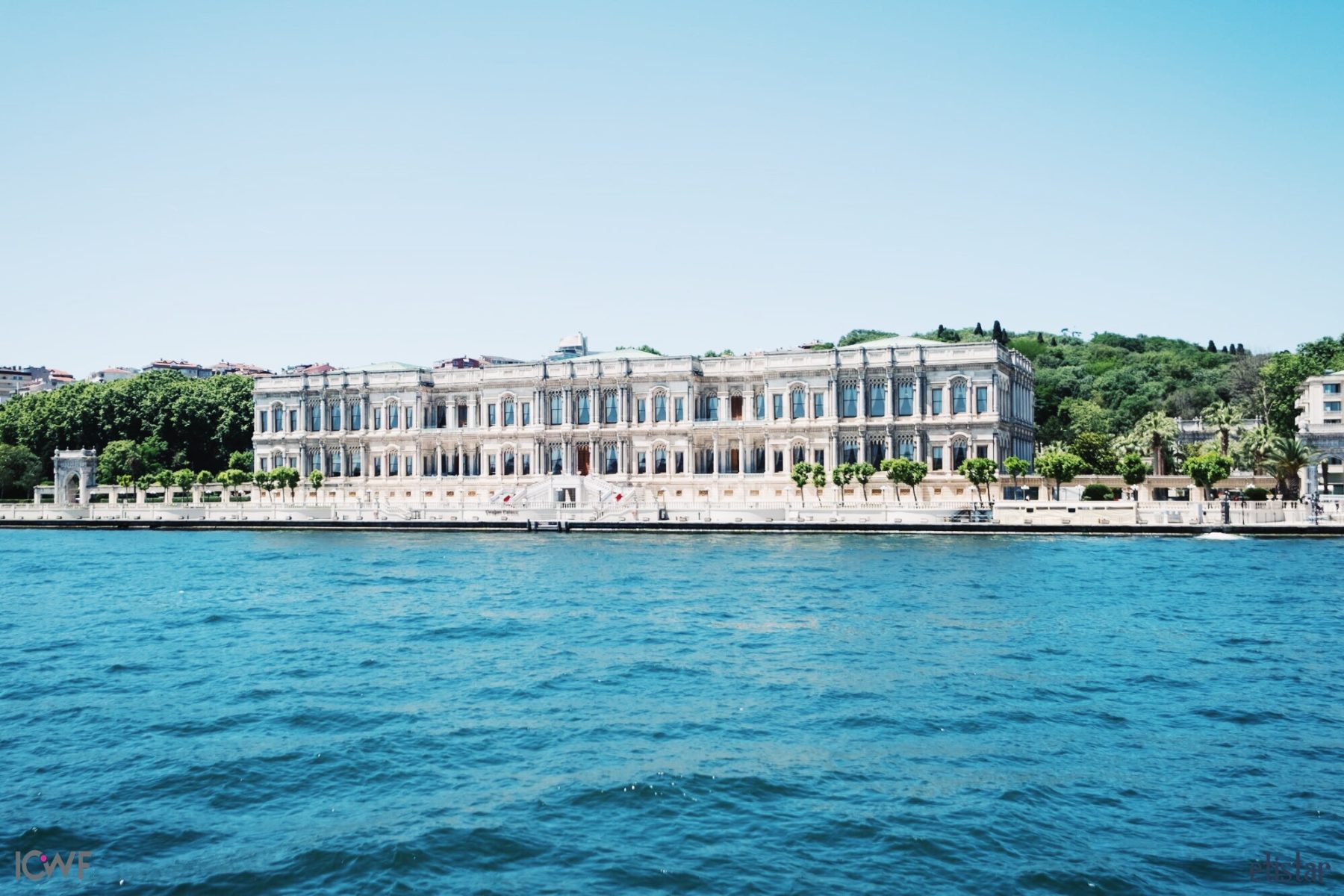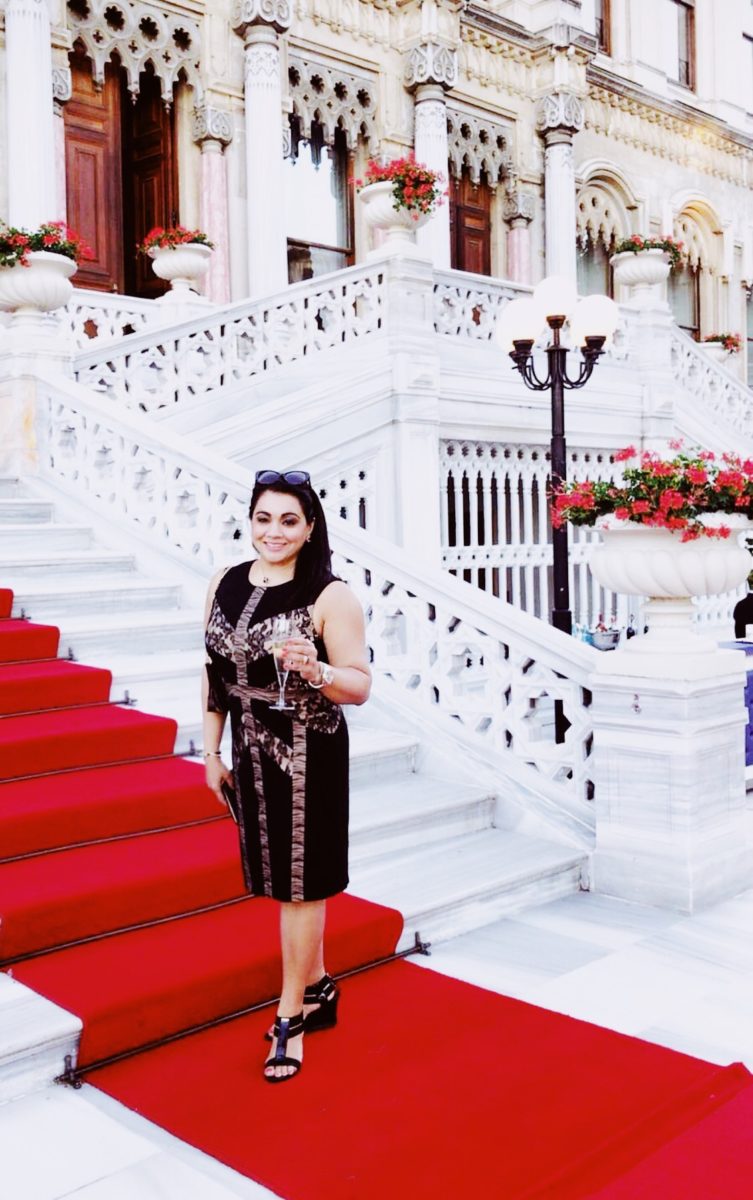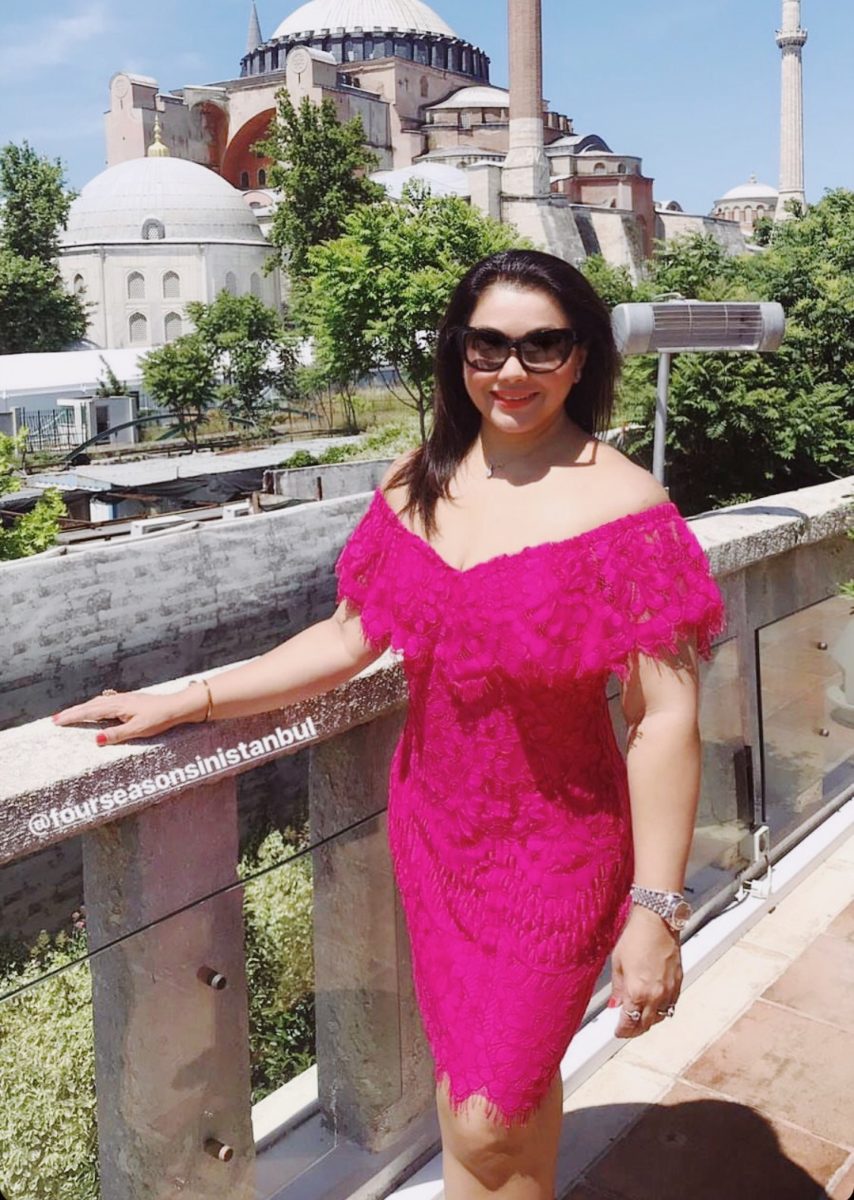 The next day comprised of intra-industry networking, insightful experience sharing, and the recognition of world-renowned achievements. Sharing my knowledge on "Destinations and Lifestyle: Where to Go and What to Look for?" on a global platform was definitely one of the best highlights of the trip. SJS Events was honored to be representing the United States in front of such an esteemed group of international planners. award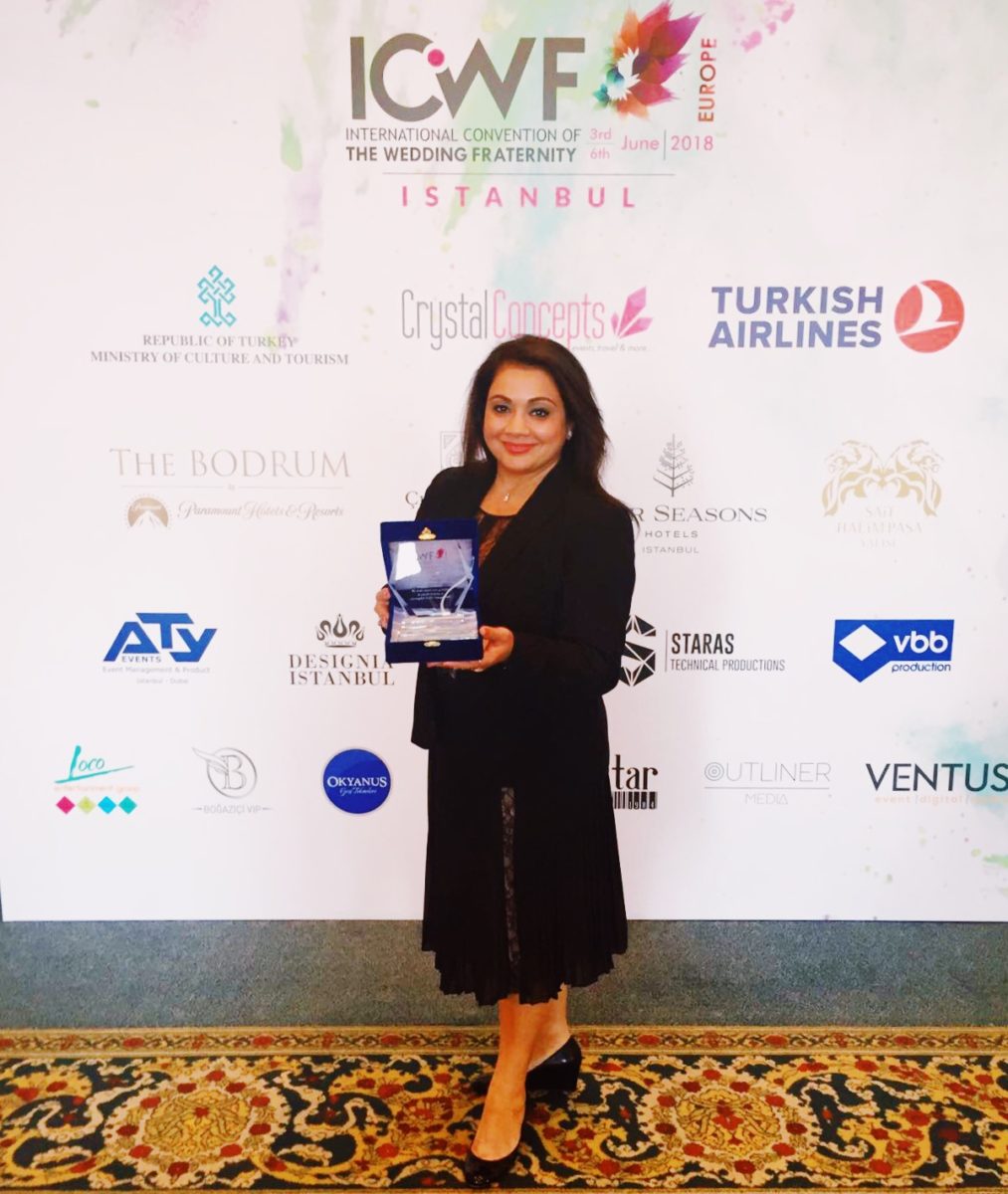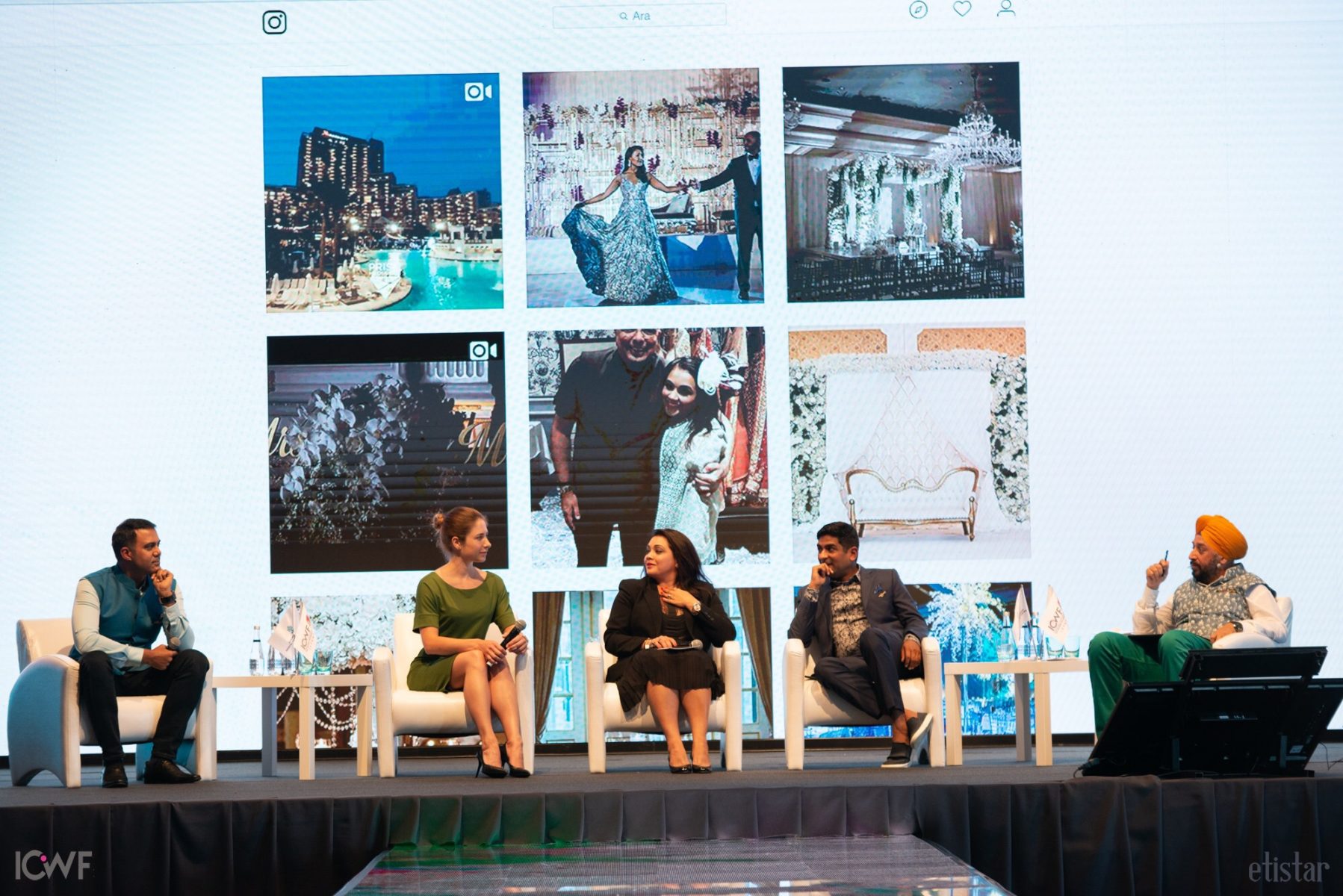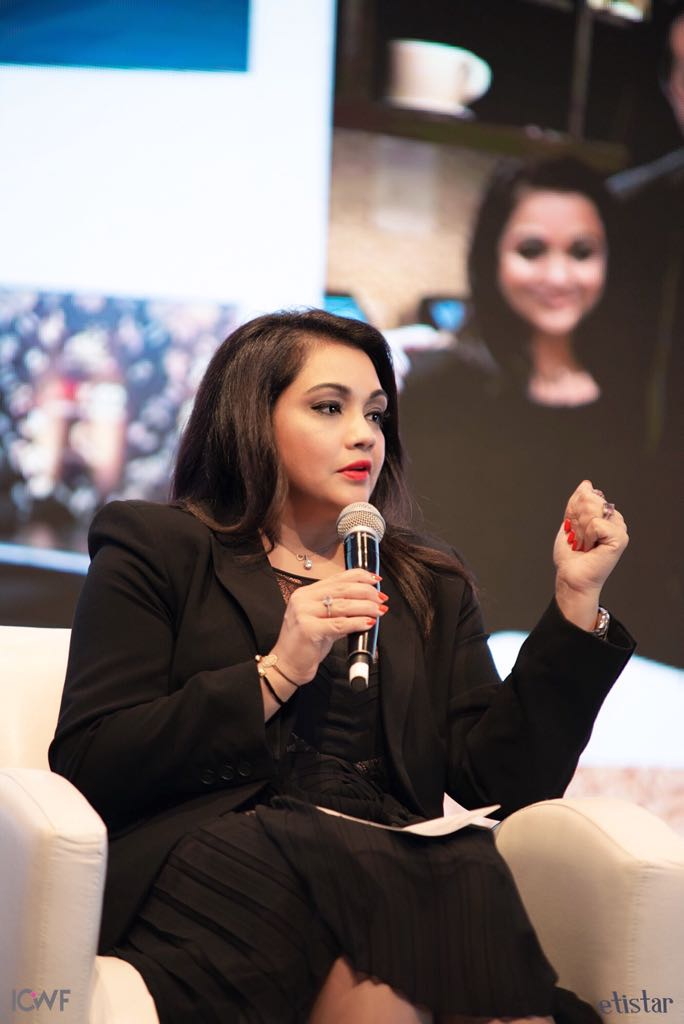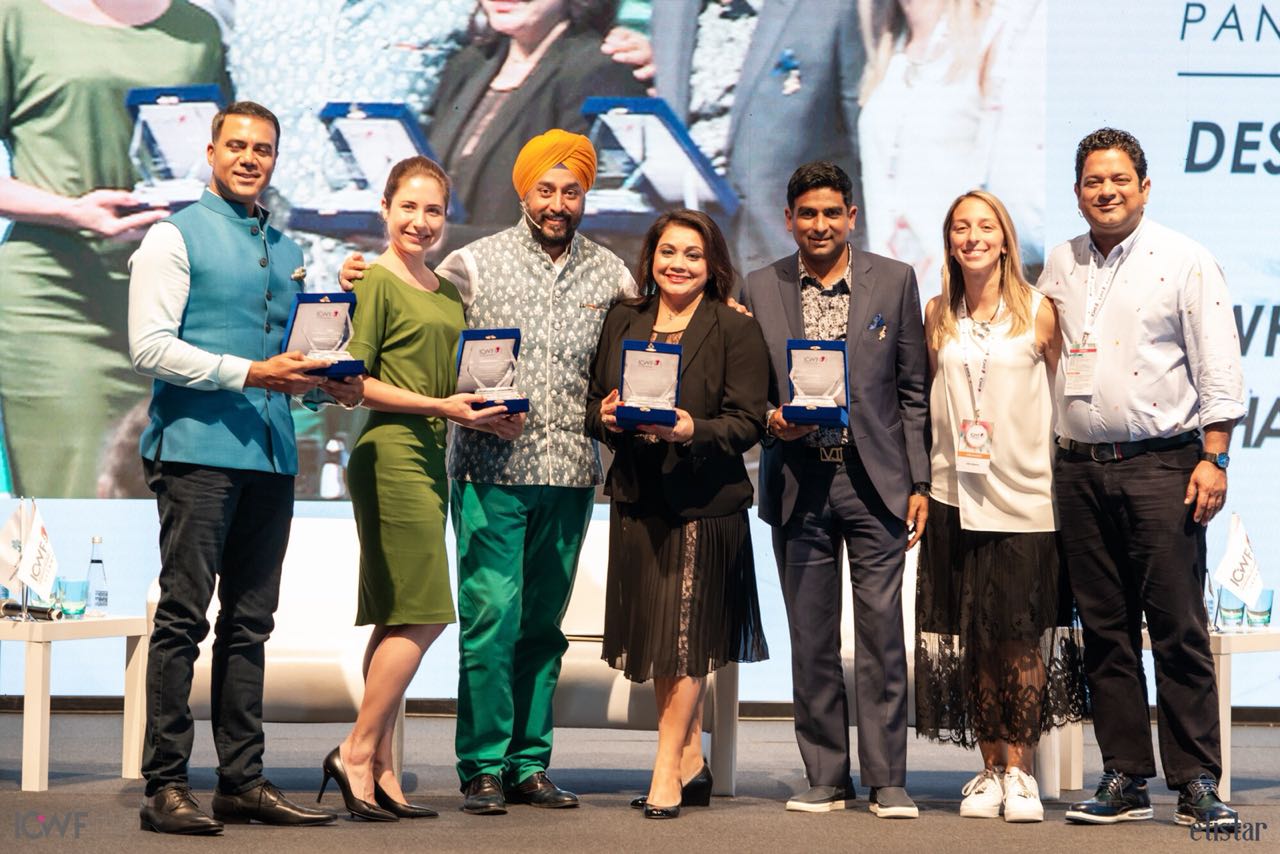 To end the international conference, ICWF invited us to attend a fabulous gala dinner, where we were wined and dined to relish the last night in the historic city of Istanbul, Turkey.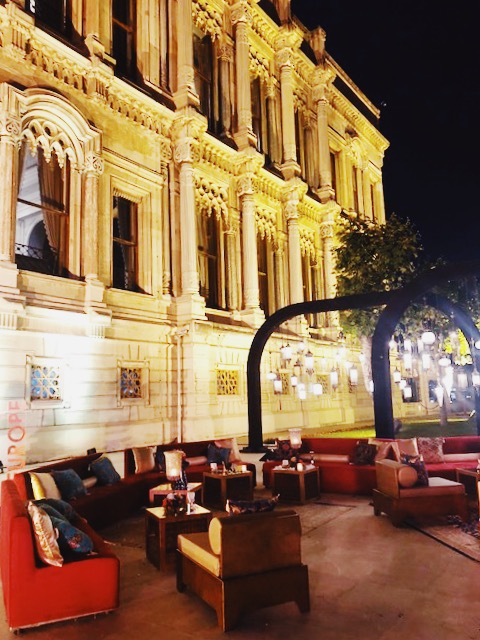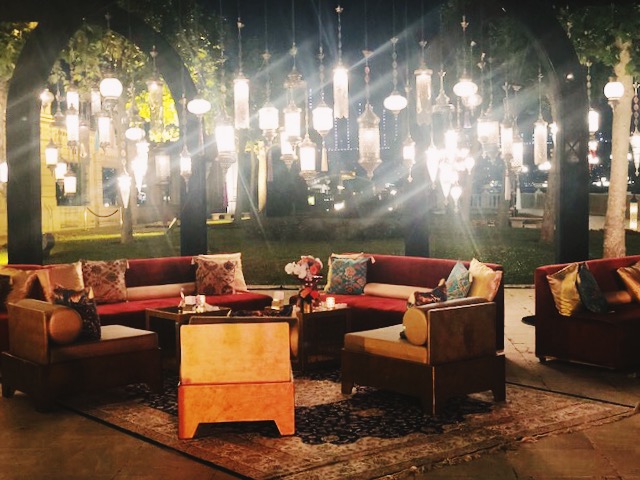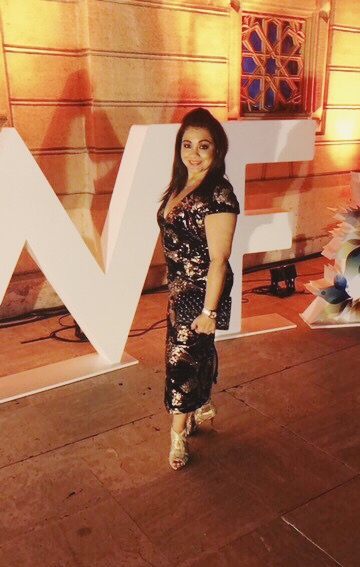 Thank you so much to the talented team at ICWF for putting together such an amazing international conference. We were truly honored to take the stage and share our experiences alongside other world-renowned creative forces.
We look forward to the next conference!