Destination, Destination; the location of your big day is fundamental and one of the toughest decisions you will make. But not to worry, SJS Events are handing you our top 5 wedding locations which we absolutely love!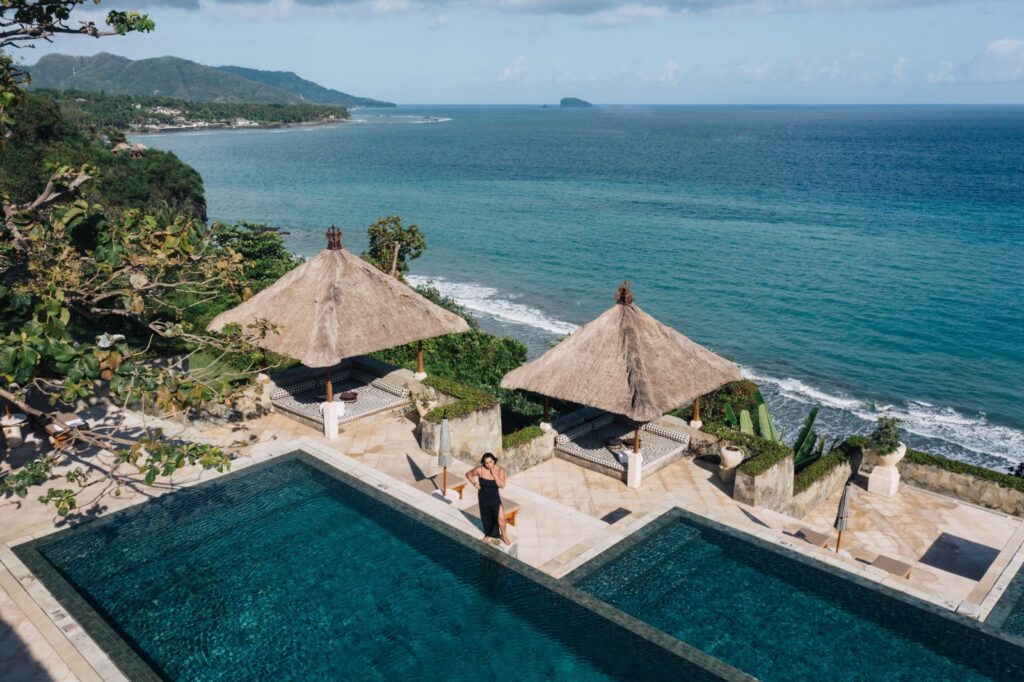 Bali, Indonesia – Bali is also referred to as 'the Land of Gods', it is home to thousands of Hindu temples, white sandy beaches, and culture bursting with vibrance. The Island delivers a warm embrace filled with romance and spirituality; not to mention the breathtaking views. It offers ambience and sets the scenery for your perfect wedding memories and photography.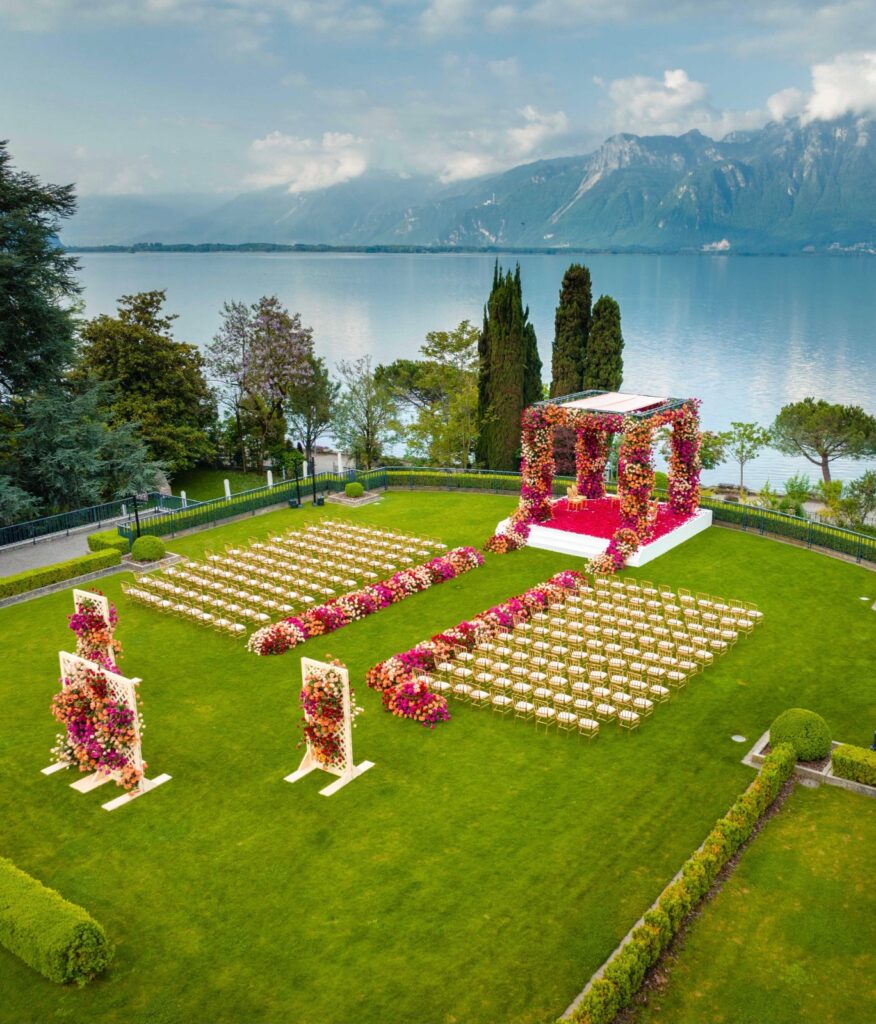 Switzerland – Switzerland is an enchanting, exquisite landscape. Amid castles, mountains, and several luxury venues perfect for hosting your big day. The mountains offer an enchanting magical natural magnificence. Your guests will be both blown away and spoilt for choice. From relaxation to the vast number of activities on offer, there's something to suit everyone.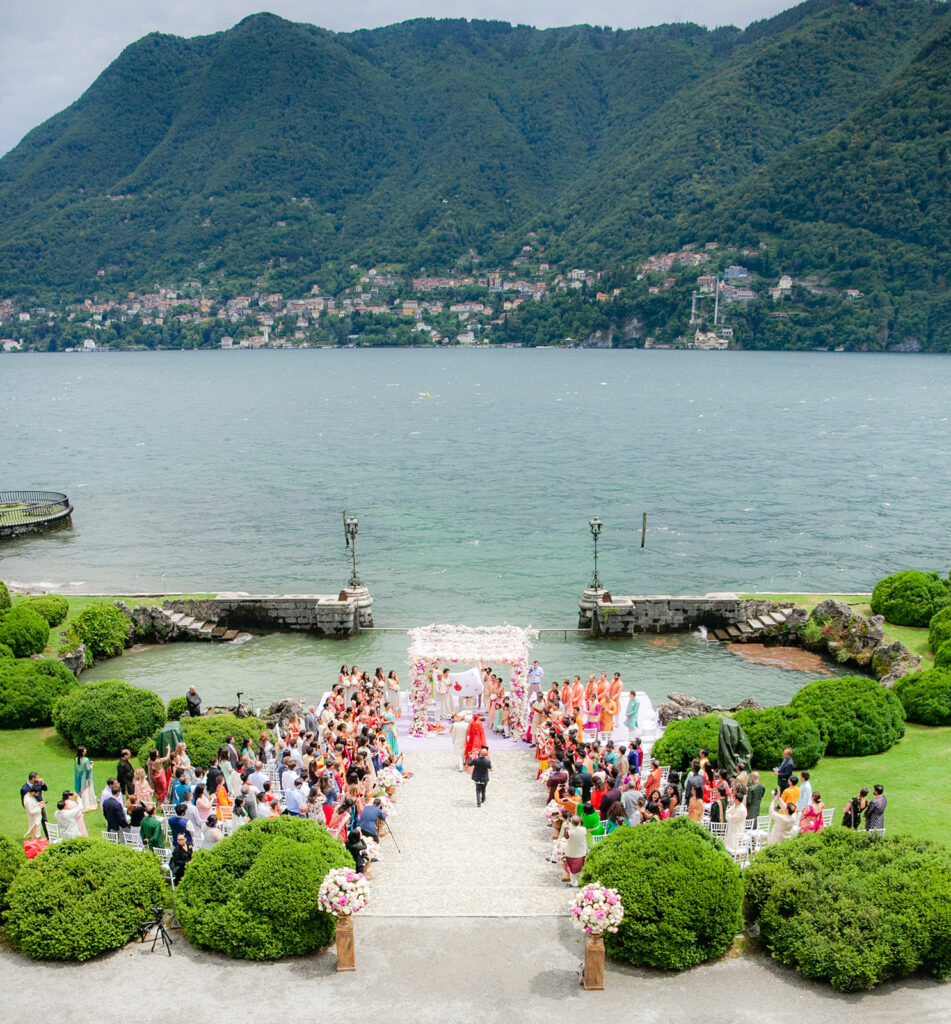 Italy – Italy is a destination bursting with history, arts and a wealth of great foods and wines. The sceneries are astounding, the greenery, rocky mountains and beautiful waters. It will be a delightful chore to pick from the huge number of amazing locations to be part of your perfect day. If you aren't sold on this destination yet, the authentic Italian cuisine and wine will definitely leave you craving for more!
Greece – Picturesque architecture, wonderful gardens, and indescribable deep blue waters; how could Greece not be on your wedding destination list? If you are looking for utter paradise look no further. The accommodations and hospitality are to an impeccable standard. This location is packed full of world-famous sights and the ultimate luxury and relaxation needed to pull off the perfect wedding.
Paris, France – l'amour… it's impossible not to fall in love with Paris. Home to one of the world's most iconic sights the Eiffel Tower; Paris is the true definition of romance. The detail, the elegance, the splendour that the capital and its wedding venues have to offer are like no other. Paris will leave you and your wedding party with a once-in-a-lifetime truly cherished and memorable experience.