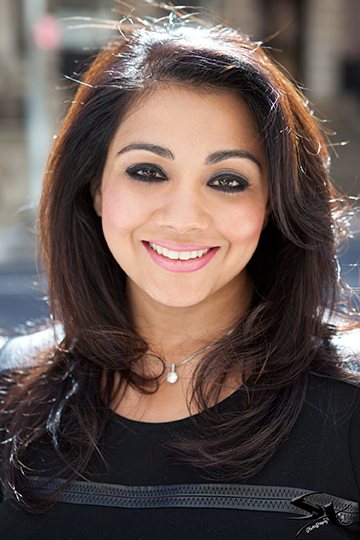 Your wedding day is one of the most important and extraordinary day of your life; you want this day to be festive, memorable and enjoyable for all.
Planning an elegant wedding can be overwhelming. Sonal J. Shah Event Consultants has over 9 years of experience (Yes, we can't believe it's been 12 years and over 1,100 weddings!!) and our dedicated and professional team will arrange all the details to make your day perfect – leaving nothing to chance! With us by your side, your wedding day will be stress-free and exactly as you envisioned – allowing you and your loved ones to relax and have a great time.
Based in New York, we are in the ideal location for covering the U.S. We also work in the Caribbean so frequently that Miami, FL is a second home of operations for us.
We have vendors and Indian bridal specialists with whom we work with in New York, Miami, Washington D.C., Phoenix, as well as Chicago and contacts worldwide.
We are team players, and will do anything and jump through any hoops to get your wedding to be absolutely flawless and on budget. We believe in putting our heads together and talking through what your needs are and how to make your vision a reality.
Sonal J. Shah Event Consultants is a unique blend of artists and intelligent professionals who share a single passion – making your wedding or special occasion a spectacular event that guests will remember for a lifetime!